Charitable shipment among company's ongoing support of nonprofits helping victims recover from recent natural disasters
As a part of humanitarian relief efforts following Hurricane Ian, FedEx has donated 20,400 meals ready-to-eat (MREs) to the American Red Cross to support those impacted by the natural disaster.  FedEx maintains a high level of preparedness so that team members are supported, customers may be served, and operations continue without disruption year-round. The company maintains a reserve of MREs as part of its contingency planning and is donating meals from that storage to the American Red Cross in support of their disaster relief work in Florida.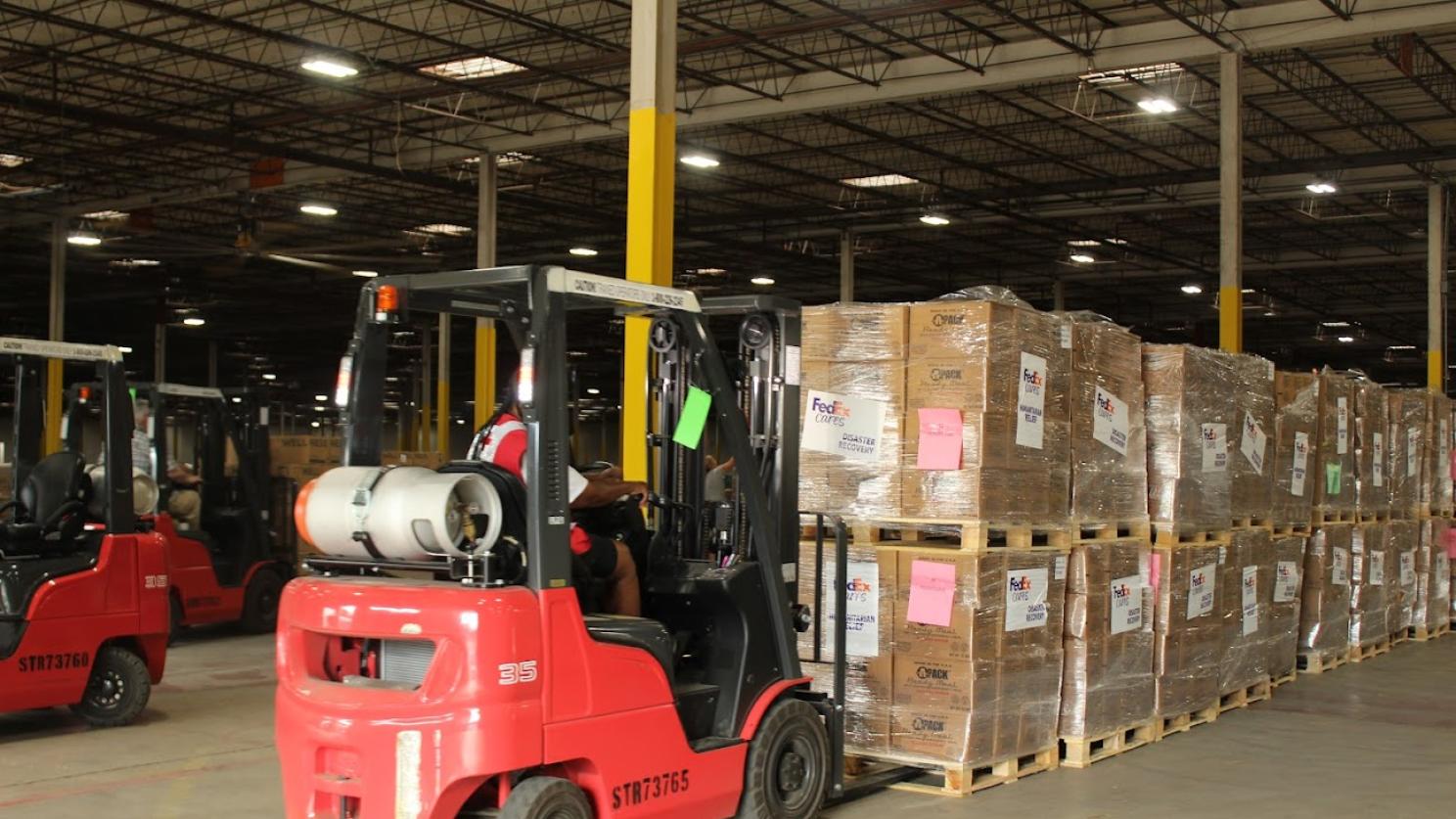 "Our thoughts are with everyone affected by Hurricane Ian," said Jenny Robertson, senior vice president, integrated marketing and communications, FedEx. "As thousands across Florida struggle to put their lives back together after this storm, there is no better use of our global network than to support humanitarian and disaster relief organizations to provide support and deliver supplies to assist those hardest hit by Ian."
FedEx is supporting relief efforts through our longstanding relationships with the American Red Cross, ASPCA, Direct Relief, Heart to Heart International, International Medical Corps, The Salvation Army, Team Rubicon, and World Central Kitchen. These humanitarian relief organizations are assessing the situation in affected areas and supporting critical needs for medicine, shelter, hygiene kits, food, and water. FedEx is maintaining frequent communication with them to ensure that our resources are deployed most effectively.
This collaboration is part of the FedEx Cares "Delivering for Good" initiative. The company uses its expertise in shipping and logistics to connect organizations, communities, and individuals with the resources they need through charitable shipping and cash donations.
***Photo credit American Red Cross