Community Engagement
Giving back is part of the FedEx culture. Around the world, our team members support charitable investments and community needs by dedicating their time where they live and work.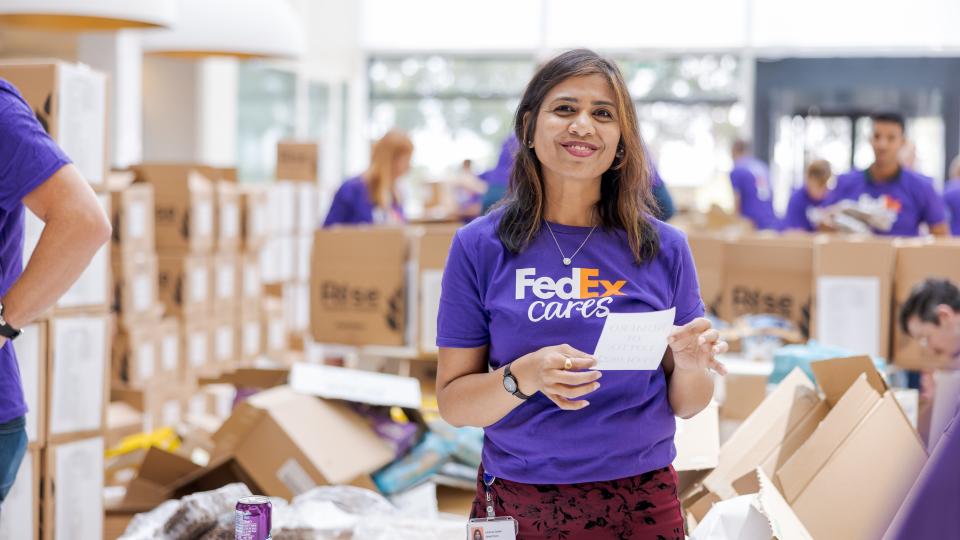 Volunteer
FedEx team members, support local community needs by dedicating time to organizations where you live and work around the world.
Search opportunities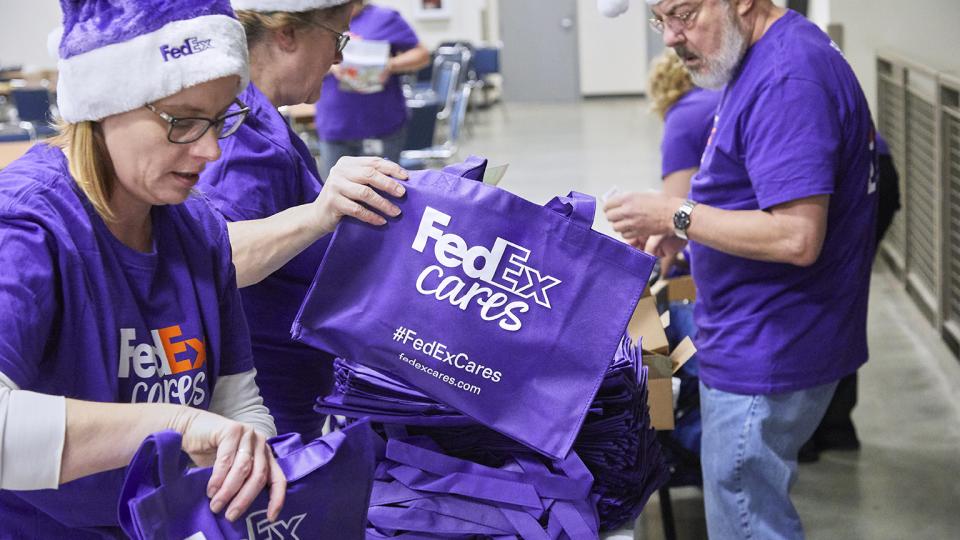 Purple totes
The FedEx Cares purple tote program is a great way for team members to participate and provide supplies to those in need.
Get inspired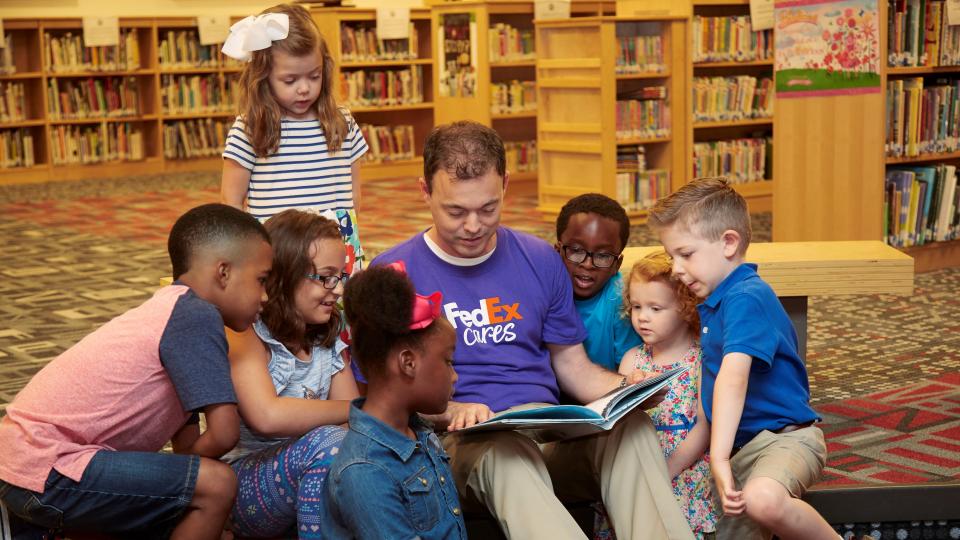 Submit your story
FedEx team members, you can share your photos and stories and tell us how you are changing lives in your community.
Submit now