Welcome to FedEx Cares
FedEx Cares is our global community engagement program and one way that we live out our purpose of connecting people and possibilities. Our goal is to help make the world a better place through in-kind shipping, volunteering our time and expertise, and charitable giving.
Announcing the 2021 FedEx Cares report 
FedEx Cares delivers connections and resources that help communities solve pressing problems and prepare for what's next. In 2021, we expanded and adapted our citizenship programs to address the growing community needs as the global pandemic continued, while we remained focused on addressing tough societal issues.
We are grateful for the organizations and individuals who chose to take action to make the world better. We have so much to be proud of, and many more opportunities on the horizon to keep moving forward together.
Read the report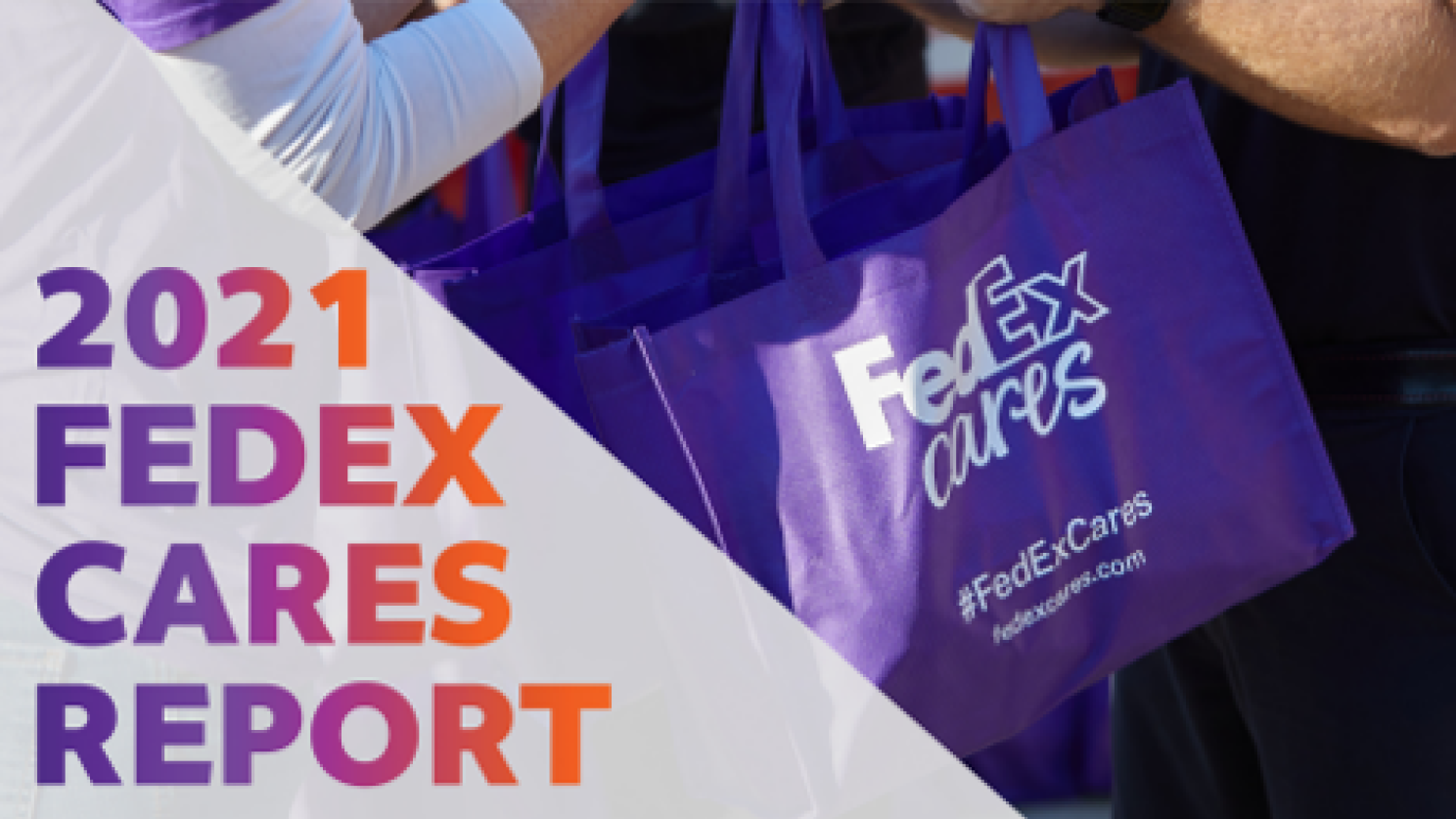 Embracing inclusion to deliver change
Diversity, Equity, and Inclusion is more than the workplace. It's the cultures we celebrate, the dreams we inspire, and creating a global community where everyone is accepted. At FedEx, diversity and inclusion happens because we do it together. Learn more about some of our initiatives at FedEx by clicking in the link below.
Overview of our initiatives
FedEx Cares 50 by 50: delivering hope, change and new possibilities
To celebrate the company's 50th anniversary in 2023, FedEx Cares has set a goal to positively impact 50 million people around the globe. Follow our journey by visiting FedEx Cares 50 by 50, to see how we are enabling hope, change and new possibilities around the world.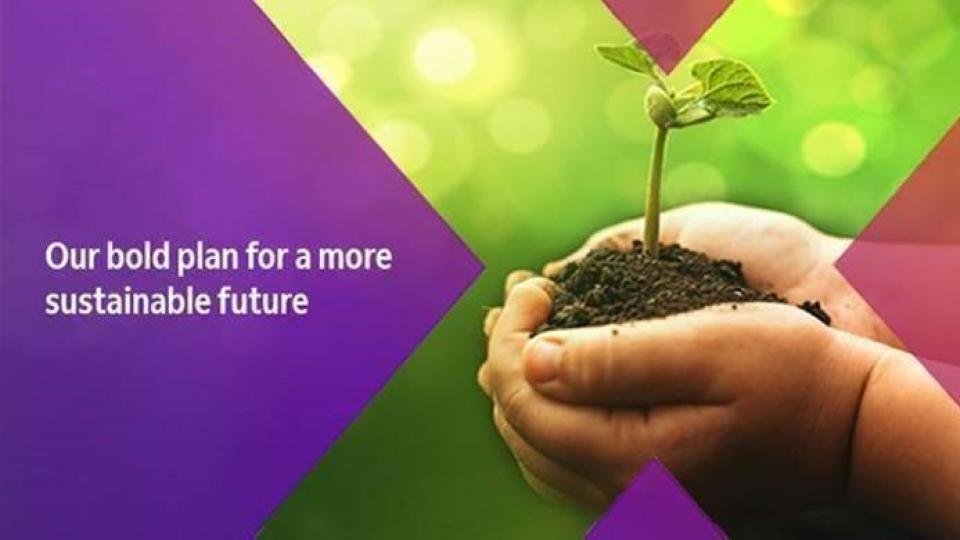 Our target: Carbon neutrality by 2040
Our roots in sustainability run deep. Now we're driving toward what's next: A goal to achieve carbon-neutral operations globally by 2040.
To get there, we're designating more than $2 billion of initial investment in three key areas: vehicle electrification, sustainable energy, and carbon sequestration.
Learn more about Priority Earth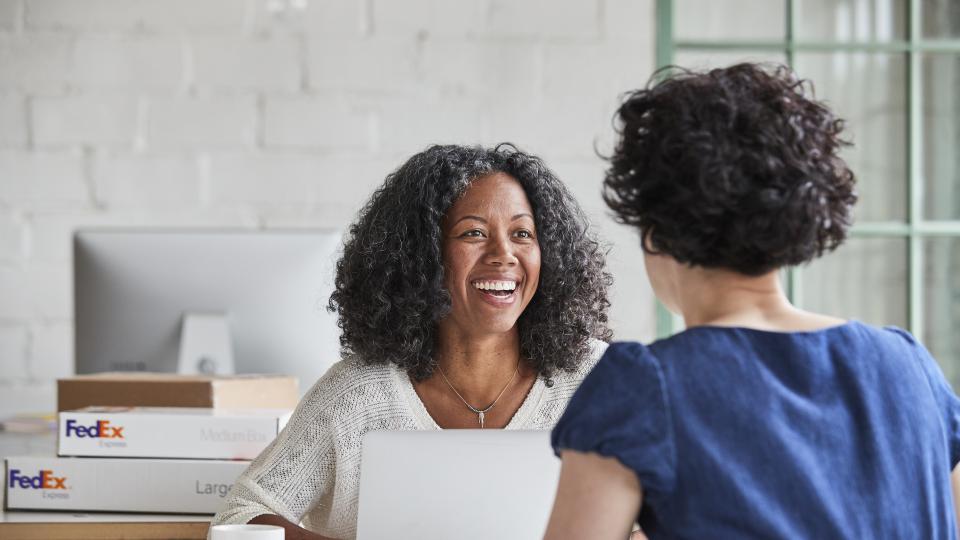 Nonprofit funding
FedEx is committed to supporting the communities we serve by strategically investing our time, resources, and network. We accept funding proposals by invitation only and we are unable to respond to individual requests for funding. Priority is assigned to programs that fall within our three core focus areas: Delivering for Good, Sustainable Logistics, and Global Entrepreneurship. If your organization or project is being considered for funding, we will send an invitation to apply during one of our grant cycles.
Nonprofit funding FAQs