Welcome to FedEx Cares
FedEx Cares is our global community engagement program and one way that we live out our purpose of connecting people and possibilities. Our goal is to help make the world a better place through in-kind shipping, volunteering our time and expertise, and charitable giving.
50 Days of Caring: February 27 – April 17  
*FedEx team members only  
Join FedEx Cares in celebrating our upcoming 50th birthday by giving back to your community during FedEx Cares 50 Days of Caring.  
We are demonstrating our commitment to do good by showing some extra love to the communities we serve every day in the 50 days leading up to our big 5-0! And, while we may have already hit our 50 by 50 goal, every impact you make is like icing on our birthday cake!  
Log in to the volunteer system and click on the 50 Days of Caring tile to learn more.  
Celebrating World Central Kitchen on World NGO Day
In celebration of World NGO Day, FedEx recognizes World Central Kitchen (WCK) with a grant for $50,000 to support their continued humanitarian efforts and in recognition of their instrumental contributions toward the FedEx Cares 50 by 50 goal. FedEx is grateful for WCK and nonprofits around the world whose work helps make the world a better place.
Responding to global crises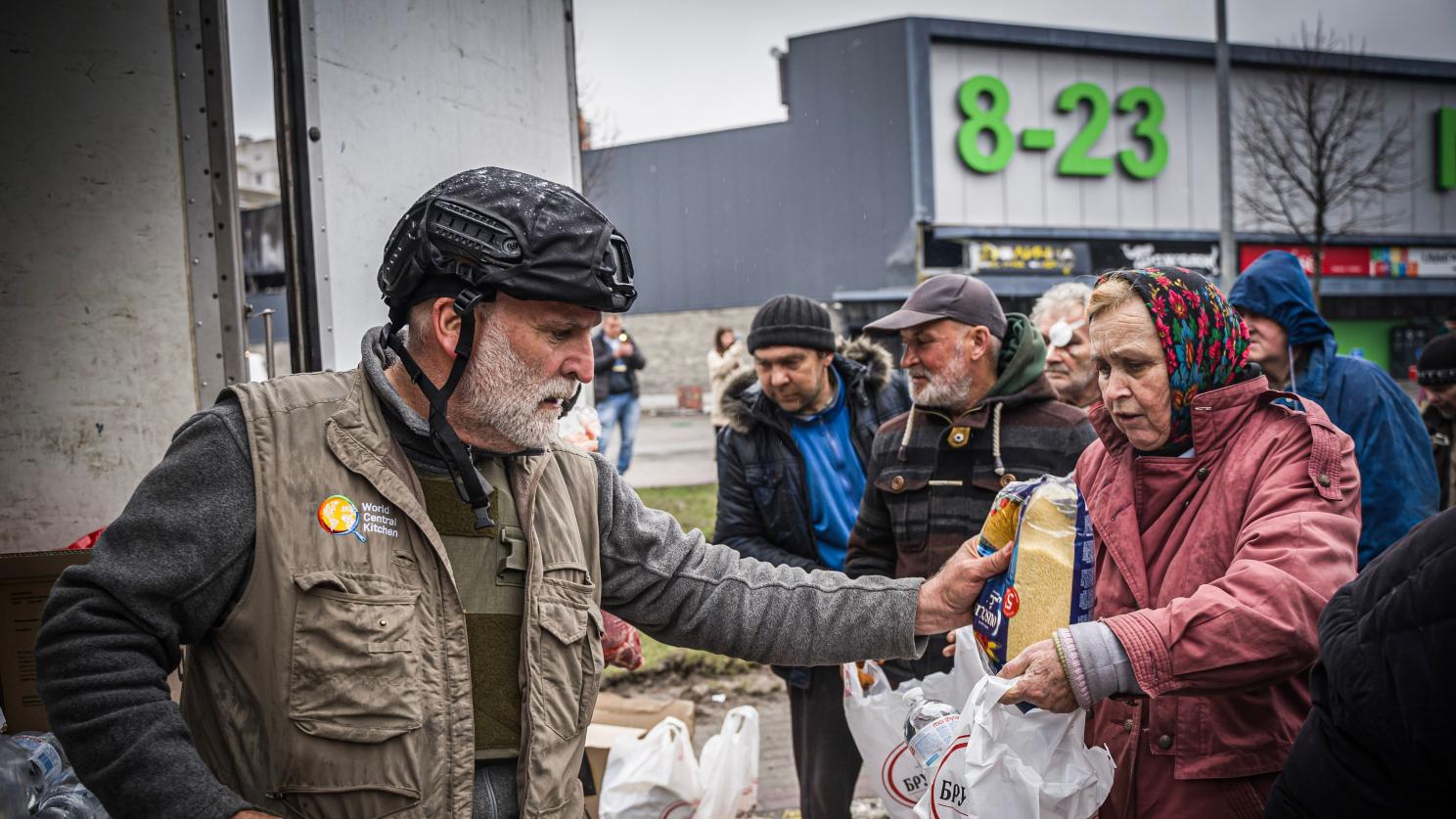 FedEx helping global aid agencies with earthquake relief in Turkey and Syria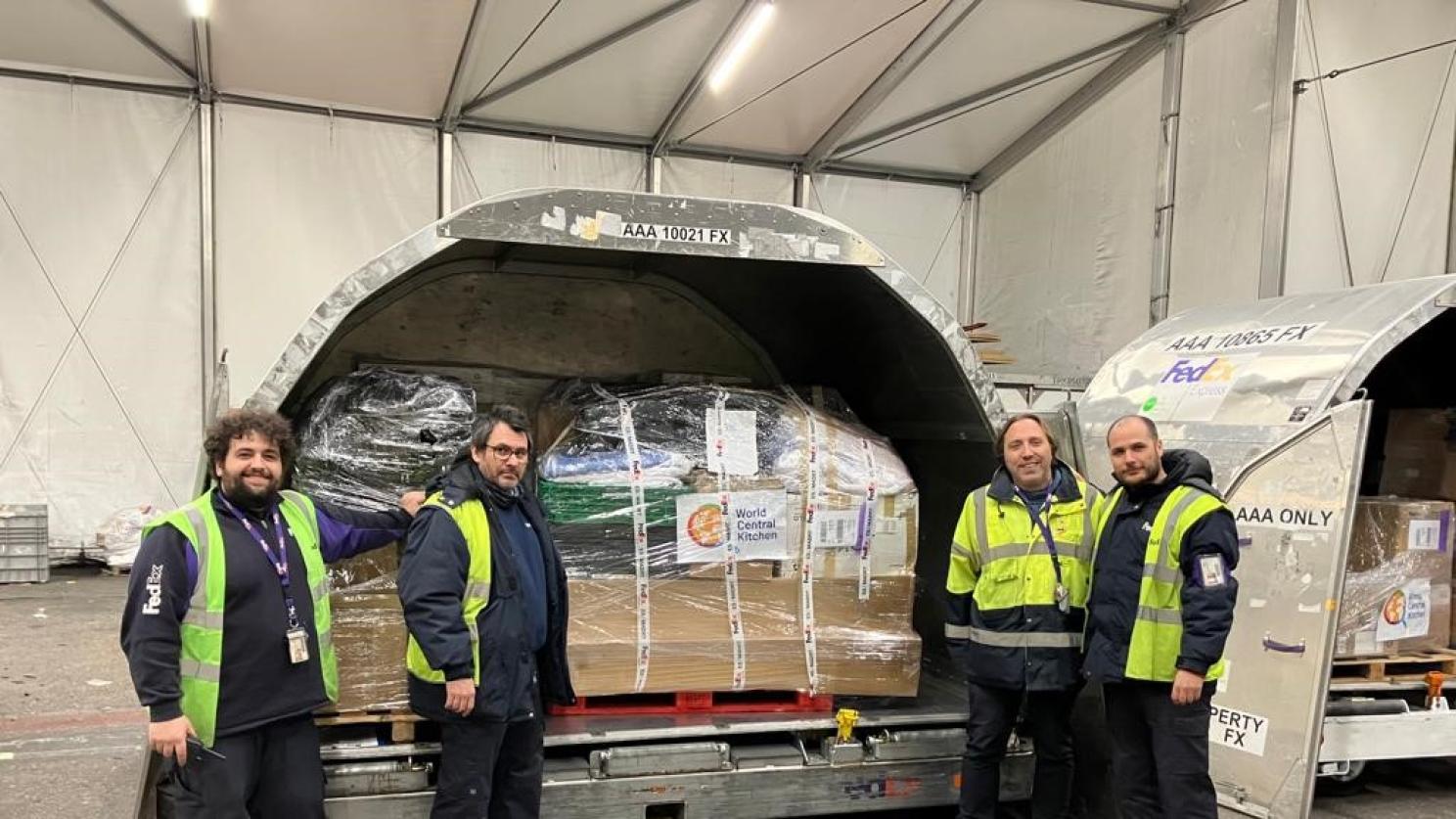 We are closely monitoring the situation and will continue to coordinate relief efforts with our international aid partners, and to support our team members.
FedEx is working with our long-standing international aid partners to support relief efforts. We have donated $100,000 that will help the Turkish Red Crescent with their recovery efforts in local communities. 
Learn more about how nonprofits are aiding Turkey and Syria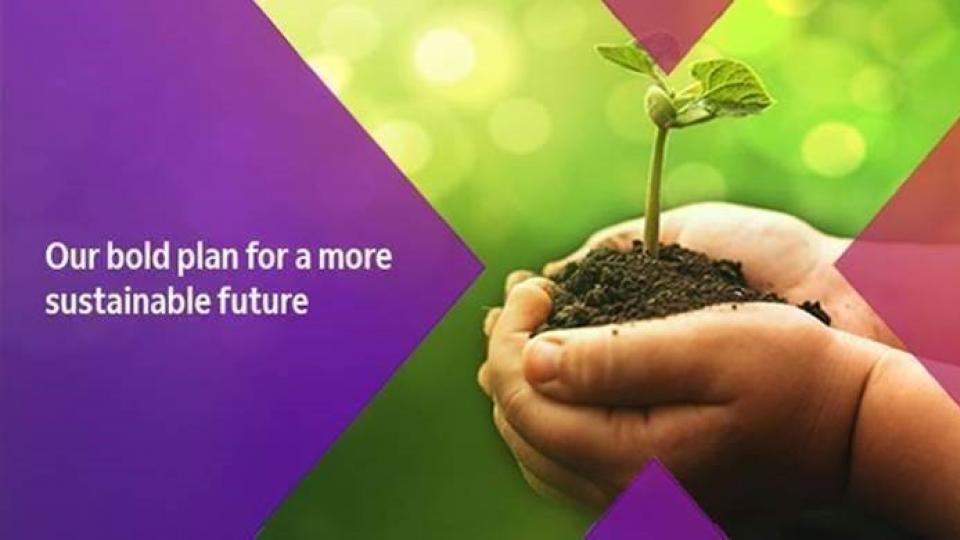 Our target: Carbon neutrality by 2040
Our roots in sustainability run deep. Now we're driving toward what's next: A goal to achieve carbon-neutral operations globally by 2040. 
Learn more about Priority Earth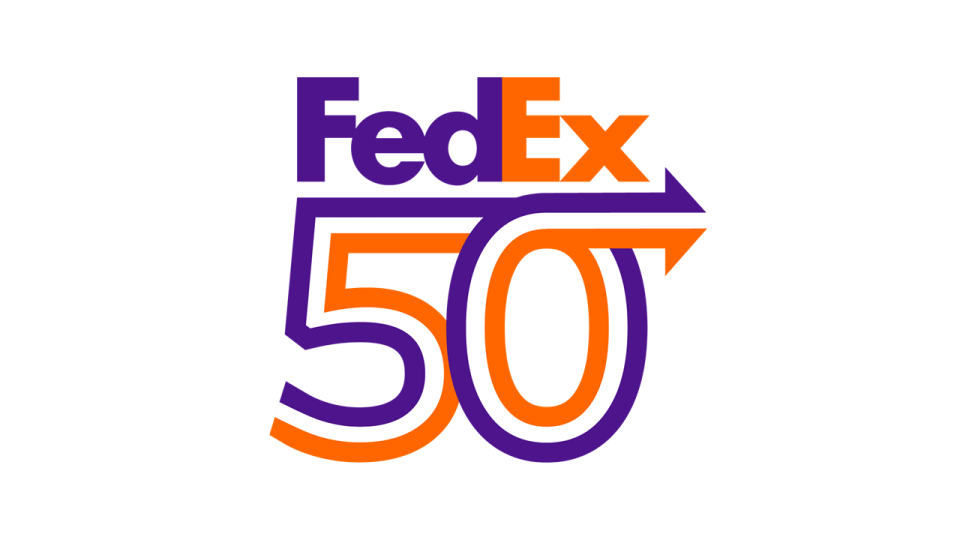 Celebrating 50 years of driving what's next. 
Read the stories, meet the people, and see what fuels our future. 
Celebrate now