Welcome to FedEx Cares
FedEx Cares is our global community engagement program and one way that we live out our purpose of connecting people and possibilities. Our goal is to help make the world a better place through in-kind shipping, volunteering our time and expertise, and charitable giving.
In times of need, our FedEx Cares team supports nonprofits with mission-critical demands. Since the outbreak of COVID-19, we have provided delivery of personal protective equipment and critical supplies to organizations around the world. 
Announcing the "Share Your Dream" Essay Contest Winners!
"Life's most persistent and urgent question is what are you doing for others?" – Dr. Martin Luther King, Jr.
In honor of the January 18, 2021 Martin Luther King, Jr. Day of Service, FedEx team members from across the country submitted essays answering the question – "How are you working with a nonprofit to honor Dr. King's legacy and promote inclusion in your community?"
We're happy to announce the essay contest winners!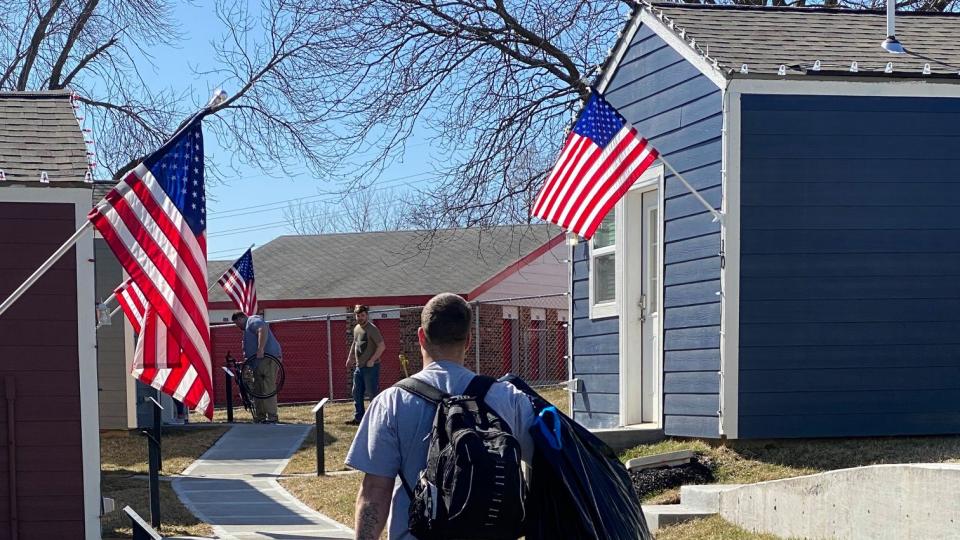 Veterans Community Project - Kansas City
1st place winner and $20,000 grant recipient

Nominated by: Cheryl Courts


Read Cheryl's story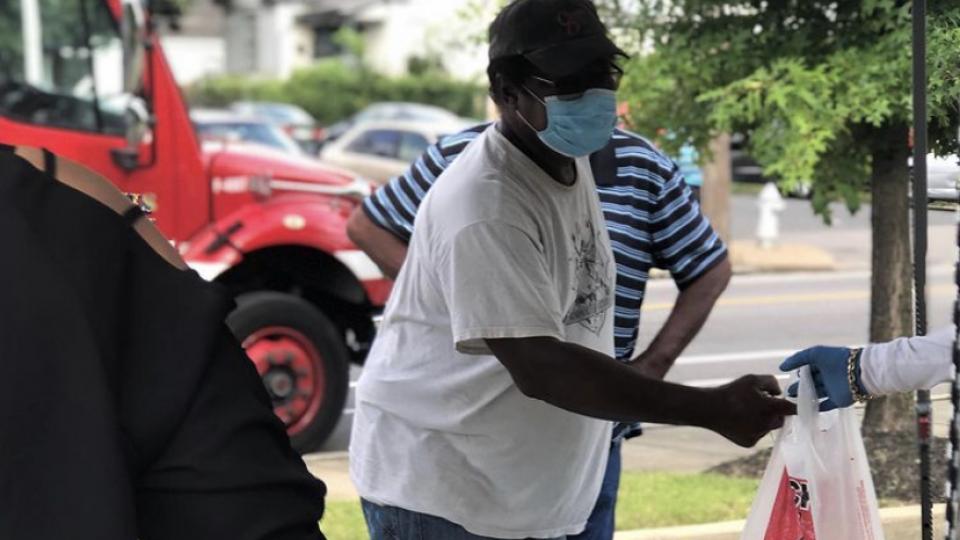 The Works, Inc. - Memphis
2nd place winner and $10,000 grant recipient

Nominated by: Karen Ellis


Read Karen's Story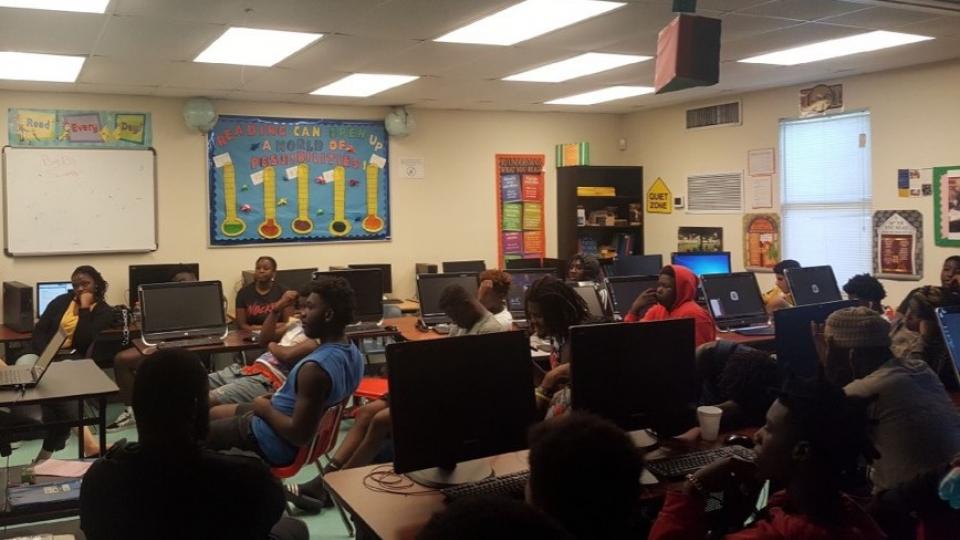 Anquan Boldin Foundation - West Palm Beach
3rd place winner and $5,000 grant recipient

Nominated by: Wilford Ewam
Read Wilford's Story
Embracing inclusion to deliver change
We believe a diverse society is a stronger one and strive to ensure our company reflects the many cultures of our workforce, customers and communities we serve around the world. Our work is ongoing; we are committed to being part of the solution that ends systemic racism in our communities.

Learn more about some of our existing diversity & inclusion initiatives at FedEx by clicking in the link below.

View the full report
Nonprofit Funding
FedEx is committed to supporting the communities we serve by strategically investing our time, resources, and network. We accept funding proposals by invitation only from U.S.-based 501(c)(3) nonprofit organizations and Canadian-based organizations with charitable Business Number registration, and we are unable to respond to individual requests for funding. Priority is assigned to requests that fall within our three core focus areas: Delivering for Good, Sustainable Logistics, and Global Entrepreneurship.

If your organization or project meets the strategic criteria, we will send an invitation to apply during one of our grant cycles. Current grantees can refer to the grant cycle FAQs for more information and reporting expectations.

Nonprofit funding information and FAQs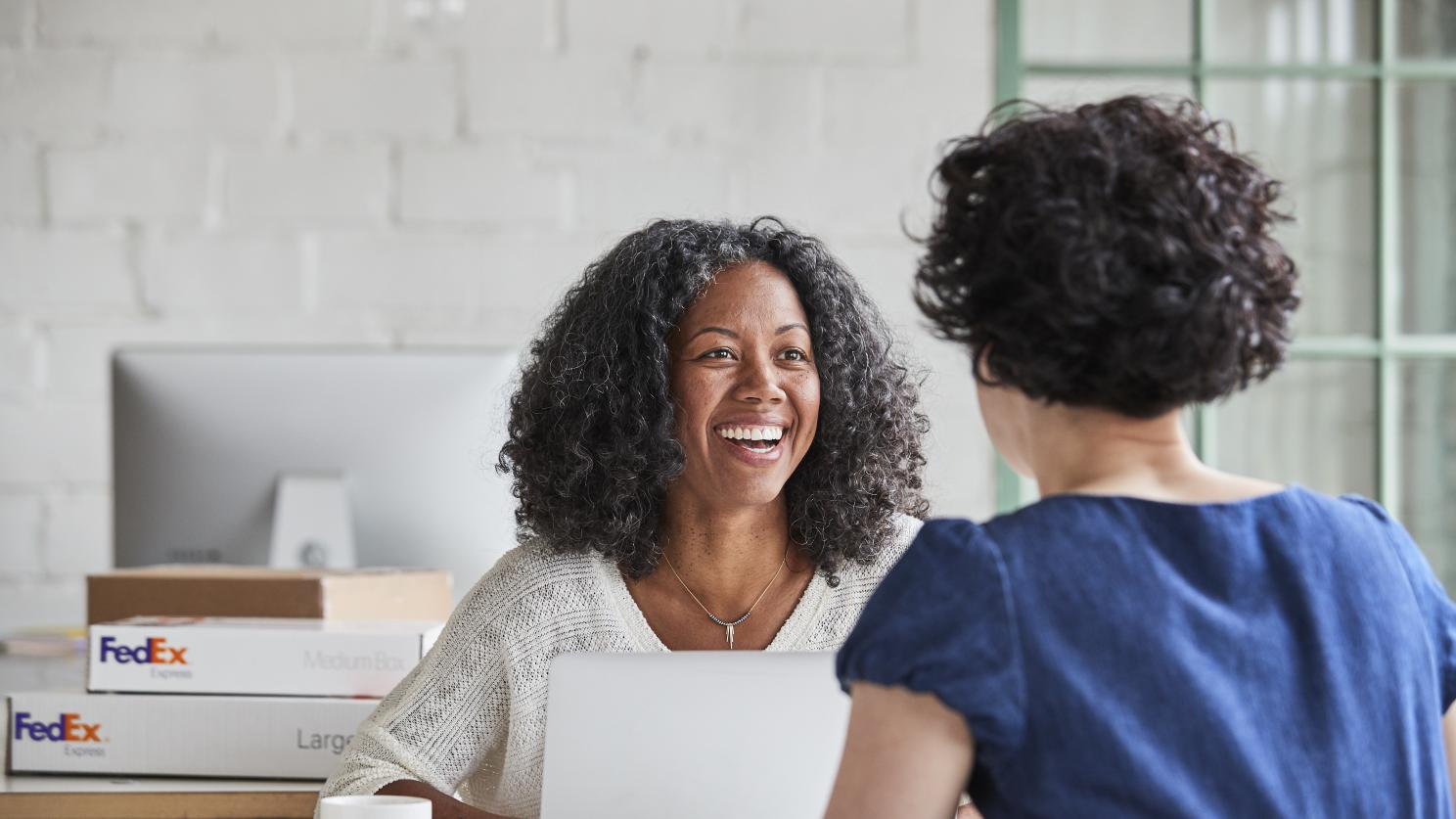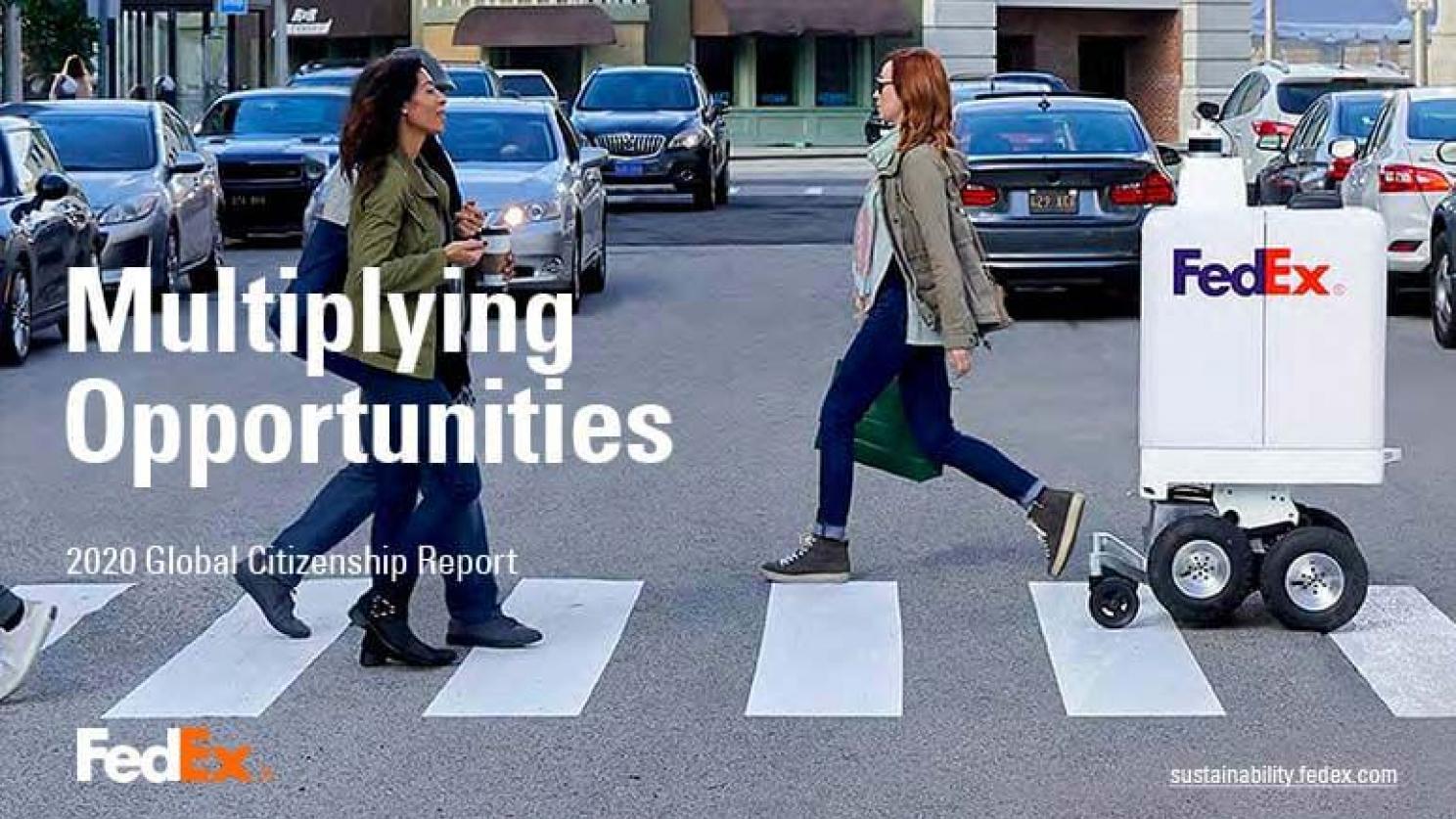 Delivering for the next generation
Around the world, FedEx delivers possibilities. Possibilities for our customers to grow, our team members to succeed, our communities to thrive, and our planet to be a greener place.

Our 2020 Global Citizenship Report includes updates on the progress toward our citizenship goals in FY19, which ended on May 31, 2019, and focuses on how we connect the global economy through innovative technologies, pioneering approaches and customer-faced solutions.

Learn More