Welcome to FedEx Cares
FedEx Cares is our global community engagement program and one way that we live out our purpose of connecting people and possibilities. Our goal is to help make the world a better place through in-kind shipping, volunteering our time and expertise, and charitable giving.
In times of need, our FedEx Cares team supports nonprofits with mission-critical demands. Since the outbreak of COVID-19, we have provided delivery of personal protective equipment and critical supplies to organizations around the world. 
Please visit the FedEx coronavirus (COVID-19) response page for business related information.
2020 Giving Tuesday Grant Contest. Driven by Team Members. #GivingTuesday
The 2020 Giving Tuesday Grant Contest is now closed. Check back here on Giving Tuesday (Dec. 1) to read about the three nonprofits who had the most team member votes and will receive a grant.  
---
Embracing inclusion to deliver change
We believe a diverse society is a stronger one and strive to ensure our company reflects the many cultures of our workforce, customers and communities we serve around the world. Our work is ongoing; we are committed to being part of the solution that ends systemic racism in our communities.

Learn more about some of our existing diversity & inclusion initiatives at FedEx by clicking in the link below.

View the full report
Delivering for Good: 2019-2020 Humanitarian Relief Snapshot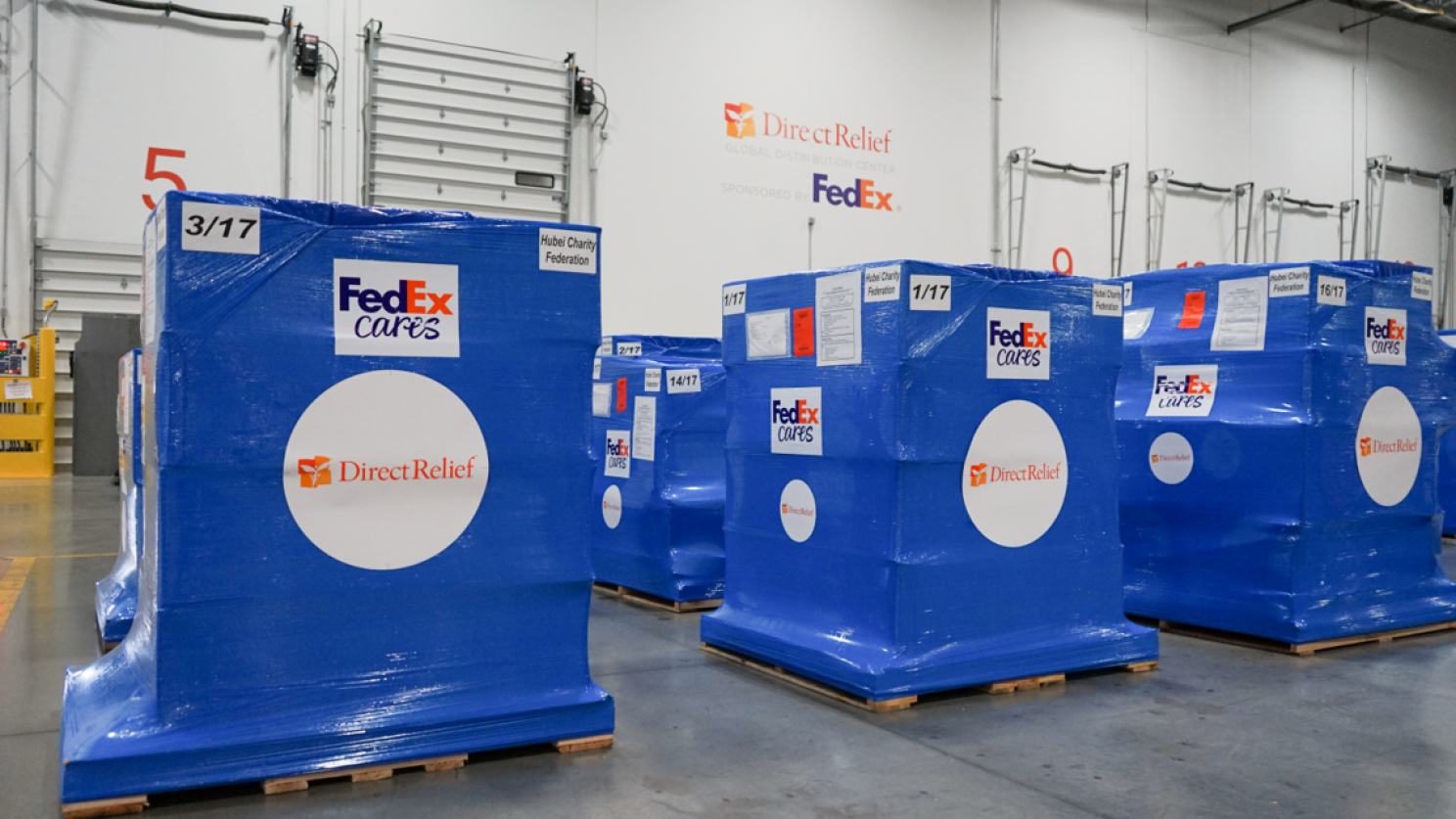 2019 and 2020 brought numerous, intense natural disasters and a global pandemic. FedEx Delivering For Good was created to help with global relief for crises like these – and we were prepared.

We teamed up with some of the world's top humanitarian nonprofits to deliver life saving supplies to survivors and first responders.
View the report
Nonprofit Funding
At this time, the FedEx grant cycle is on hold until further notice as we respond to urgent operational and team member needs resulting from the COVID-19 pandemic. Existing grantees will receive communications with further details from FedEx Global Citizenship team members. As previously announced, no unsolicited proposals will be considered. Thank you for your understanding and continued dedication to our communities.
Nonprofit funding information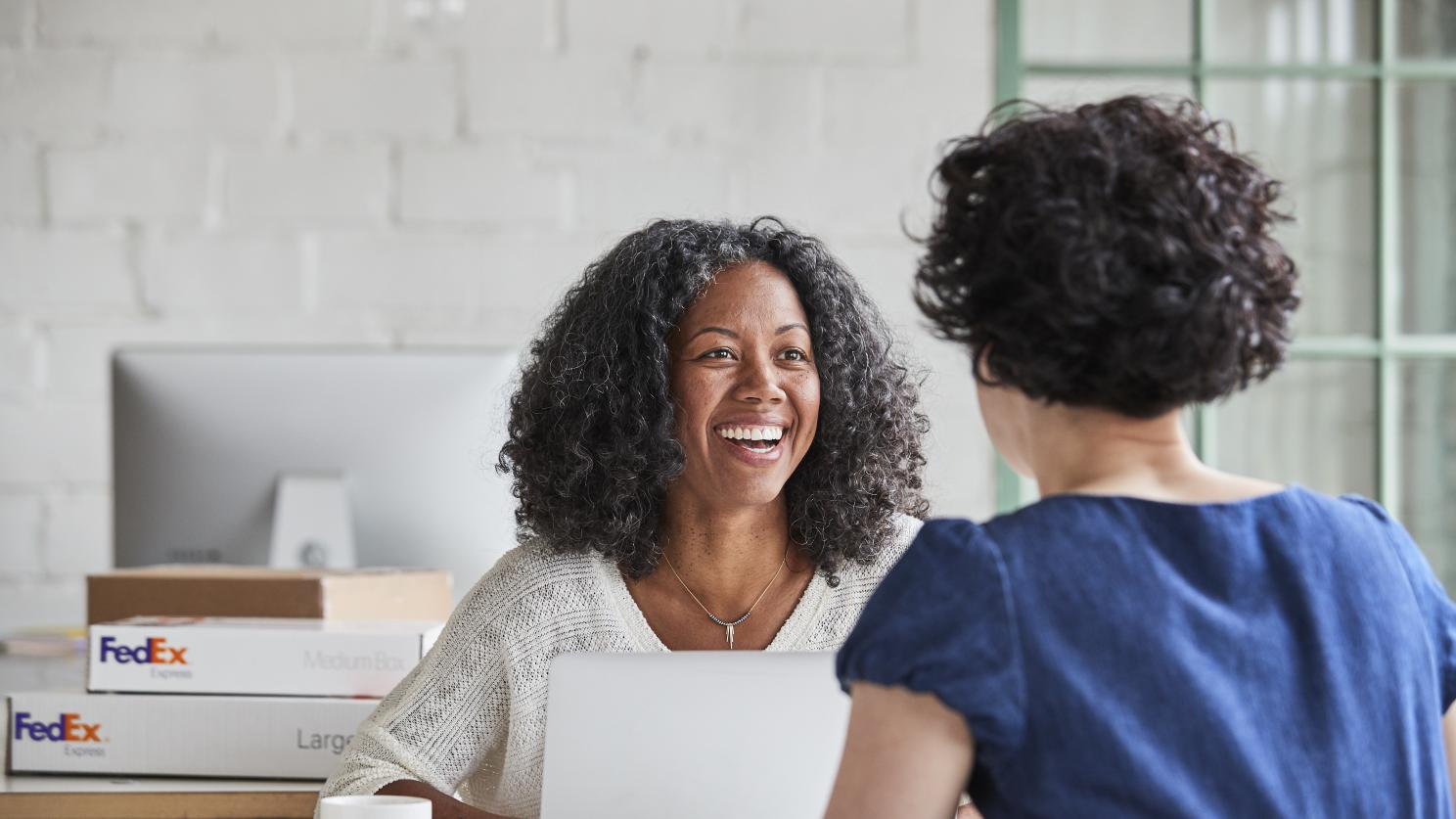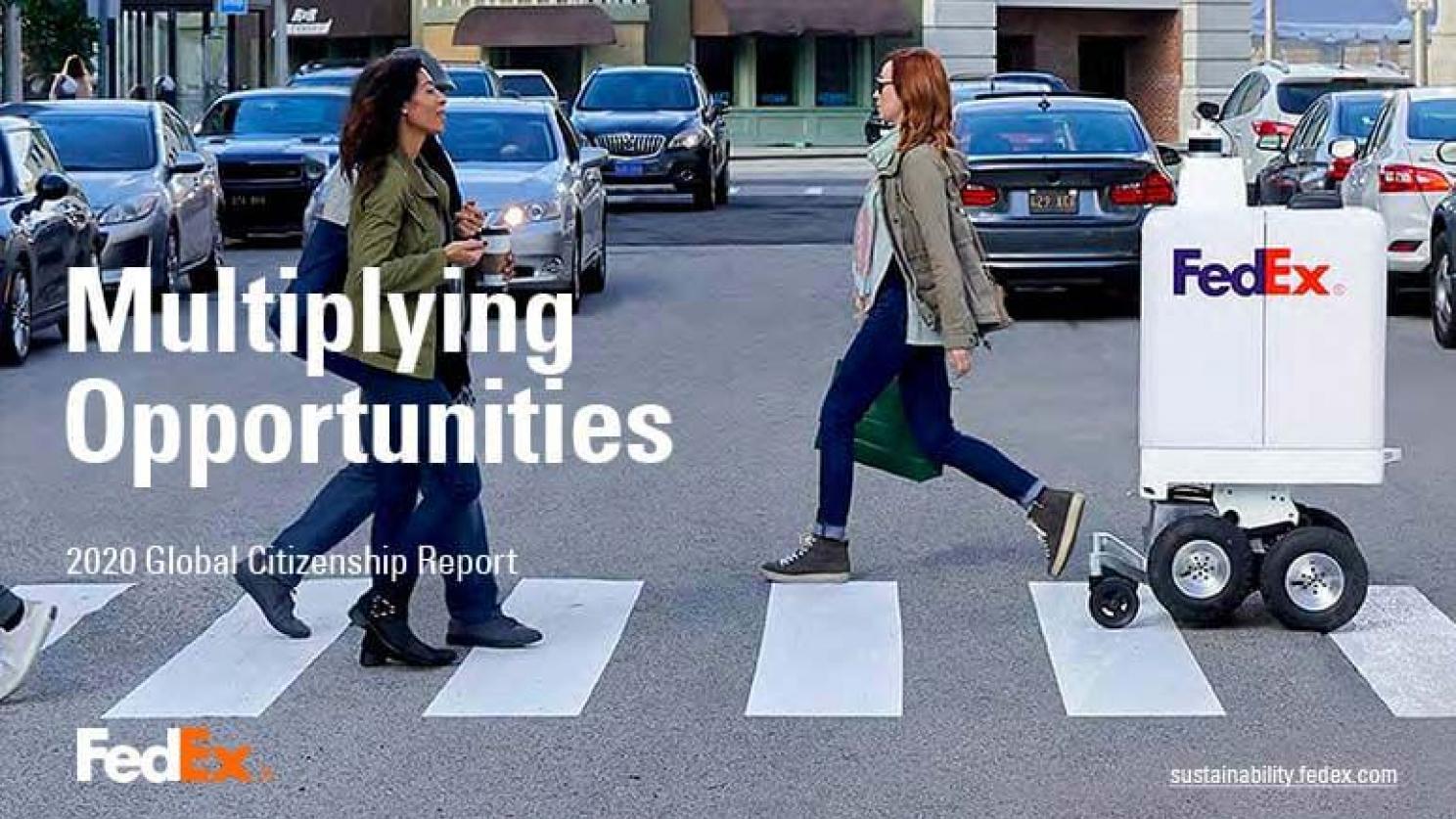 Delivering for the next generation
Around the world, FedEx delivers possibilities. Possibilities for our customers to grow, our team members to succeed, our communities to thrive, and our planet to be a greener place.

Our 2020 Global Citizenship Report includes updates on the progress toward our citizenship goals in FY19, which ended on May 31, 2019, and focuses on how we connect the global economy through innovative technologies, pioneering approaches and customer-faced solutions.

Learn More