Humanitarian Relief
Through our Delivering for Good program, FedEx supports global disaster relief organizations year-round. By providing charitable donations and in-kind shipping, FedEx continuously helps these organizations deliver critically needed aid, including medical supplies, hygiene kits, shelter, and meals, to those who need it most.
FedEx has longstanding relationships with the American Red Cross, Direct Relief, Heart to Heart International, The Salvation Army, International Medical Corps, Team Rubicon, and World Central Kitchen. These nonprofits help communities recover from an array of natural disasters including hurricanes, typhoons, and earthquakes. When catastrophes impact communities around the world, FedEx delivers for good.
Helping nonprofit relief agencies following a disaster
FedEx does not provide charitable shipping for collection drives and donated items. If you want to contribute to relief efforts, you may donate cash directly to one of the organizations listed above, or to the relief organization of your choice. If you want to volunteer with one of these organizations directly, click the image below for more information.
FedEx responds to disasters worldwide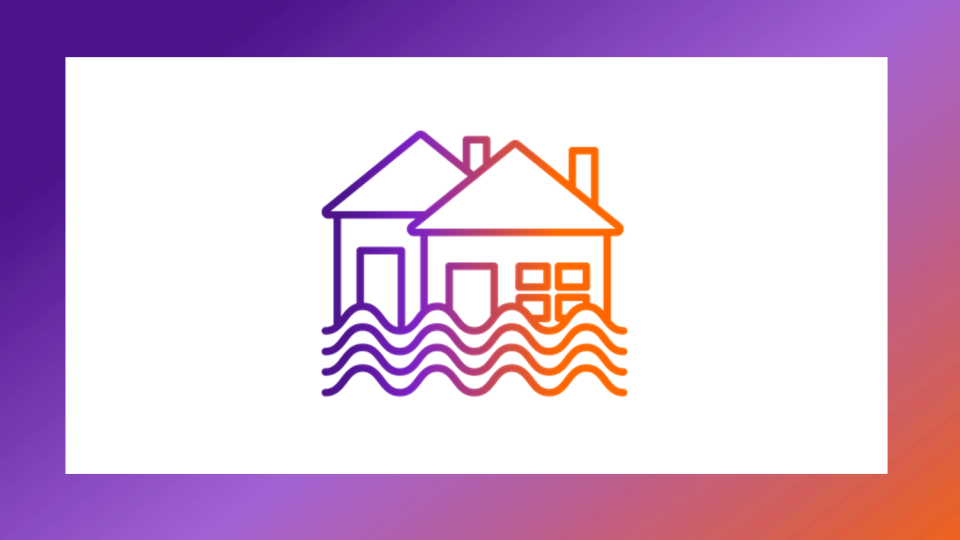 2023 Q1 disaster response
From 1/1/23 - 3/31/23
This report includes flooding in California and earthquakes in Turkey and Syria. 
Previous updates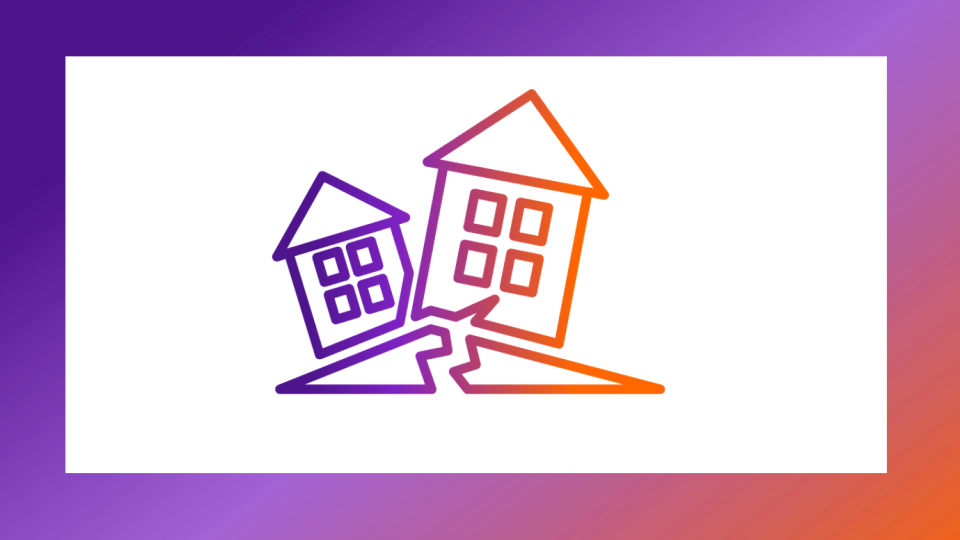 2023 Q2 disaster response
From 4/1/23 - 6/30/23
This report includes earthquakes in Turkey and Syria. 
Current updates
Articles from recent responses