Aligning with our business strengths
We focus our corporate citizenship initiatives on three areas that align with our business strengths and address some of the world's problems in a thoughtful way: Delivering for Good, Global Entrepreneurship and Sustainable Logistics.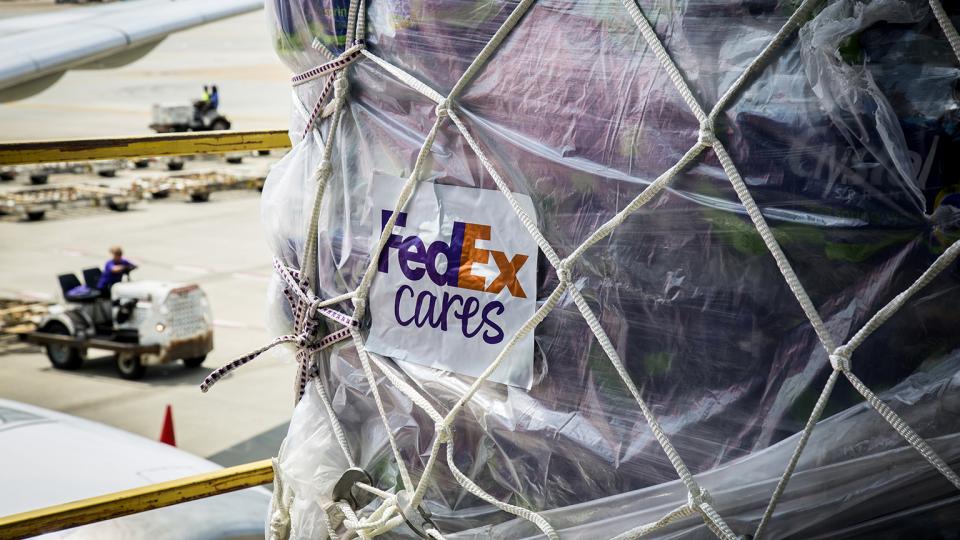 Delivering for Good
Lending our global network and unparalleled logistics expertise to organizations with mission-critical needs in times of disaster to help communities heal, learn and thrive.
Discover Our Logistical Expertise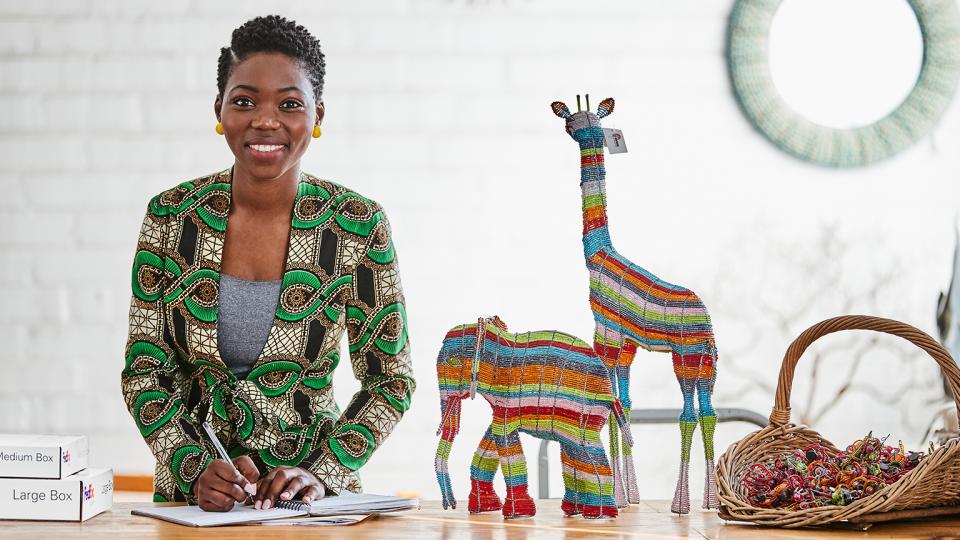 Global Entrepreneurship
Advancing women and minority-owned small businesses globally through training and increased access to resources, capital and new markets.
Advancing Small Business Globally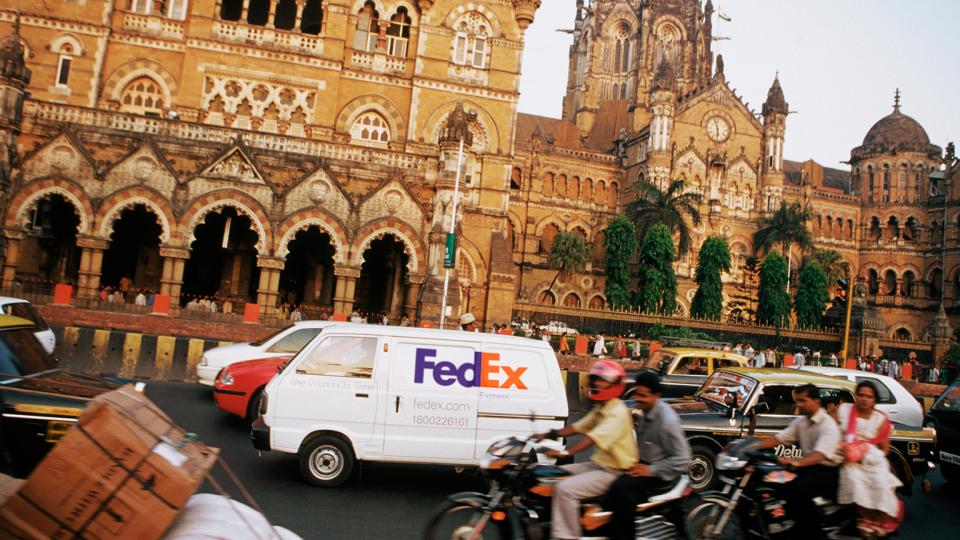 Sustainable Logistics
FedEx helps scale existing solutions and invests in new ideas to improve mobility, reduce congestion and decrease pollution in communities around the world.
Reducing Environmental Impact
Aligning with our values
In addition to aligning with our business strengths, our three areas are supported by our commitment to diversity and inclusion and our global culture of volunteerism.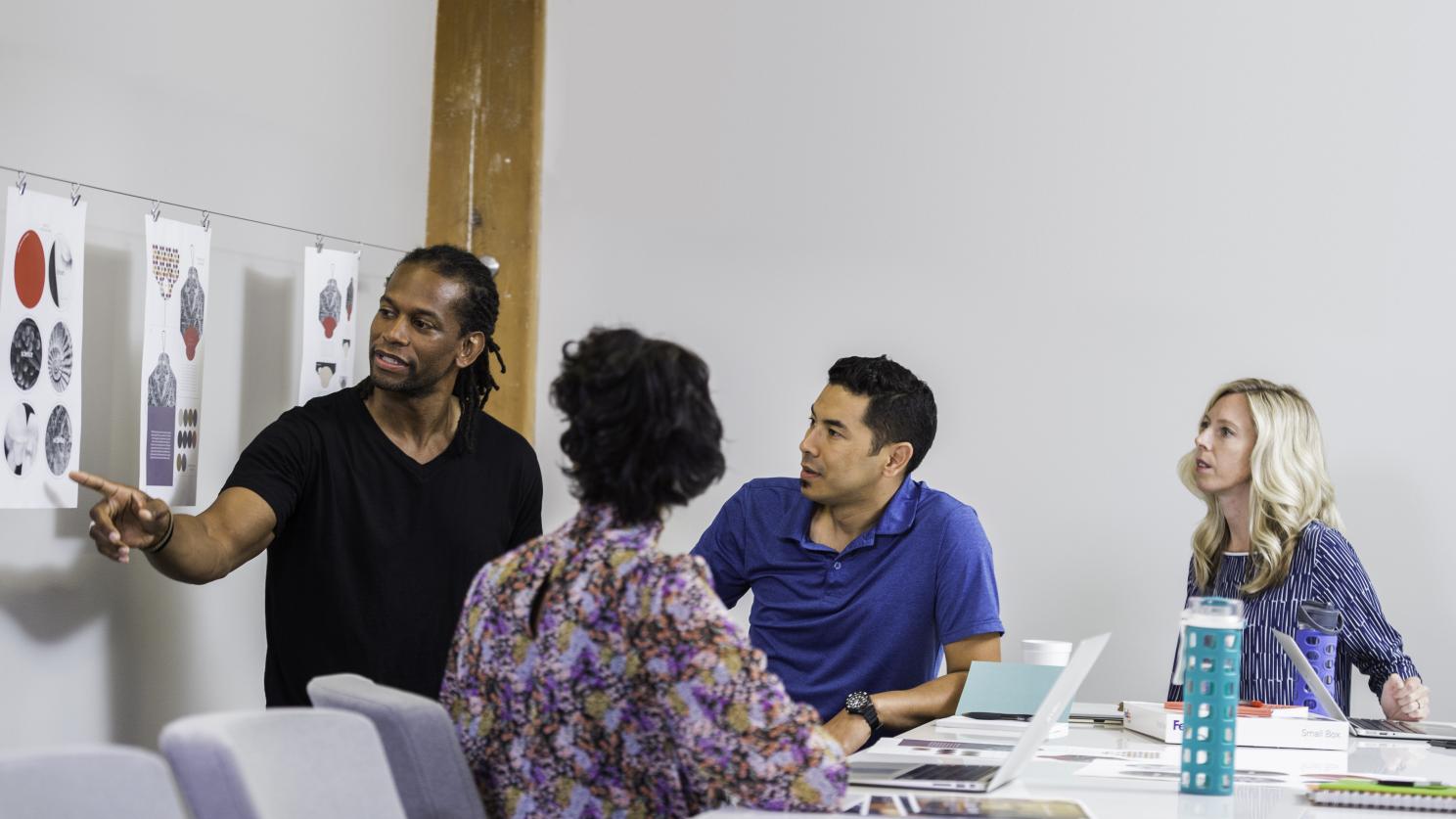 Diversity, Equity & Inclusion
Our investments with organizations focused on Diversity, Equity and Inclusion help to make the communities we serve more equitable.
We help empower diverse voices and provide access to leadership, education, and employment opportunities that inspire people to succeed.
Learn more
Volunteerism
Giving back is part of the FedEx culture. Our team members support local community needs by volunteering their time where they live and work around the world. Volunteerism is more than a one-time event or delivery.
Learn more