Launched in 2019, FedEx Cares has been on a journey to positively impact 50 million people by our 50th birthday on April 17, 2023. 
We achieved this milestone early by working with more than 900 nonprofits and team members around the world to do good in their communities through volunteerism, community engagement, and countless other ways.              
Together we are helping make the world a better place.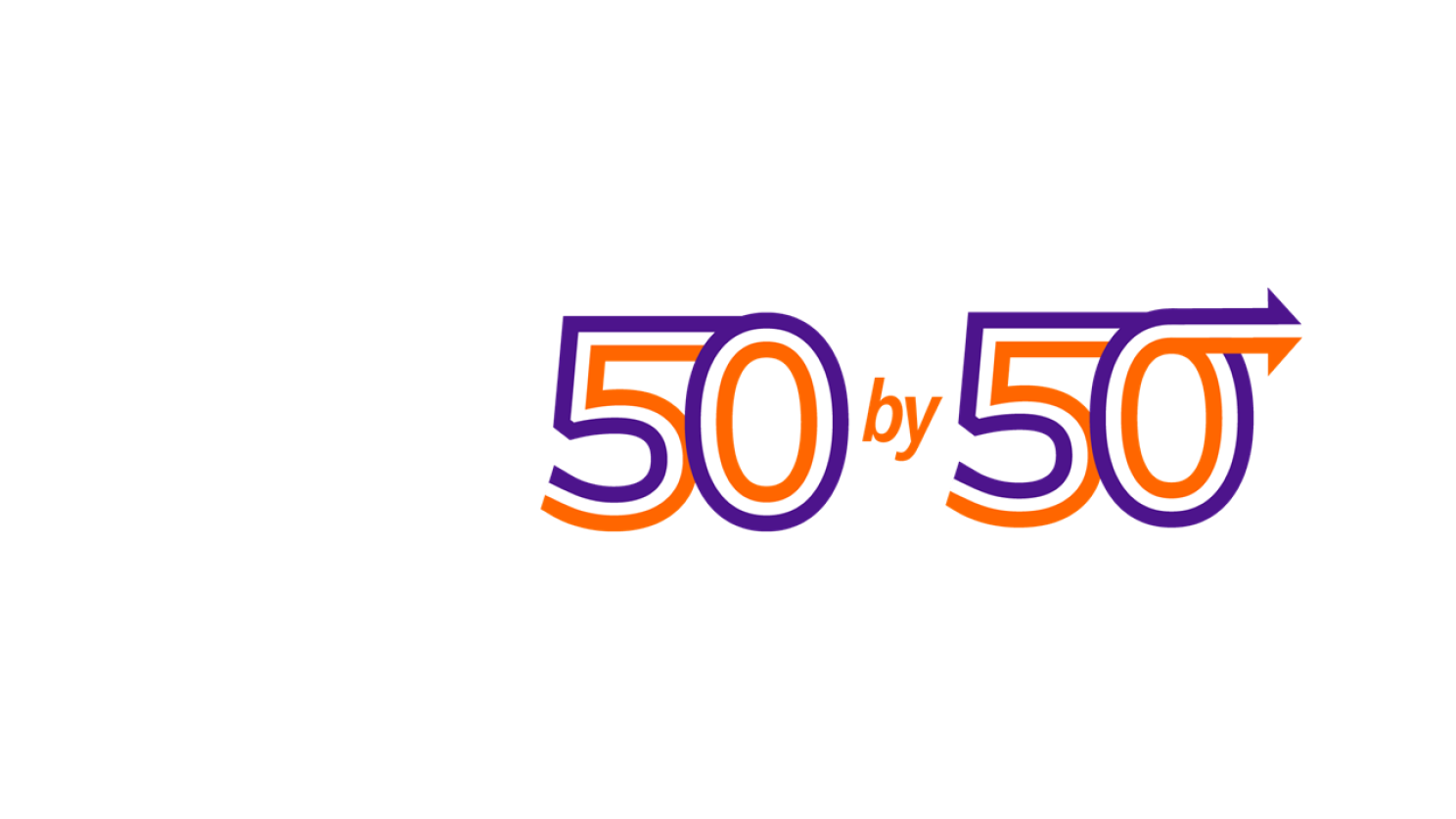 51
million people impacted
Updated Apr 14th 2023
1 in 50 Million 
FedEx Cares is committed to doing good in communities around the world through the nonprofits we support and our dedicated team members. During this last year of the FedEx Cares 50 by 50 campaign, we're highlighting some of the individuals who have been positively impacted in a special series: 1 in 50 million.