For the past five years, FedEx has supported The Point Foundation, the largest college scholarship program for LGBTQ students in the U.S. In the LGBTQ community, gender identity, sexual orientation, or lack of familial support are often cited as barriers to higher education.
Recently, Point announced its largest class of scholars in its 20+ year history, providing timely financial aid to 574 students attending four-year universities and community colleges. Nearly half of this year's recipients are black, people of color, or a member of an indigenous tribe.
FedEx supports two, 4-year flagship scholarships, supporting students like Nic (he/they), an upcoming sophomore at Cornell University. Growing up within inner-city Baltimore, Nic enrolled in a suburban charter high school in the hopes of receiving a better education. While they were afforded greater educational opportunities, Nic attended during COVID-19 and when George Floyd's murder highlighted racial and socio-economic disparities. Their lived experience was quite the contrast from his classmate, inspiring Nic to use their voice for social and economic justice. Today, Nic aspires to be a criminal justice attorney or social justice advocate.
"I have made an impact this year through supporting the needs of local incarcerated/justice-involved populations," shares Nic about his freshman year at Cornell (4.0 GPA by the way!). "Through my involvement with the Prison Reform Education Project, I chaired a fundraiser to raise money in support of indigent defense for wrongfully incarcerated populations. Through my support of this initiative, financially disenfranchised people in my community navigating the legal system were able to better get the legal support they needed."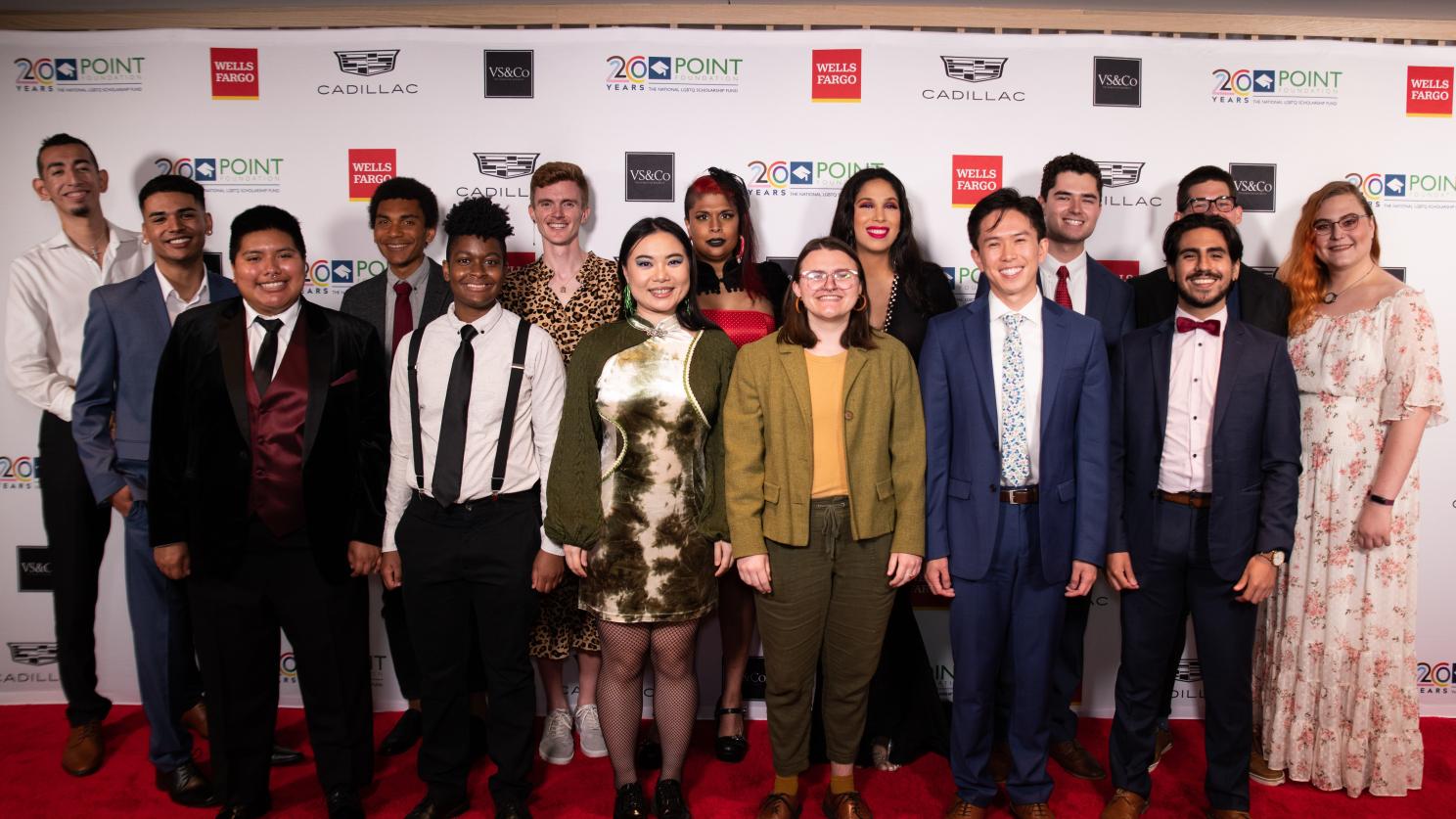 Nic is one of 1,000+ Point Scholars who have been empowered to achieve their goals and make a difference in their community (learn more at Meet Our Scholars). The Point Foundation is supporting Nic and other scholars with financial aid, mentoring, and access to online mental health throughout their college experience. This holistic approach not only supports student success, but also provides many students with a community they struggled to find in school or their own homes.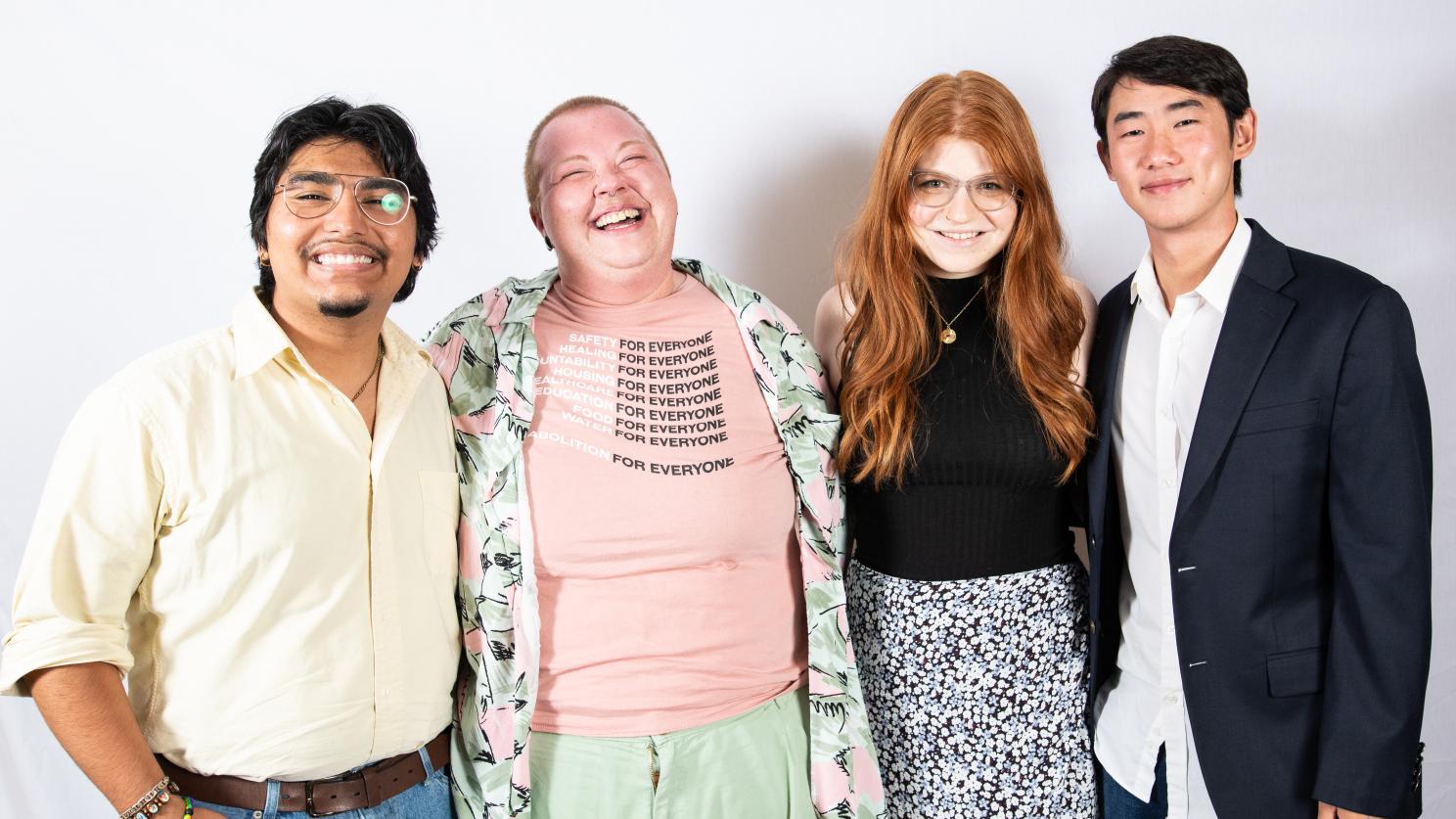 "Our students are already leaders creating change in their communities," shared Point Foundation Executive Director and CEO, Jorge Valencia. "By accessing higher education with our support, they can go on to compete for their dream jobs, live more fulfilling lives, and create a more equitable world for LGBTQ people everywhere."
We congratulate the Point Scholars who recently graduated and for those who will return or begin their collegiate journey this fall. We are proud to support the LGBTQ community and provide these students with the opportunity to dream big and realize what's possible.