FedEx team members attended the annual UnidosUS Conference in Chicago. UnidosUS is the country's largest Latino nonprofit advocacy organization. At this year's conference "The Power of US!" was the theme and attendees were inspired to get more involved in their communities.
Workshops focused on mental health, Hispanic/Latino narrative, education, housing, workforce development, technology and innovation. The event helped team members understand how to navigate the constant change we are experiencing in the world. More importantly, team members recognized what they learned at the conference can be applied to their development at FedEx.
Ariel Mendez, Managing Director, Talent Acquisition, FedEx Express, knows one of the key benefits of partnering with UnidosUS is the opportunities to connect with future leaders in high school and college. "It's more than funding programs at UnidosUS; it's about connecting with the students. This is what positively impacts our employees and the communities where we serve and live."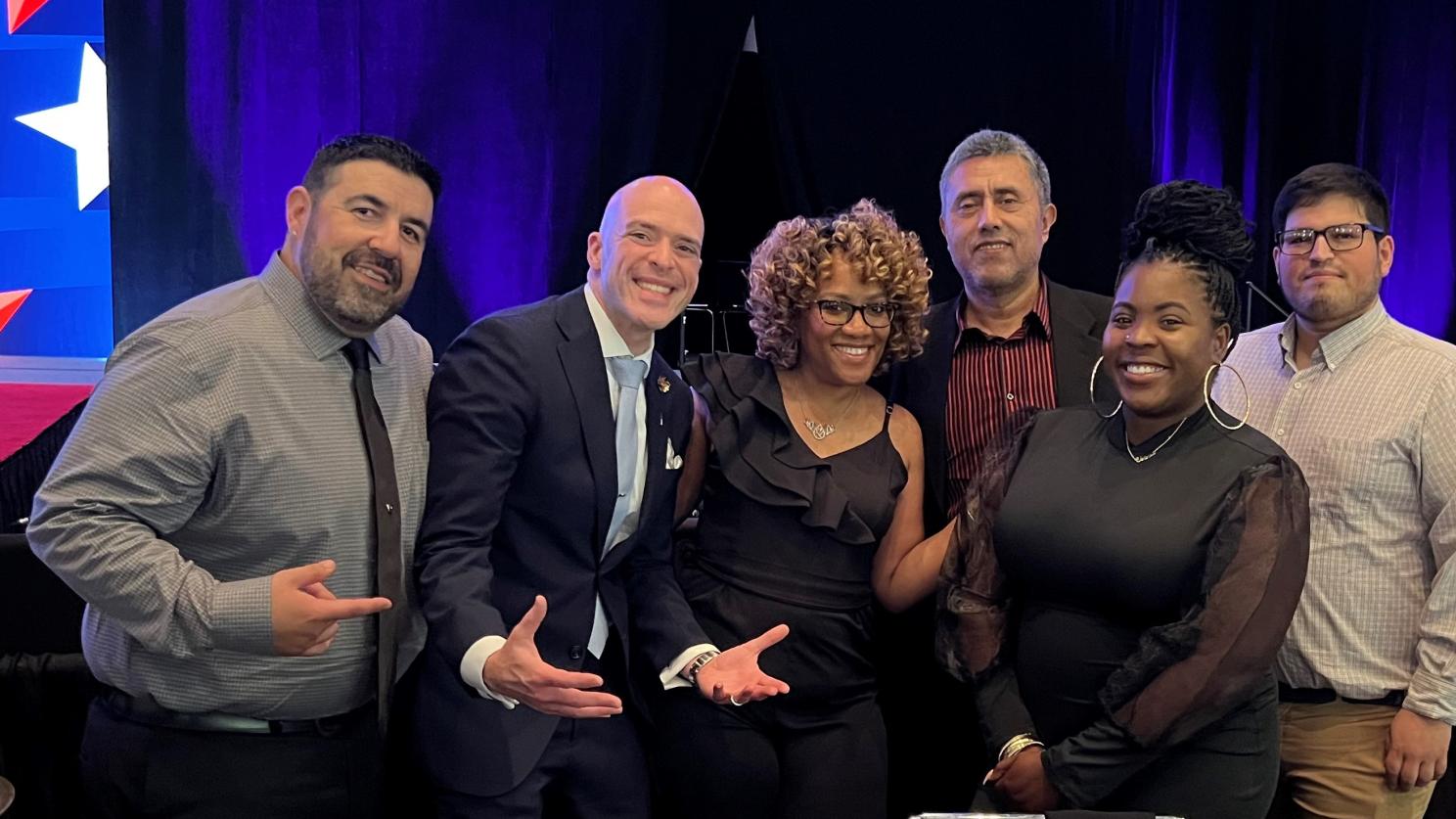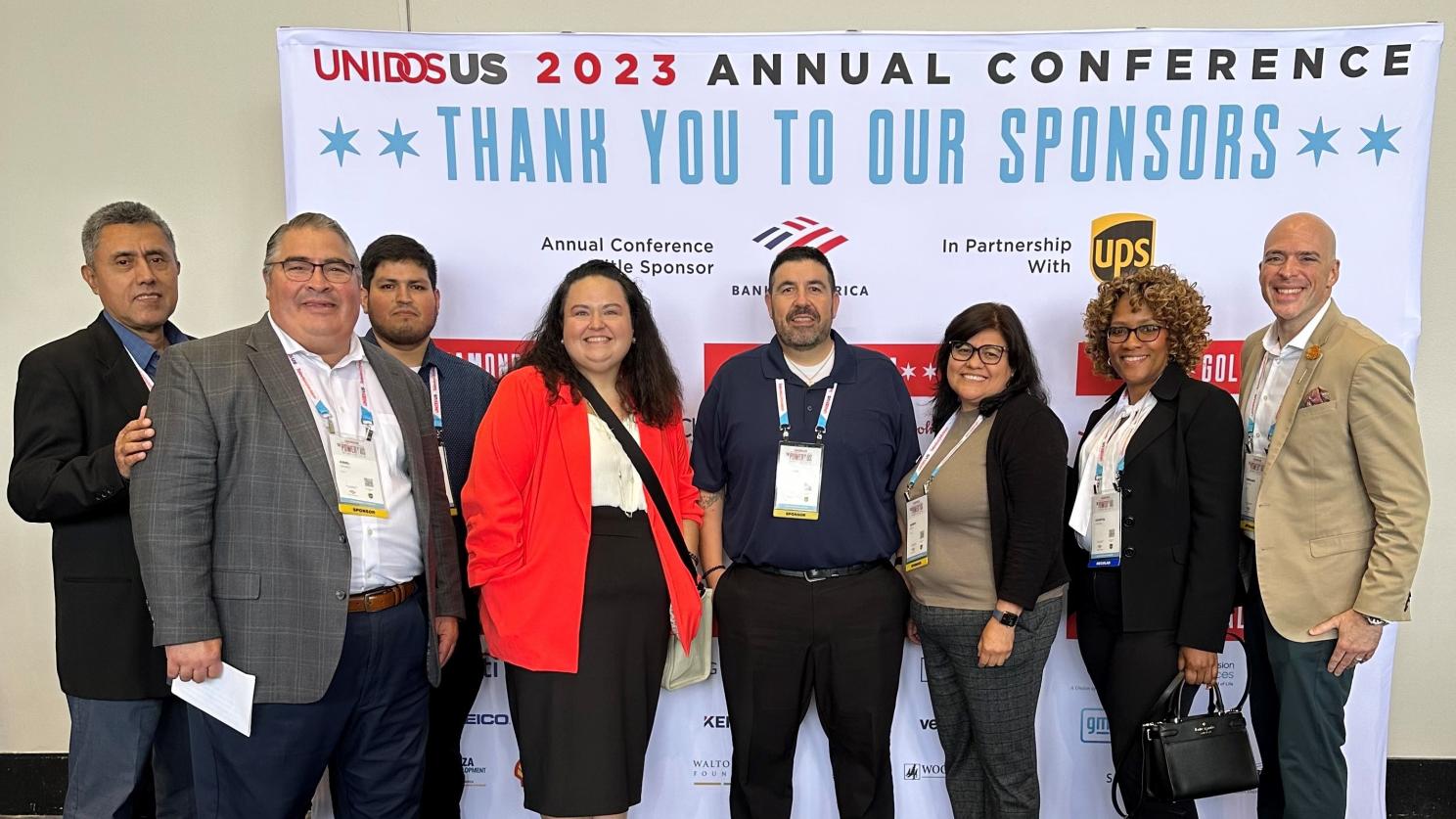 Ariel is a pioneer at FedEx advancing Hispanic/Latino initiatives in the workplace and the community. As a Director Sponsor of the Latin American Action Alliance (LAAA), he understands the value and potential of mentoring the next generation of leaders at FedEx.
"The Hispanic/Latino population continues to grow and with this comes the future leaders of our country and company. We need to be ahead of this wave attracting talent," says Ariel. "I witnessed this firsthand by being a judge for their STEM project presentations in which students presented on providing solutions to real world STEM centered problems."
Wendy Senft, Senior HR business partner, MIDW district, FedEx Ground, experienced her first UnidosUS conference. She was excited to know that FedEx supports organizations like UnidosUS. Wendy immediately saw the value in not just participating but bringing back information to share with her team and employees.
"Organizations like UnidosUS provide opportunities to help young adults through mentoring, careers and job opportunities. I didn't have this growing up and I know this contributes to building our talent pipeline for the future as we work towards One FedEx."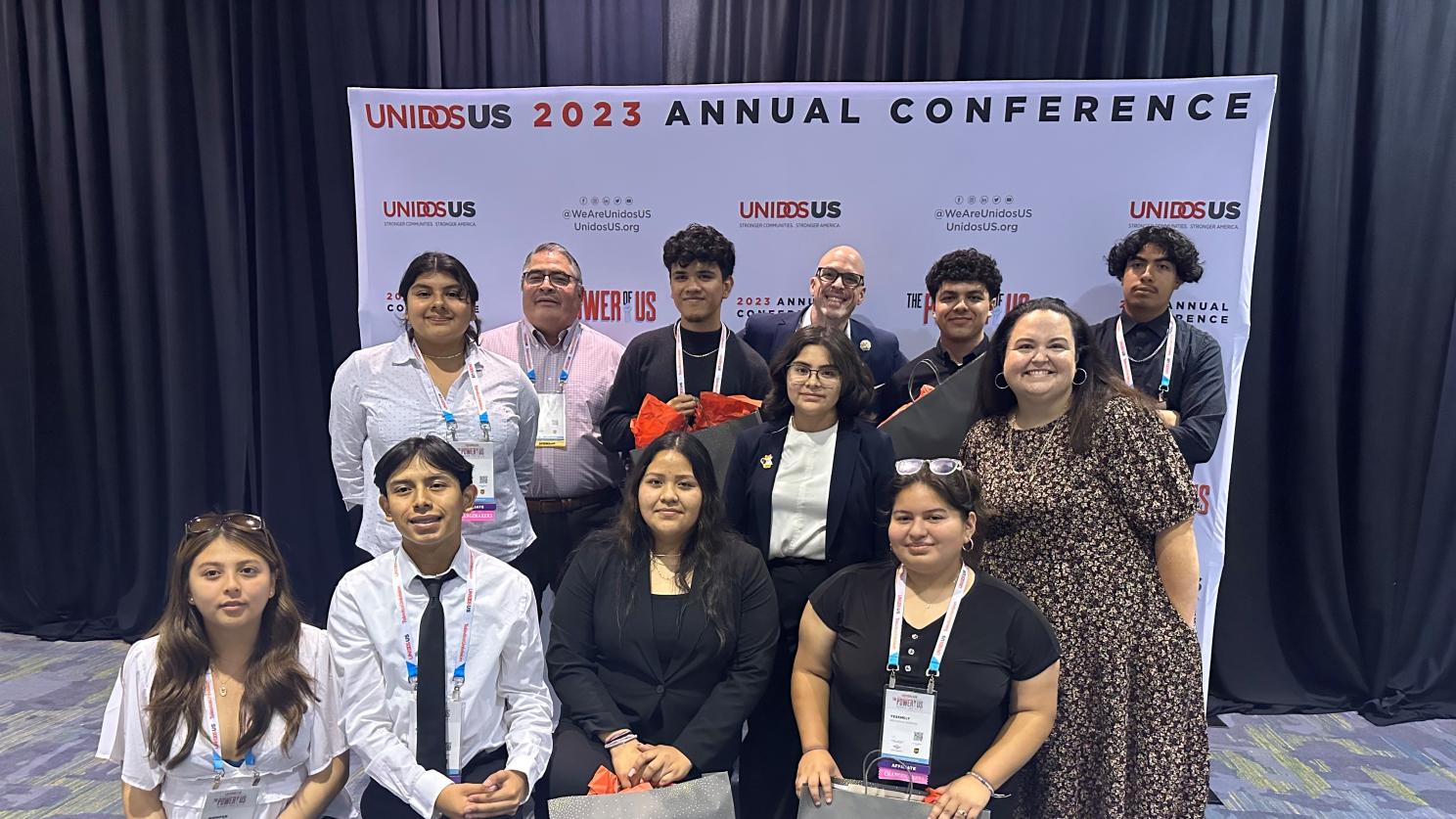 There are more than 62 million Hispanic/Latino citizens in the U.S. who contribute to the rich history and growth of our country. This is a direct correlation to the impact at FedEx with more than 18% of the workforce in the U.S. being Hispanic/Latino. Partnering with organizations like UnidosUS will keep us connected and ahead of our competition.
"I feel it's extremely important to partner with UnidosUS. I was proud to represent FedEx at the conference. It was very emotional and inspiring. I left wanting to do more," says Wendy.
UnidosUS is an opportunity for employees to engage with the community and through Employee Resource Groups (ERGs) at FedEx. Learn more about Diversity, Equity and Inclusion (DEI) on the DEI Depot today.