Water Mission and FedEx provide safe water to over 100,000 Ukrainians
More than a year after Russia's initial invasion, Ukrainian people remain at risk. Both those who stayed and were displaced have been forced to find new ways to meet their basic daily needs, like finding safe water.
As we celebrate World Water Day on March 22, we are proud to continue our 20-year relationship with Water Mission who is working to provide clean, safe water to those in need.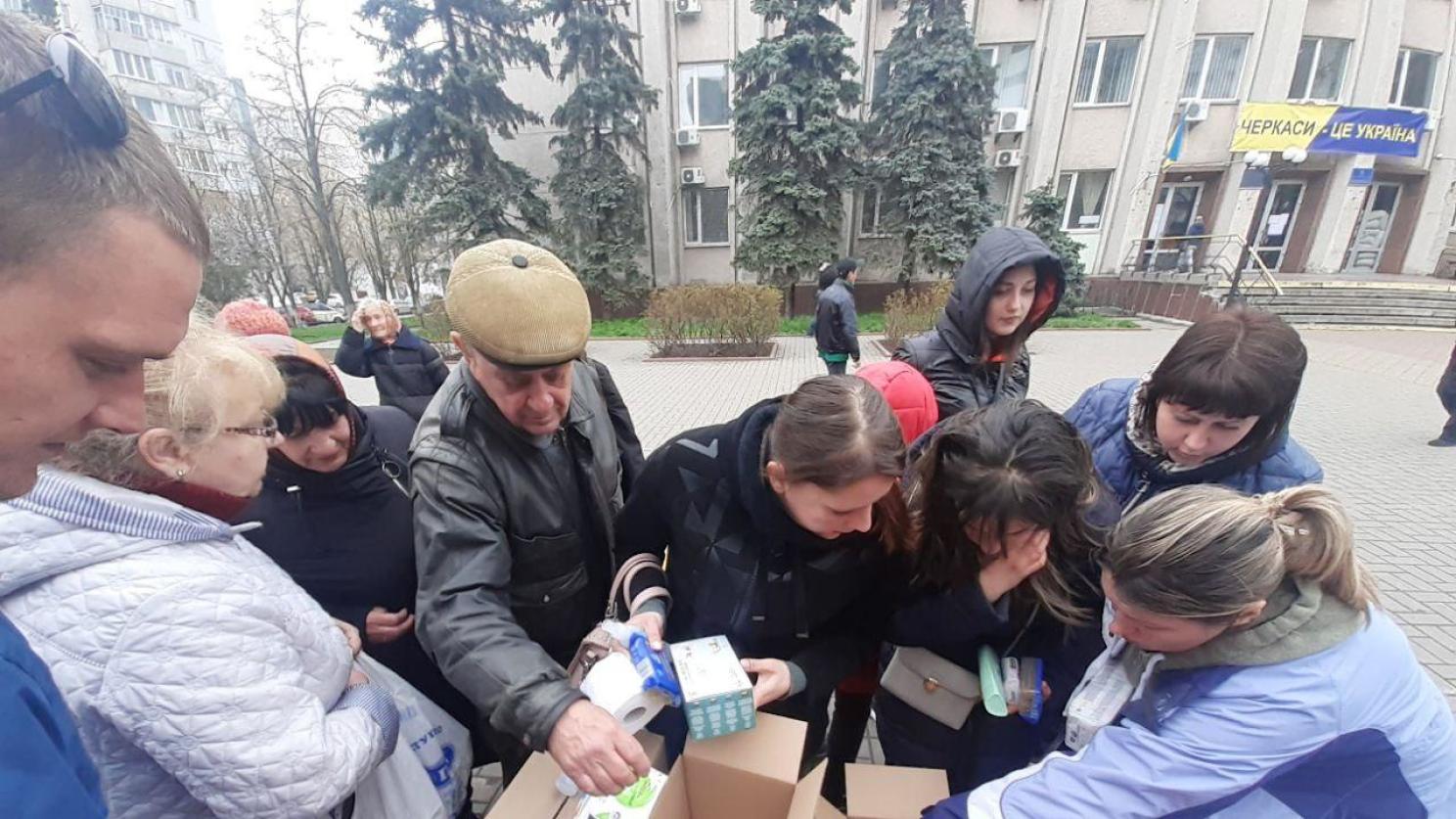 In conjunction with the FedEx Cares 50 by 50 program – where they set a goal in 2019 to positively impact 50 million people by their 50th birthday on April 17, 2023 – Water Mission, a Christian engineering nonprofit that builds safe water, sanitation, and hygiene solutions, has been providing emergency aid to those in Ukraine throughout the conflict.
"We are grateful for groups like Water Mission that help us get drinking water and give us the ability to stay and work to keep our city functioning. We will not leave Mykolaiv and Water Mission makes that possible for us. Thank you," says Volodymyr, a Ukrainian native.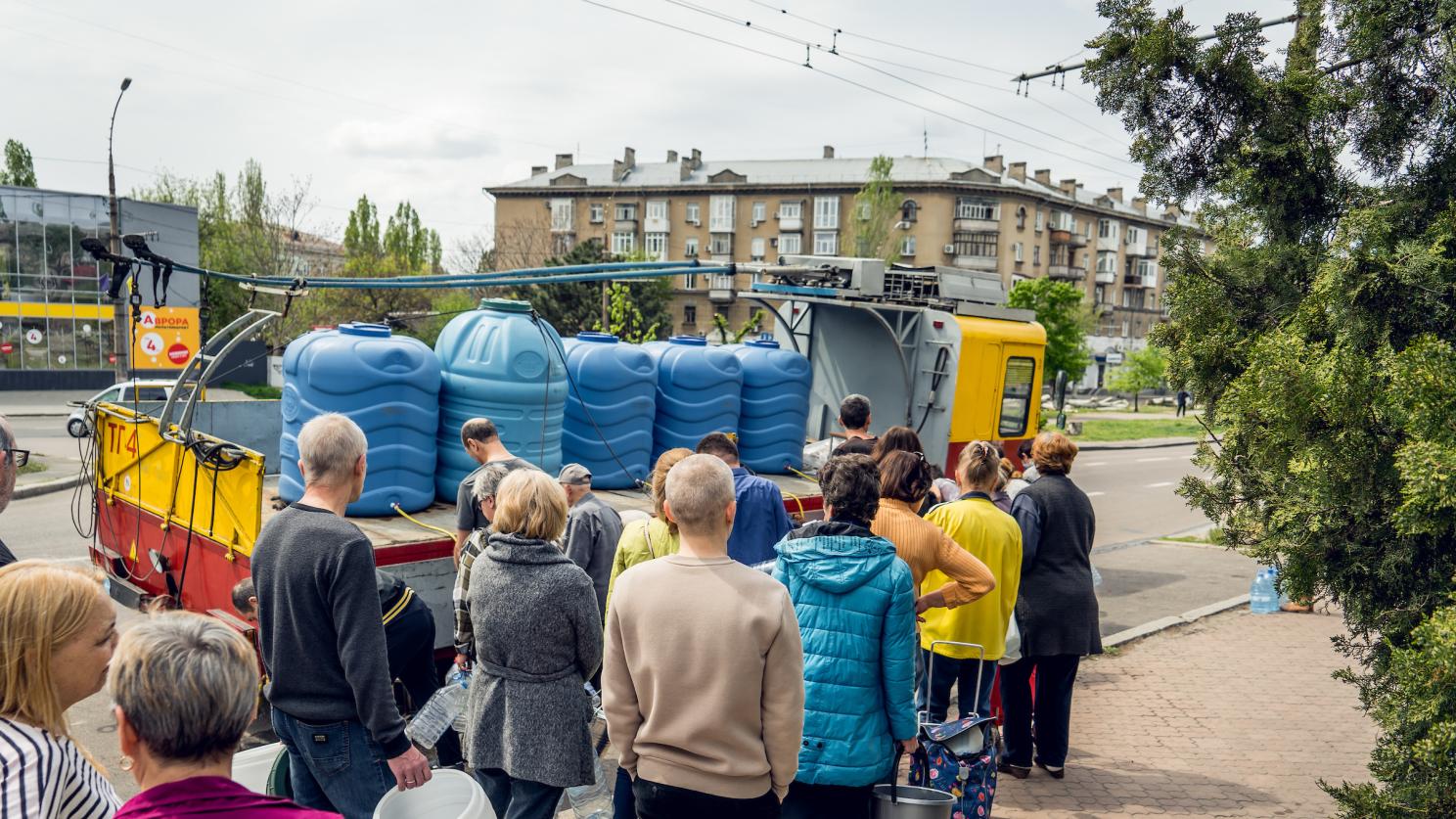 Since February 2022, 50 emergency safe water systems are operational across several Ukrainian cities. These systems have produced more than 23 million liters of safe water. With the help of committed partners, more than 10,000 hygiene kits and three million water purification packets have been distributed. Together, we have served more than 100,000 Ukrainians.
When Water Mission responds to disasters, support from FedEx allows aid to be sent within hours and provides the ability to respond to multiple disasters simultaneously. This ongoing commitment to supporting Water Mission's disaster response work worldwide ensures safe water systems are delivered fast and on time, prioritizing care for those in need.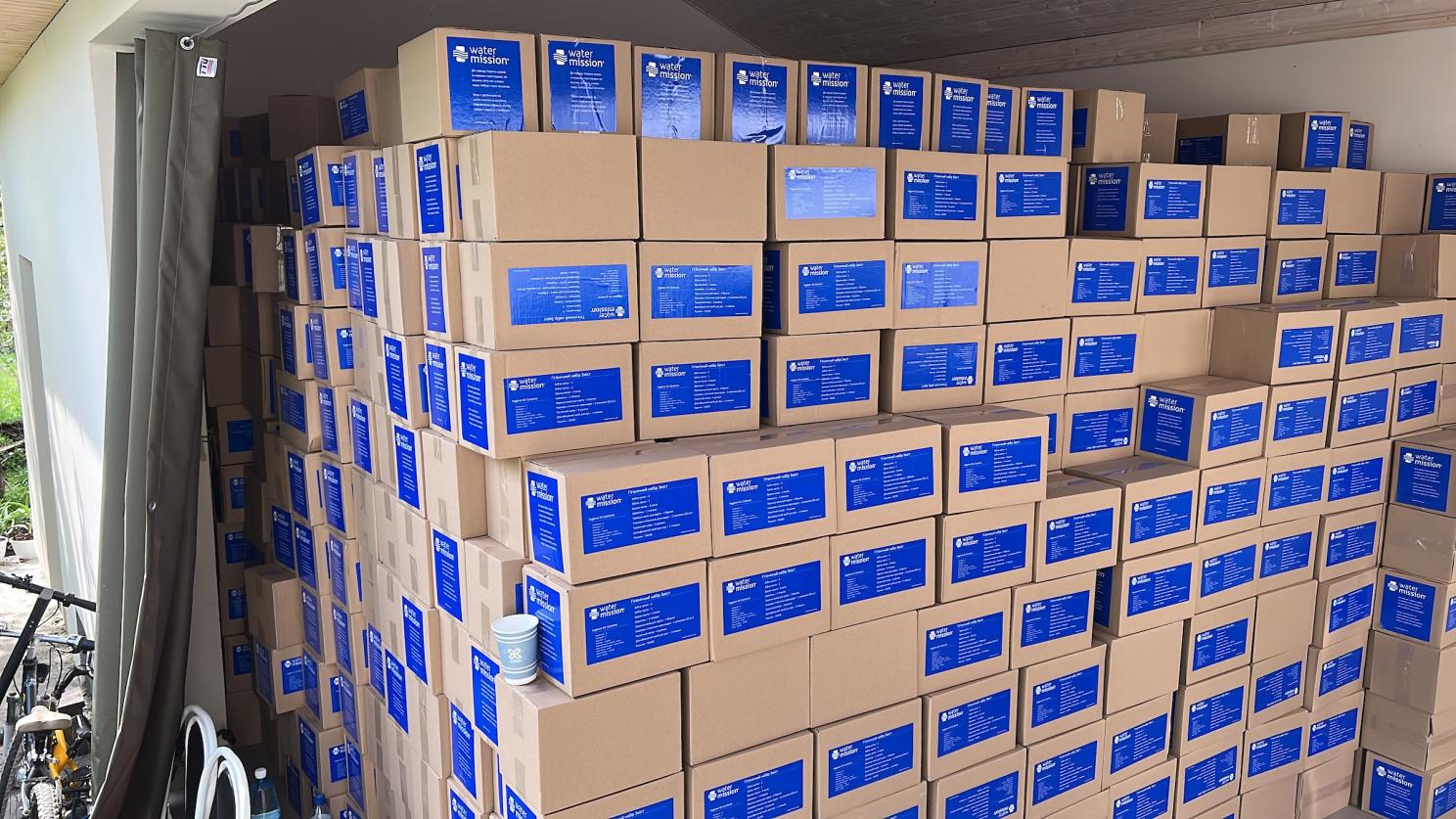 To learn more about how Water Mission is serving men, women, and children in Ukraine and around the world, please visit watermission.org.
***Photo credit Water Mission