FedEx has a long history of collaborating with non-profit organizations to deliver much-needed aid around the world. Right now, FedEx is helping provide humanitarian relief to those affected by last month's historic flooding in Eastern Kentucky. We are working closely with multiple organizations to transport medical supplies, food and other supplies to aid those affected during this time. 
Some of our collaborative efforts are below.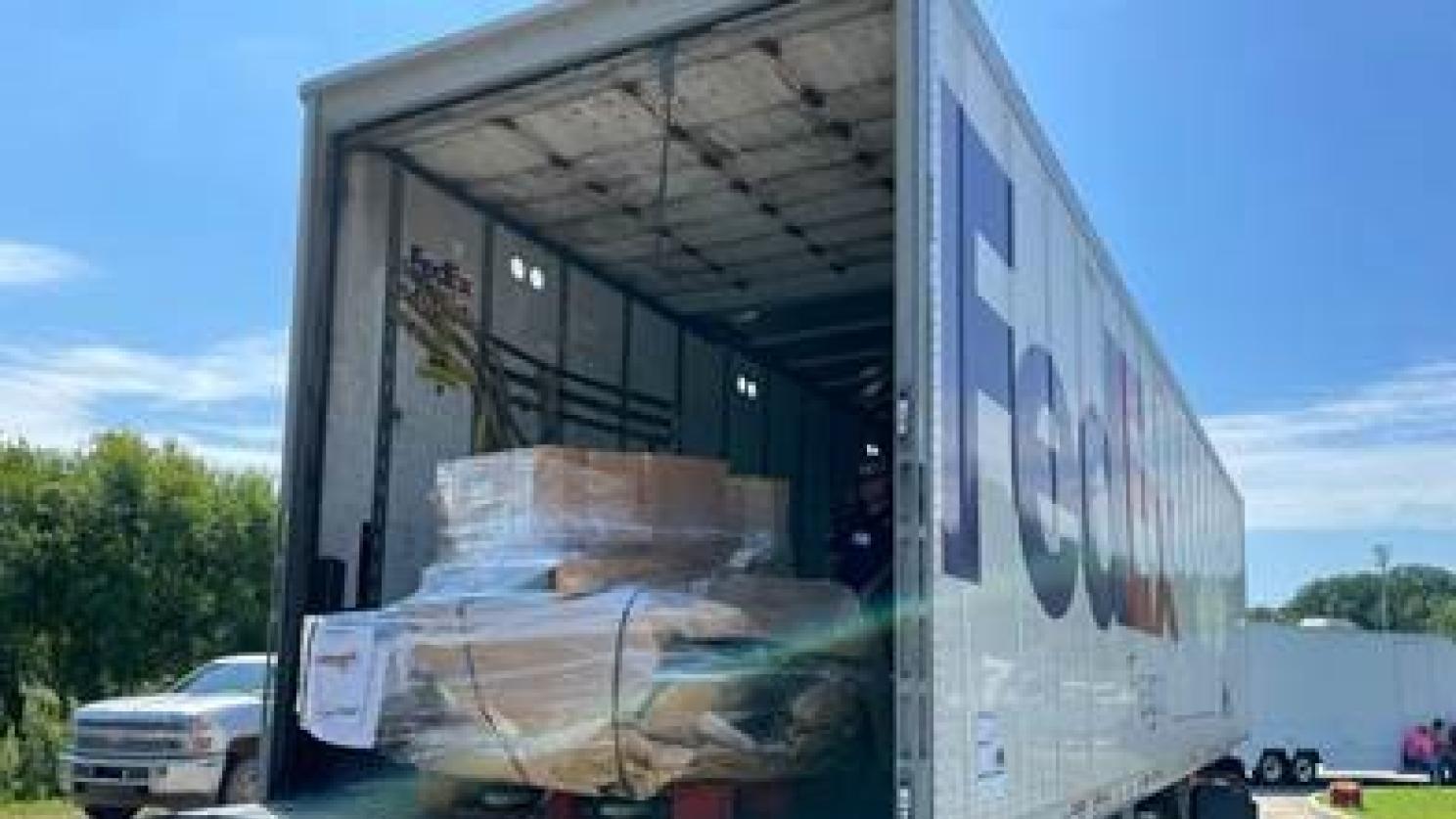 World Central Kitchen | FedEx safely delivered three shipments of food supplies to Kentucky in coordination with World Central Kitchen, which will help this organization to provide thousands of meals to those in need. Included in these shipments were Liquid IVs, which will help keep those without water loaded with much needed electrolytes in the summer heat.
Red Cross | Hundreds of trained Red Cross disaster workers are on the ground helping to provide a safe place to stay, food to eat and emotional support for those affected by this tragedy. Volunteers are also replacing prescription medications, eyeglasses, or critical medical equipment, like canes and wheelchairs, which were left behind in the rush to get to safety.
***Photo credit Heart to Heart International and World Central Kitchen