FedEx helps Rise Against Hunger fight Cholera in Haiti
Amid already unstable conditions in Haiti following the assassination of the Haitian President in 2021, an outbreak of cholera has resurfaced. Haiti's last cholera epidemic sickened more than 850,000 people in a country of more than 11 million, making it one of the world's worst outbreaks of preventable disease in recent history, per Rise Against Hunger. Sanitation is imperative to preventing the spread of cholera. Availability and access to basic services, including medical care, clean water and community education is key to helping fight cholera and keep patients alive. With help from FedEx, Rise Against Hunger sent a container of medical aid valued at more than 6 million to New Hope Hospital to help combat this sickness. In total, this shipment provided critical supplies of medications, oral rehydration, IV fluid and soap. These supplies are essential for patients to recover quickly and return to productive, independent lives. Medical supplies in this container will make a direct impact in New Hope Hospital's ability to save lives.
New Hope Hospital has served over 10,900 patients in the community. The cholera clinic has been especially successful, helping to calm the community's distress over the epidemic through education and proper treatment with zero cases of fatality.
Dr. Maklin, at New Hope Hospital shared that "These accomplishments are only possible from the assistance from Rise Against Hunger. New Hope Hospital has a small budget and Rise Against Hunger provides medicines, supplies and support for our work. For this we thank God every day."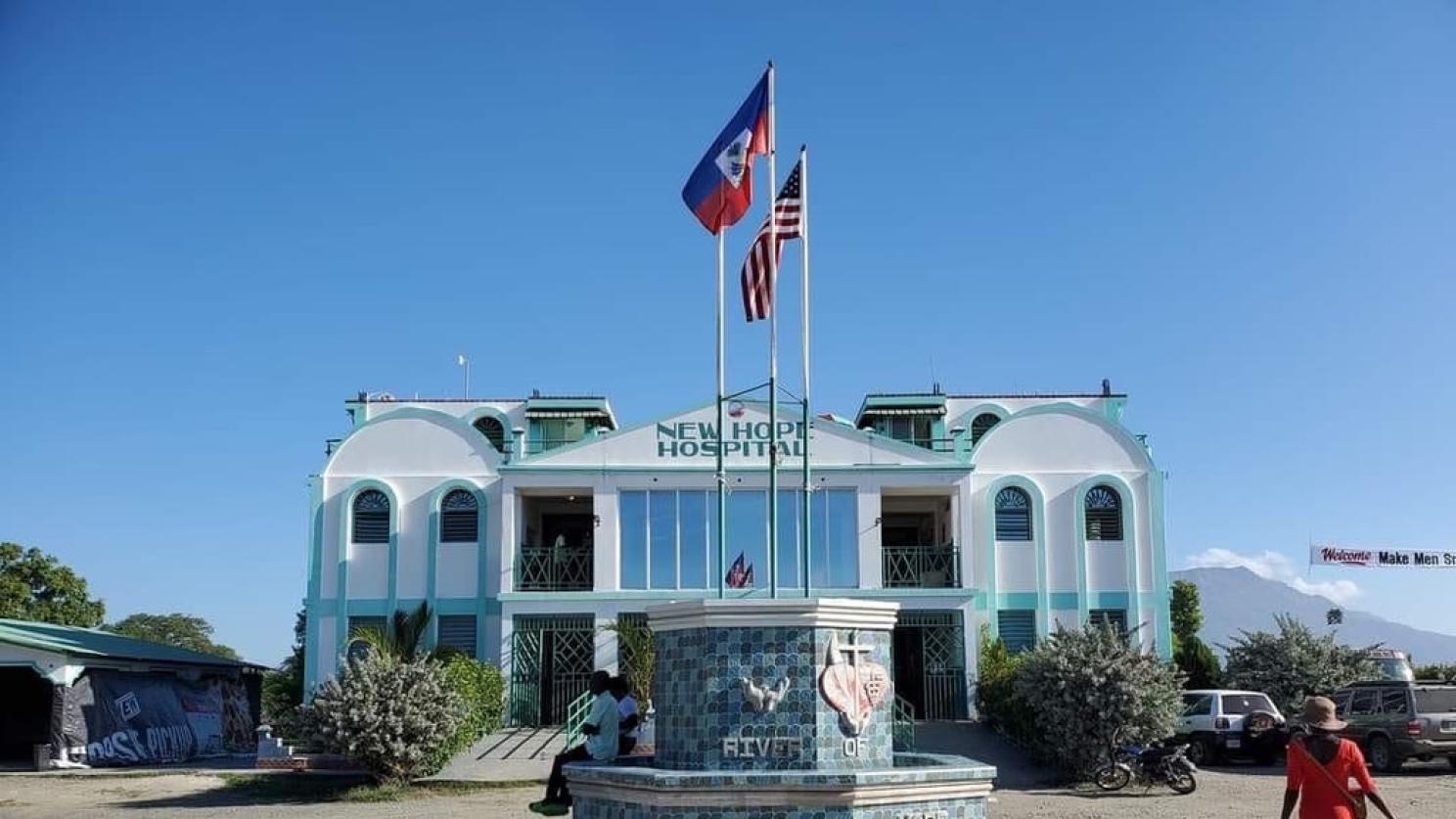 FedEx moved this shipment as a part of the company's FedEx Cares "Delivering for Good" initiative, in which FedEx lends its global network and unparalleled logistics expertise to organizations with mission-critical needs and helps communities before, during and after crises. Learn more about FedEx Cares Delivering for Good initiative here.