19 years ago, one organization decided to make its mission solely focused on giving back to armed forces of the United States of America, deployed in harm's way, by providing stockings of goodies for holiday cheer. For many troops, these stockings are the only gift they'll receive. What started out as a small operation has grown to sending more than 8,000 home-made stockings this holiday season and more than 142,500 stockings since the Stocking for Soldier's conception.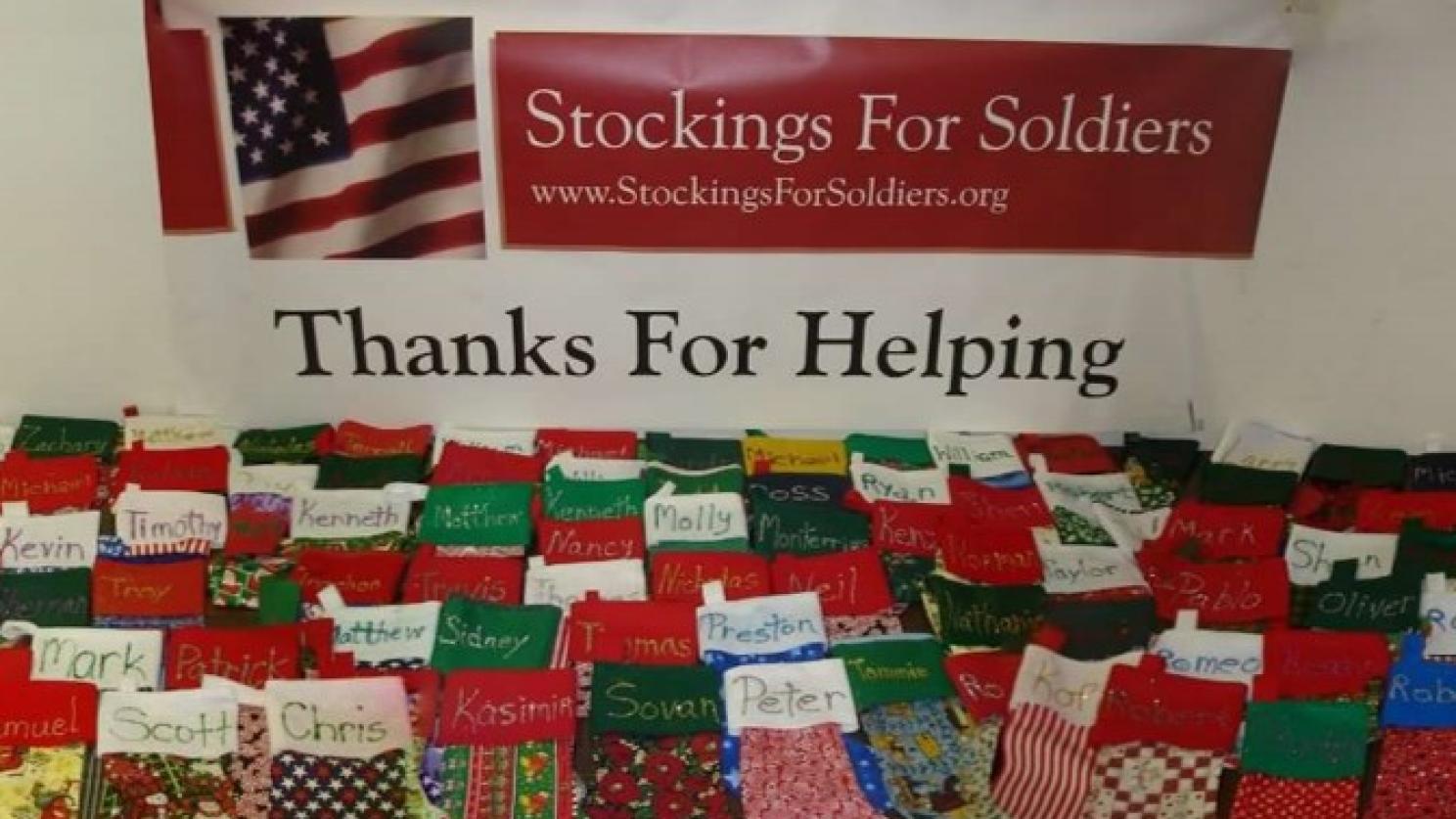 Every year, Stockings for Soldiers organizes a major volunteer-packing event in Delaware, where they prepare the stockings with personal messages of support and a reminder of America's gratitude for their service. The organization hopes to send a touch of home with each stocking by providing items such as food, movies, toiletries, and books, all provided based on a wish list from the troops.
Once the stockings are ready, the organization leans on FedEx to transport their precious cargo, as a part of the company's FedEx Cares "Delivering for Good" initiative, in which FedEx lends its global network and unparalleled logistics expertise to organizations with mission-critical needs and helps communities before, during, and after crises. Learn more about FedEx Cares Delivering for Good initiative here.
Photo Credit: Stockings for Soldiers