FedEx crewmember called legend by fellow volunteers
Air Force veteran, and FedEx Express crewmember Bob Bledsoe has been called a legend by fellow volunteers. That's partly because he's been serving with Team Rubicon almost as far back as its founding, but mostly because of his leadership.
Team Rubicon is a nonprofit that utilizes the skills and experiences of military veterans with first responders to rapidly deploy emergency response teams
Professionally, Bob flies a Boeing 767 for FedEx. His flexible schedule allows him time to serve on volunteer deployments.
He's the Volunteer Field Ops Lead for Team Rubicon's "Mighty" Northeast Territory. "I love mentoring newer volunteers, and I learn something new from them every day," Bob says. Before his current role, he was the Volunteer State Admin Lead for 3 years. He's highly-regarded across the organization.
In 2010, his daughter was working in Haiti when the devastating earthquake struck. While coordinating medevacs, she happened to meet Team Rubicon's first strike team, led by Jake Wood the organization's co-founder and CEO. Soon after, she became a volunteer and her father followed her lead. 
Bob first deployed with the organization in 2013 after a monstrous tornado carved a destructive path through Moore, Oklahoma. Being originally from the area, he was compelled to serve, "it felt personal" he said. Since then, he's been on too many operations to name, but the list includes a response in The Bahamas after Hurricane Dorian in 2019, and more recently, serving to help with COVID-19 relief efforts.
A legend indeed, Bob exemplifies the FedEx Purple Promise: I will make every FedEx experience outstanding. Team members like Bob extend the Purple Promise not only to customers, but to fellow volunteers and communities as well.
Bob's oldest daughter welcoming him home following his last F-15 combat deployment. *** Photo courtesy of Bob Bledsoe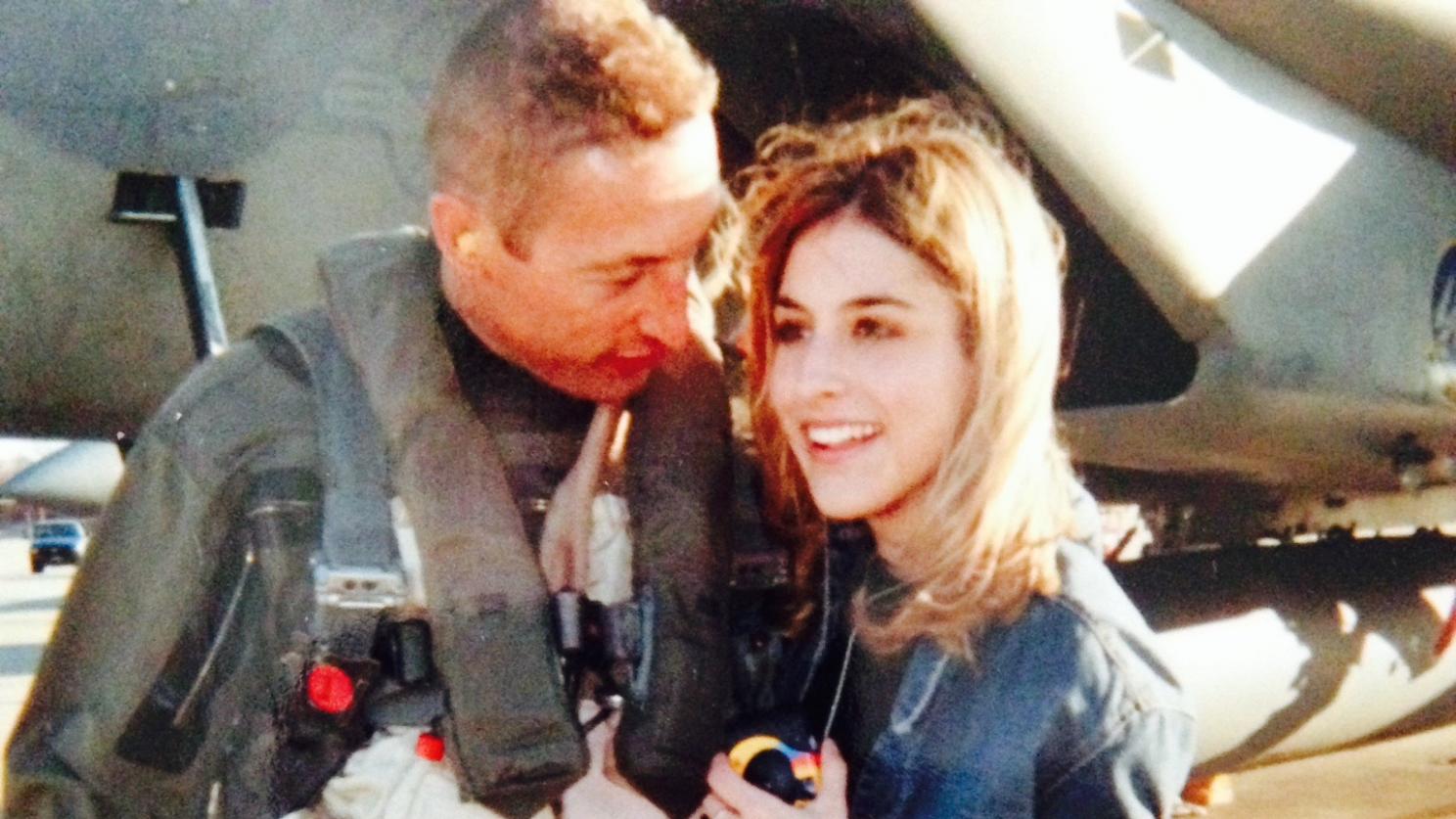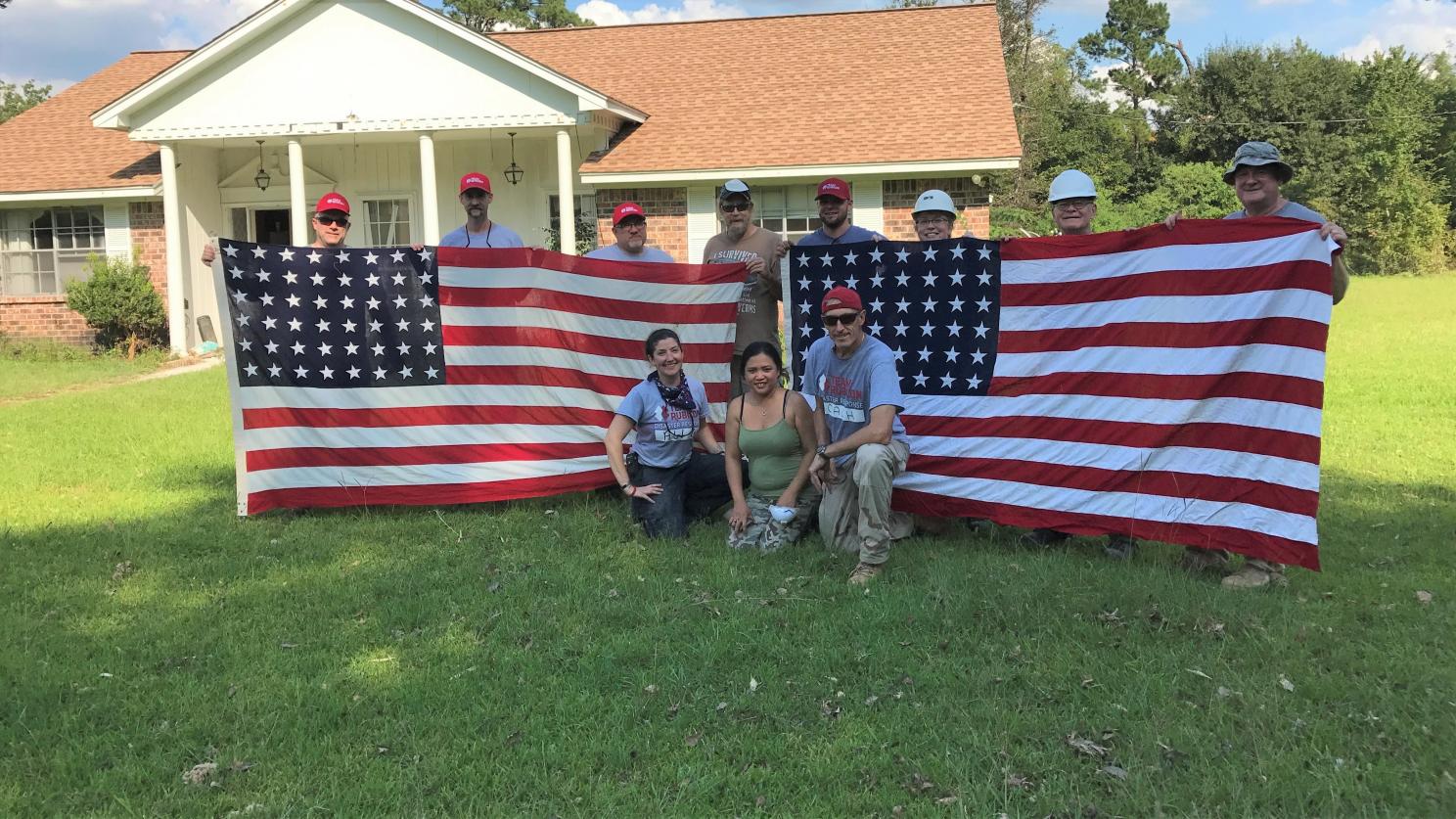 Bob leading a team on a muck out in Houston following Hurricane Harvey. The flags were cleaned on site by the volunteers and belonged to the owner's father and uncle, both veterans of WWII. ***Photo courtesy of Team Rubicon