From serving food during a disaster response to providing healthcare services in communities, personal protective equipment (PPE) is vital to the work of so many. When an opportunity arose for FedEx to donate surplus medical grade gloves, hand sanitizer, and alcohol wipes, FedEx contacted several nonprofit organizations that needed the supplies.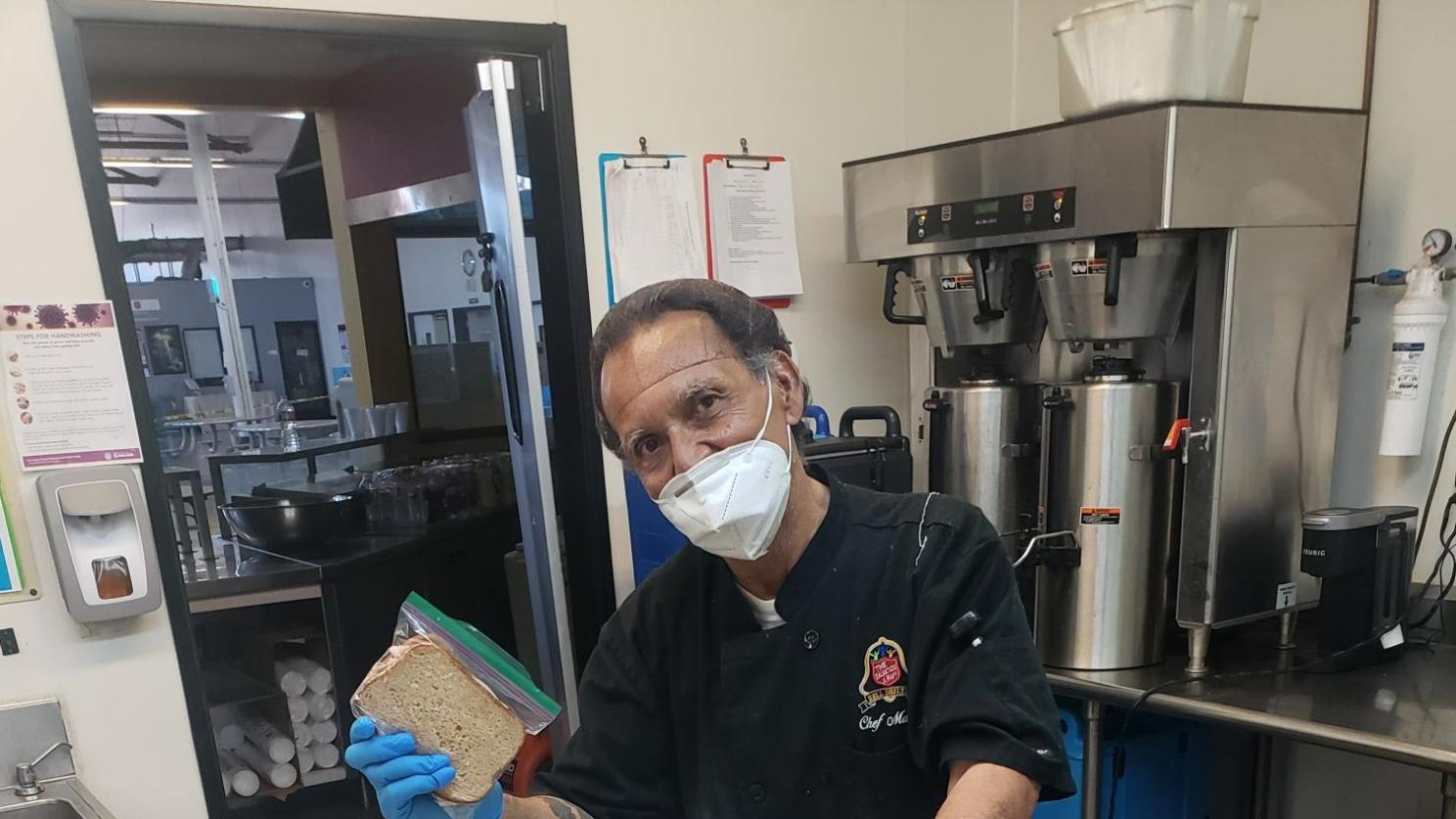 "Personal Protective Equipment (PPE) is essential in all health programming, and disposable, single-use medical gloves are a critical part of PPE. Medical gloves should always be single use, and when used in conjunction with proper hand hygiene, are an evidence-based measure to prevent the spread of microorganisms. Having an adequate supply of gloves can help workers avoid glove re-use, and thanks to FedEx's generous donation, Heart to Heart International is able to distribute these medical gloves to low-resource clinics, hospitals, and mobile health programs. This helps protect thousands of patients and healthcare workers around the world," said Dr. Agustina Boehringer, Chief Medical Officer, Heart to Heart International. 
Heart to Heart International supports several organizations that will receive the PPE donated by FedEx. The medical gloves will enable healthcare workers to safely treat more than 900,000 patients in low-resource settings where there is often not an adequate supply of PPE.
Some organizations like Christ Community Health Services, Inc. in Memphis, TN will use this opportunity to continue supporting COVID-19 testing and vaccination efforts in the local community. Since Christ Community Health Services started offering COVID-19 testing and vaccines, they have tested over 80,000 individuals and vaccinated over 10,000 individuals. 
"The donation received from FedEx enabled us to continue to provide much needed COVID-19 testing and vaccines in communities that lacked immediate availability and resources," said Gwendolyn Reese Director of Nursing.
Keeping the most vulnerable members of society nourished is a top priority for The Salvation Army.  They are using the donated medical-grade gloves to support thousands of staff, volunteers, and officers who are serving food to those in need through their children's programs, shelter, Boys and Girls Clubs, and disaster and homeless mobile feeding units.
"These gloves will not only help serve the food in emergency times but also help with the serving of food to thousands of clients across our many programs. The gloves will cover the hands of those who care for our most vulnerable populations, in our senior centers and our day cares. We will also utilize this donation to keep our staff and volunteers safe as they interact with clients and serve the community," said A.J. Buchner, Logistics Management Specialist California South.
Memphis is one of a handful of cities in the U.S. that oversees all three facets of The Salvation Army: The Adult Rehabilitation Center, Shelter Services, and The Ray & Joan Kroc Community Center. Among their three campuses, more than 100 residents, 250 employees, and several thousand members now have access to PPE products right at their fingertips. 
"Within our shelters, some residents are immunocompromised due to a lack of healthcare. The PPE from FedEx Cares will help us to protect the most vulnerable among us," said Aaron Keegan, Executive Director of Development, The Salvation Army of Memphis & the Mid-South.
FedEx donated and transported these shipments as a part of the company's FedEx Cares "Delivering for Good" initiative, in which FedEx lends its global network and unparalleled logistics expertise to organizations with mission-critical needs and helps communities before, during and after crises. Learn more about FedEx Cares Delivering for Good initiative here.
Photo Credit: The Salvation Army