You've heard of fast food…what about slow food?
People eat fast food to fit in with their busy lives, often at a cost of quality. You might easily think that 'slow food' is the opposite! It actually refers to food produced or prepared following local culinary traditions, typically using high-quality, locally sourced ingredients.
Slow Food is also the name of a global, grassroots organization, founded in 1989 to prevent the disappearance of local food cultures and traditions. The aim is to counteract the rise of fast life and combat people's dwindling interest in the food they eat, where it comes from and how our food choices affect the world around us.
What does this have to do with FedEx?
Beginning in early 2023, FedEx has helped fund the activation of two Earth Markets in an area close to the newly opened Novara Hub - at the renowned Ricetto di Candelo and in Borgomanero - and the establishment of 10 new Slow Food Presidia in Italy. This initiative supports local conservation by promoting the preservation of food biodiversity in Italy, a territory that hosts our facilities.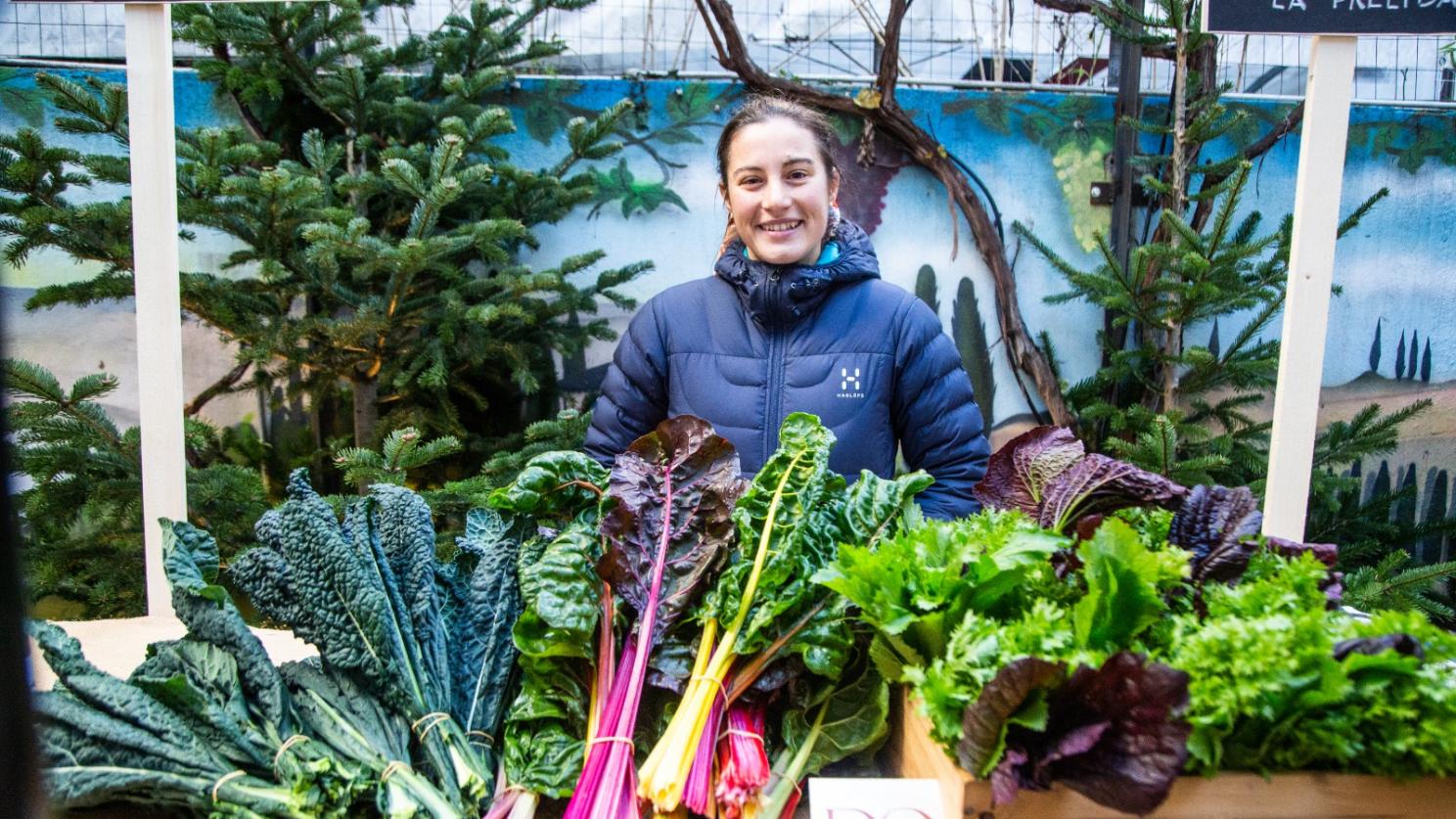 Barbara Nappini, President of Slow Food Italy, commented: "Our collaboration with FedEx began about a year ago and practically immediately, even in an unexpected way, our dialogue appeared not only possible, but preparatory to a win-win opportunity: FedEx showed a real determination to give back to the territory concrete projects that had concrete positive effects in terms of protecting biodiversity, supporting small farms, creating networks."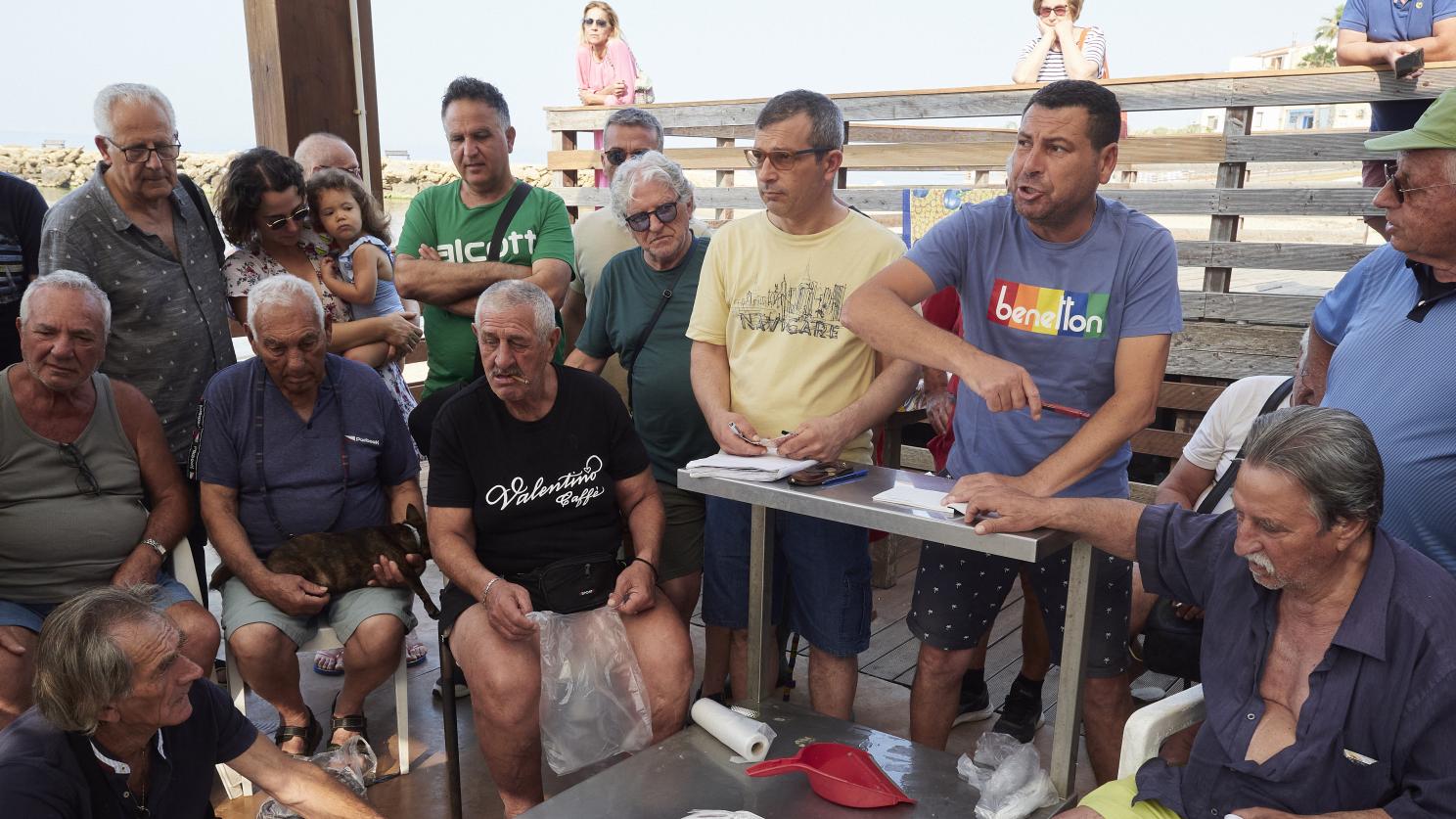 What are Earth Markets and Slow Food Presidia?
Earth Markets are an international network of markets that work in accordance with Slow Food principles. Small producers and food artisans sell what they produce and transform and can personally guarantee and tell the story of the quality of their products. Earth Markets are places to buy high quality products, but also spaces to build communities, create exchanges, and educate. Worldwide there are 88 Earth Markets in 25 countries, 47 of which are active in Italy.
Slow Food Presidia are communities that work every day to save native breeds, varieties of vegetables and fruit, breads, cheeses, cured meats, and traditional desserts from extinction through their commitment to passing on production techniques and crafts. Over 600 Presidia involve farmers, artisans, shepherds, fishermen, and winegrowers from 70 countries. In Italy 2018 producers are involved in 369 Presidia in the 20 regions.
Since its beginnings in Italy, Slow Food has grown into a global movement involving millions of people in over 160 countries, working to ensure everyone has access to good, clean, and fair food.
*This project is funded by CAF America thanks to the generosity of FedEx