One decision changes many lives
Tony Matteroli, Sr. Specialist – Talent Acquisition, FedEx Freight, has a special connection to Tanzania and the Maasai people – his adopted daughter, Angel, was born and raised in a small Maasai village.  
Recently they returned from a summer trip where Tony and Angel visited her family, with whom she remains close, and brought much-needed donated items such as shoes, clothing, electronics, and more for people in the village. It's a journey Angel embarks on each summer, accompanied by Tony every other year.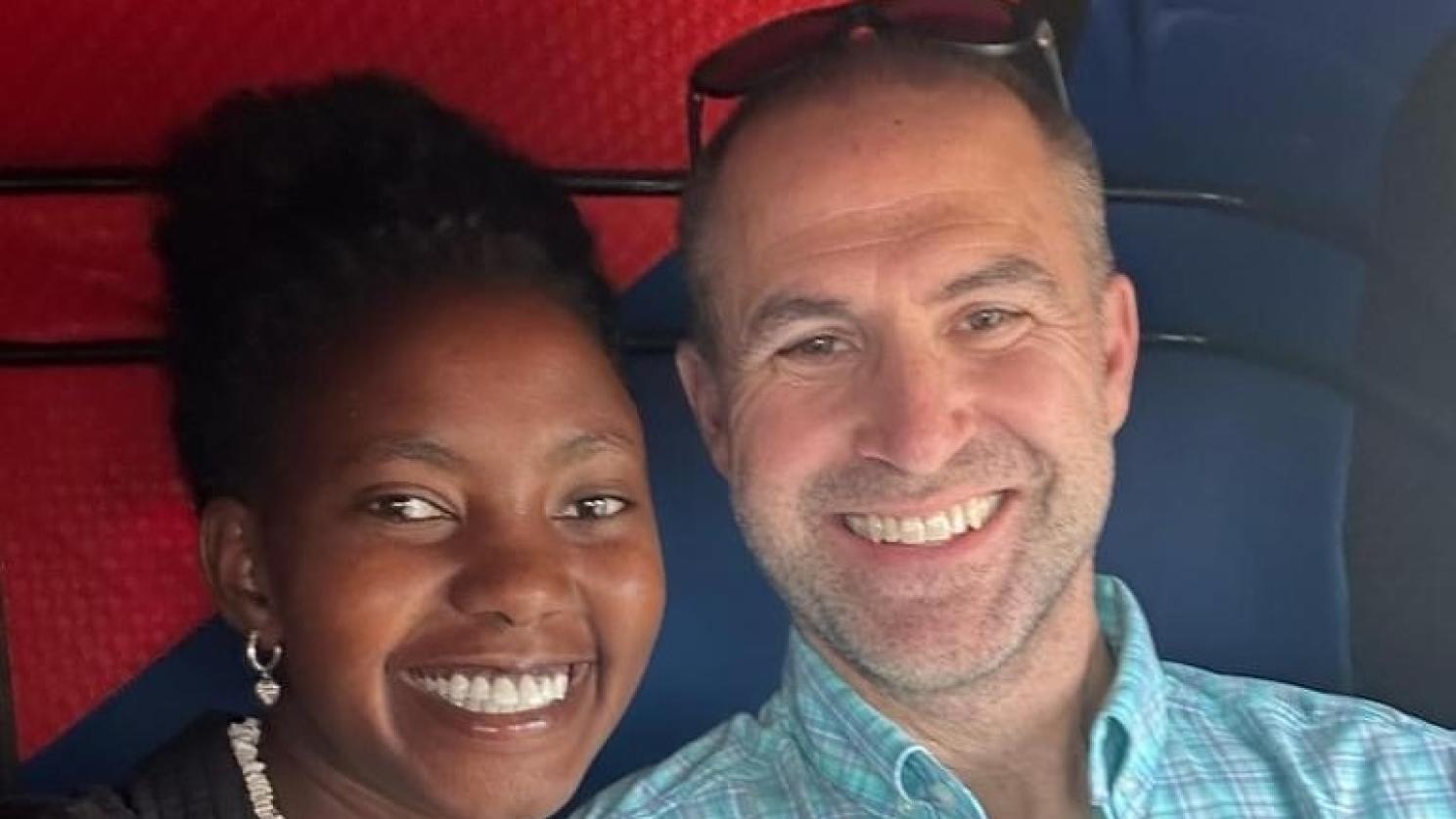 Tony began volunteering at an American school in Tanzania in November 2010. "I had always wanted to visit Africa," Tony says, "and I had always wanted to do some international volunteer work; and the opportunity came up to do both in one trip."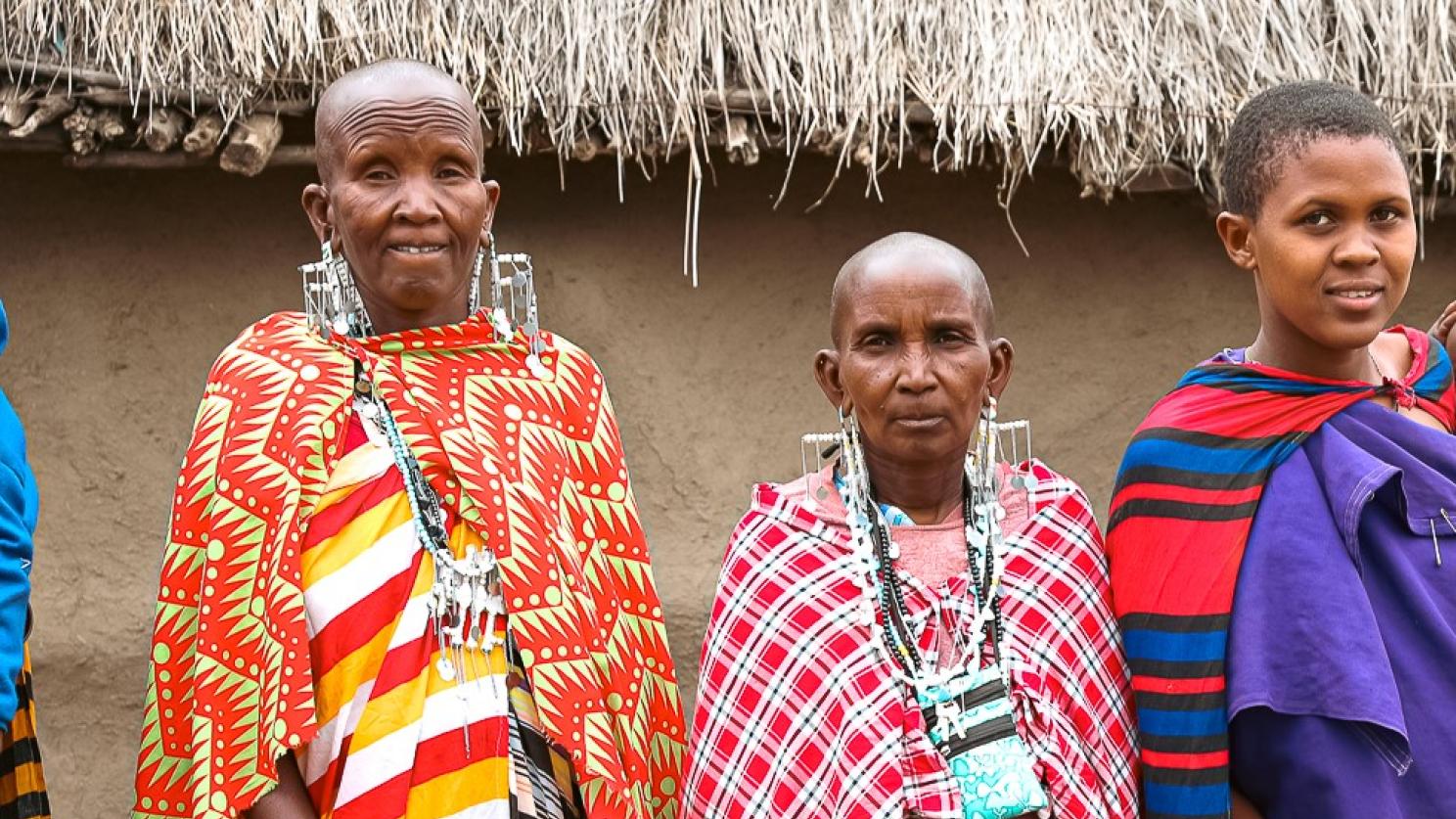 It was on this trip that Tony first met then 11-year-old Angel, a student at the school. Angel grew up in a traditional Maasai village where people live in small mud huts with no running water or electricity and often faced a scarcity of food. Despite the lack of resources, she was raised by a large, loving family with a father, who believed in the value of education. Her father, unable to send all 16 of his children to school, selected Angel and one of her sisters to attend school in another village.
While there, Tony developed a close bond with Angel, in whom he saw so much potential, and her family. In 2012, Angel's family agreed to allow Tony to adopt her, so she could take advantage of educational opportunities in the U.S.  With the adoption, Angel's family grew larger by one more father!
Angel began a new life in Colorado and excelled in school with Tony's support. Never losing the connection to her village, she founded a nonprofit – 1 Love - while in high school. Through her nonprofit, Angel helps provide clean water, electricity, safer housing for the village, and opportunities for more Maasai children to attend school.  
Angel is now a senior at the University of Colorado Boulder, majoring in Digital Communication and Media/ Multimedia.  She continues to spend summers with her family in Africa providing support for not only them, but the entire village.  
***Photo credit Angel Mollel, 1 Love