FedEx Express, in collaboration with the United Way Mumbai, participated in the "Playscapes Project," benefitting more than 6,500 children from lower-income communities.
Outdoor play is a key aspect of kids social, motor, and cognitive skill development. To address the social issue of limited space for unstructured, active outdoor games in lower income communities, nine play areas carefully designed to improve the overall physical fitness of these children were built.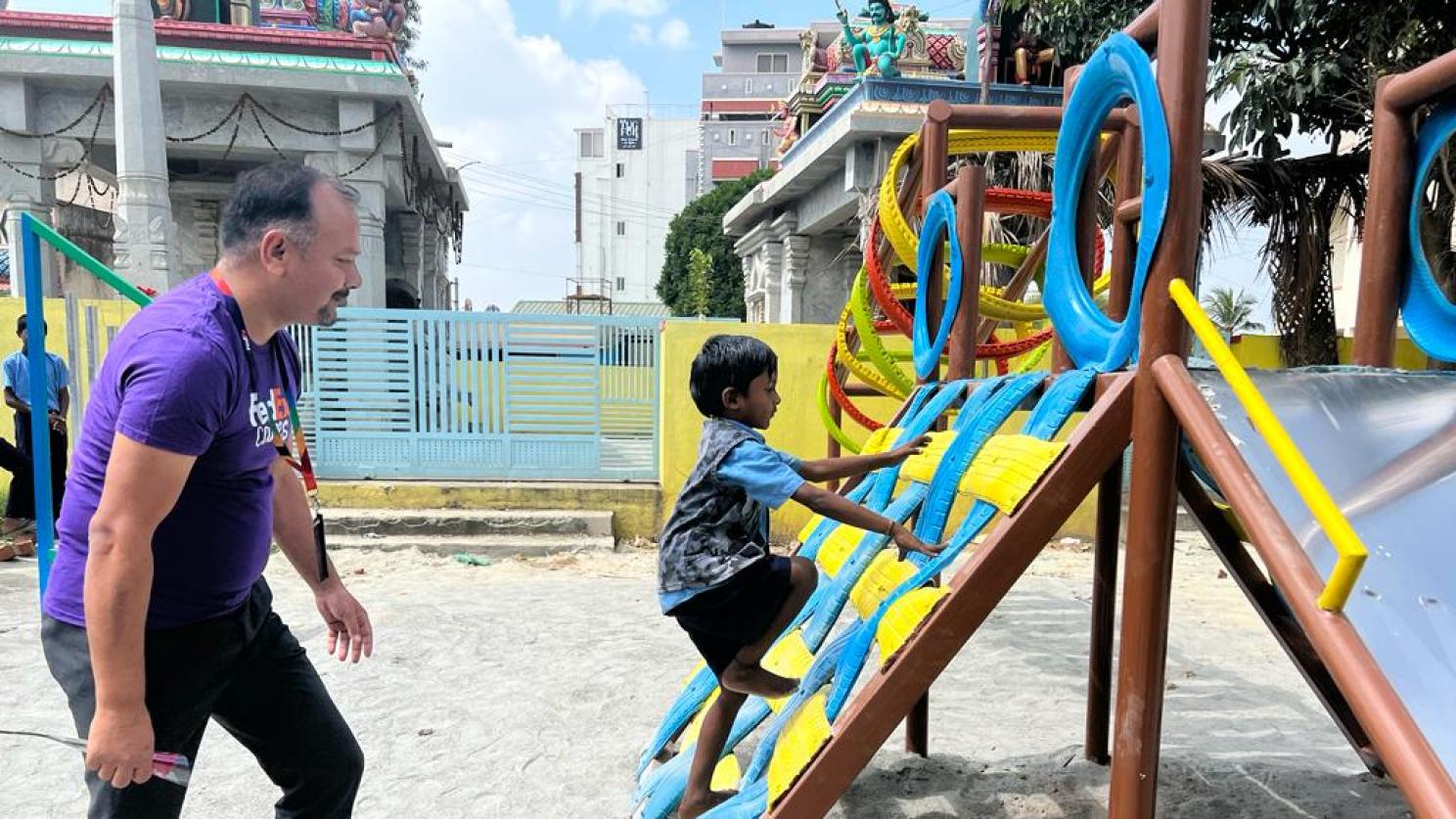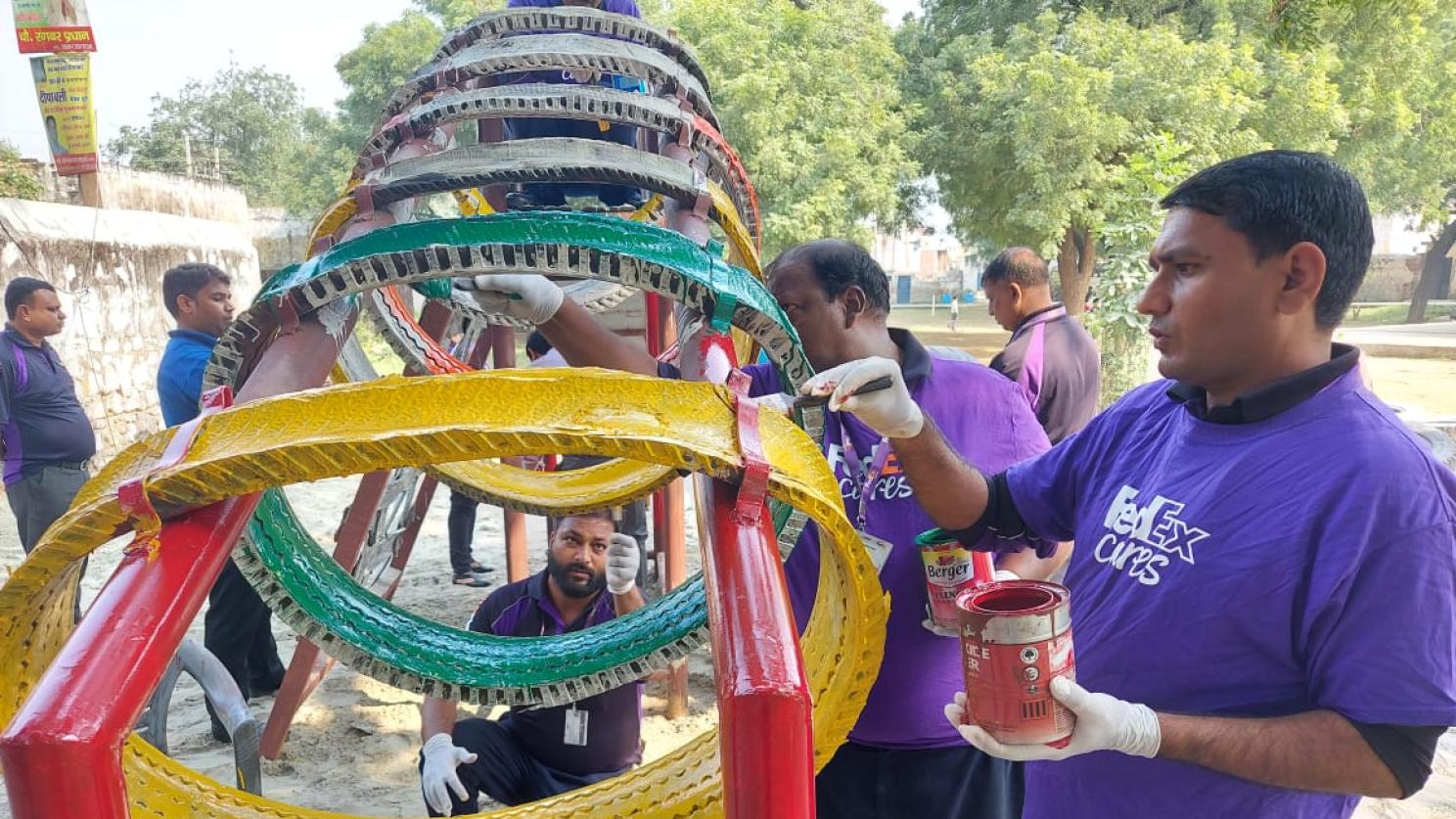 "At FedEx, access is not just about connecting businesses with the world's opportunities, it also extends to the community," said, Suvendu Choudhury, Managing Director, FedEx Express, India. "Our program demonstrates the power of access where we use our resources to make our communities more livable and create possibilities for children in need, so they can have a healthier, happier childhood."
We are committed to doing good for communities and remain focused on supporting nonprofits helping solve community problems. Keeping sustainability at the center of what we do, upcycled tires, drums, and metal playground equipment have been transformed into slide play stations, tire seesaws, double swings, balancing beams, and so on. Over 170 FedEx volunteers contributed more than 600 hours to make these playscapes look more colorful.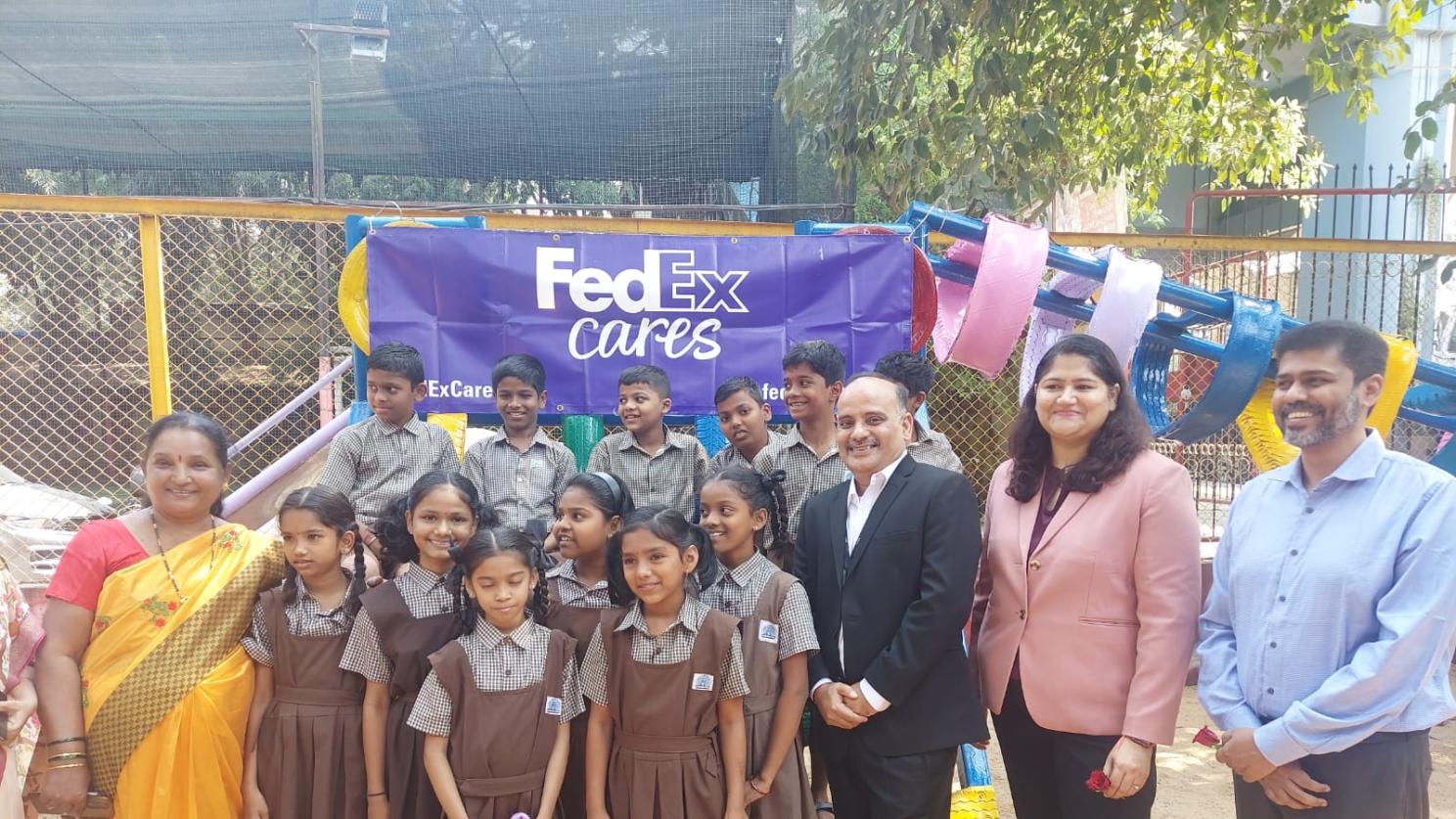 George Aikara, Chief Executive Officer for United Way Mumbai said, "Play is an important part of childhood. We believe every child should have access to safe, child-friendly play areas. Thanks to FedEx, we can build such spaces for our children from underserved communities. We can't wait to see these fill up with children's cheer and laughter."