Veterans Community Project - Kansas City, MO
1st place winner and $20,000 grant recipient
Nominated by: Cheryl Courts
For her recent 60th birthday Cheryl Courts told family and friends she didn't want anything except 60 pairs of gloves – not for her, but for the homeless veterans who are served by the Veterans Community Project (VCP) in Kansas City, MO. Cheryl has become one of VCP's most dedicated volunteers.

VCP is a village of 49 tiny houses for veterans experiencing homelessness. The homes range in size from 240 to 320 square feet, and are complete with new furniture, appliances, housewares, bedding, food, and utilities, all free of charge. There's a community center on-site to provide services such as case management, counseling and employment assistance.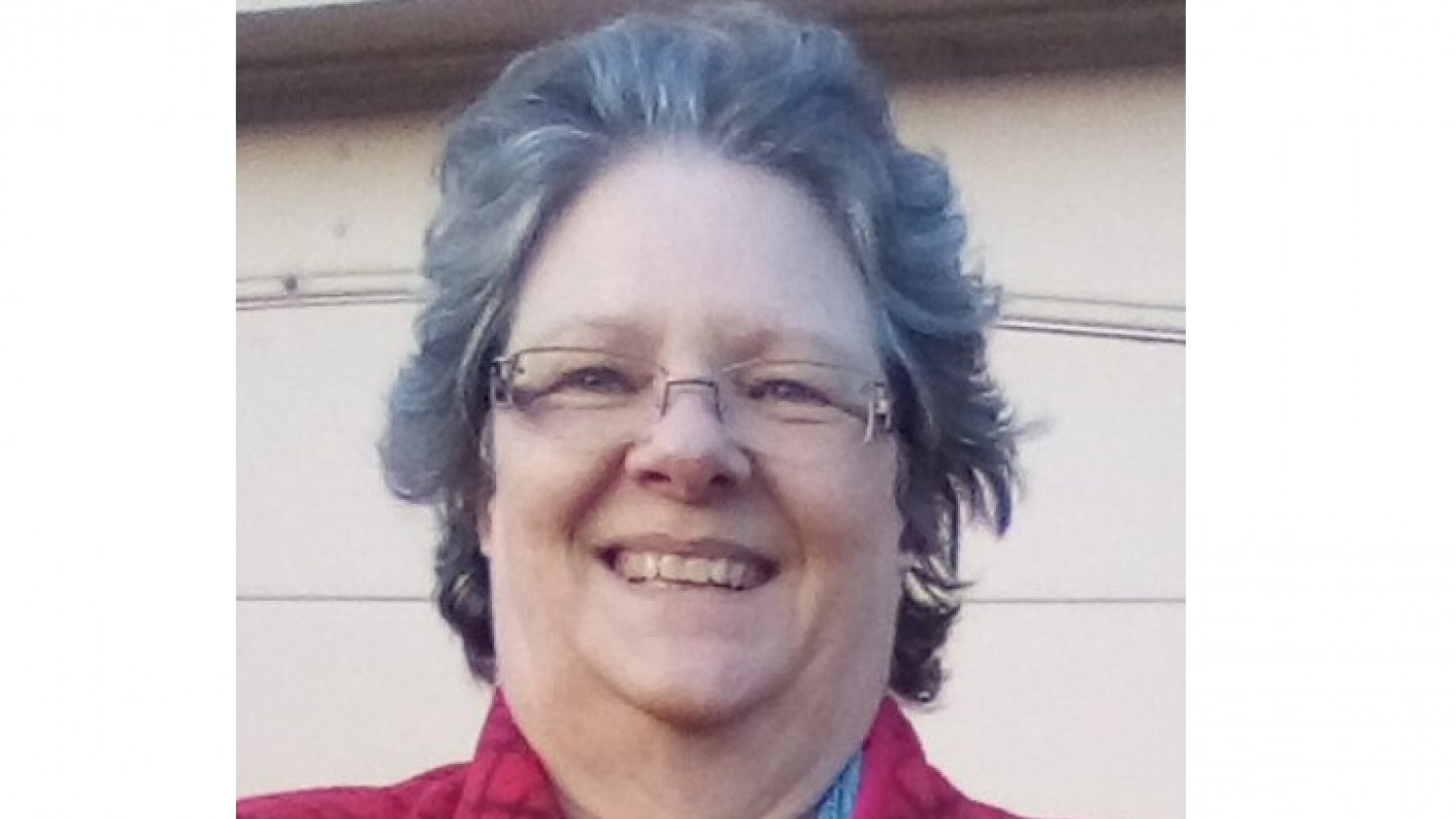 Cheryl remembers when she first learned about the organization 3 years ago.  She asked the director what specific need could she focus on to make a difference.
 "The director told me they had a desperate need for backpacks.  She told me a Veteran came in on a rainy day with only a wet paper sack with his belongings and VA papers.  She gave him the last backpack on the shelf.  It was a heartfelt life-changing moment for me.  I gathered friends and coworkers and held a drive for backpacks, umbrellas, rain gear and protein snacks."
Since then, Cheryl has led several collection drives for food and hygiene items, as well as household items – all new "because that's what the veterans deserve." 
Cheryl's reaction when she found out she won? '"I'm going to cry! This news makes my week, month and year!  Homelessness has really become a huge issue, especially  with everything that's going on in the world right now.  This grant means so much – we'll be able to help so many more people!  I'm grateful to work with VCP to serve the men and women who served our country."
To learn more about the Veterans Community Project, visit https://www.veteranscommunityproject.org/
Veterans Community Project photos courtesy of Veterans Community Project.
Cheryl Courts photo courtesy of Cheryl Courts
To read more about the other winners, please click on the links below.
2nd place winner and $10,000 grant recipient
3rd place winner and $5.000 grant recipient
Anquan Boldin (Q81) Foundation - West Palm Beach, FL