We are thrilled to celebrate our own Rebecca Yeung, FedEx Corporate Vice President of Operations Science and Advanced Technology, as a 2023 Dress for Success "Your Hour, Her Power" honoree.
"As a woman and a mother, I believe the FUN part of life is to break down barriers and to make the impossible possible. I'm honored to receive this recognition from Dress for Success and have the ability to pay it forward by serving goodness every day and helping others around me break down barriers as well." 
Rebecca is one of 19 trailblazing female leaders recognized this year for giving back daily with acts of courtesy and kindness, as well as creating an environment for innovative change through her work at FedEx and beyond.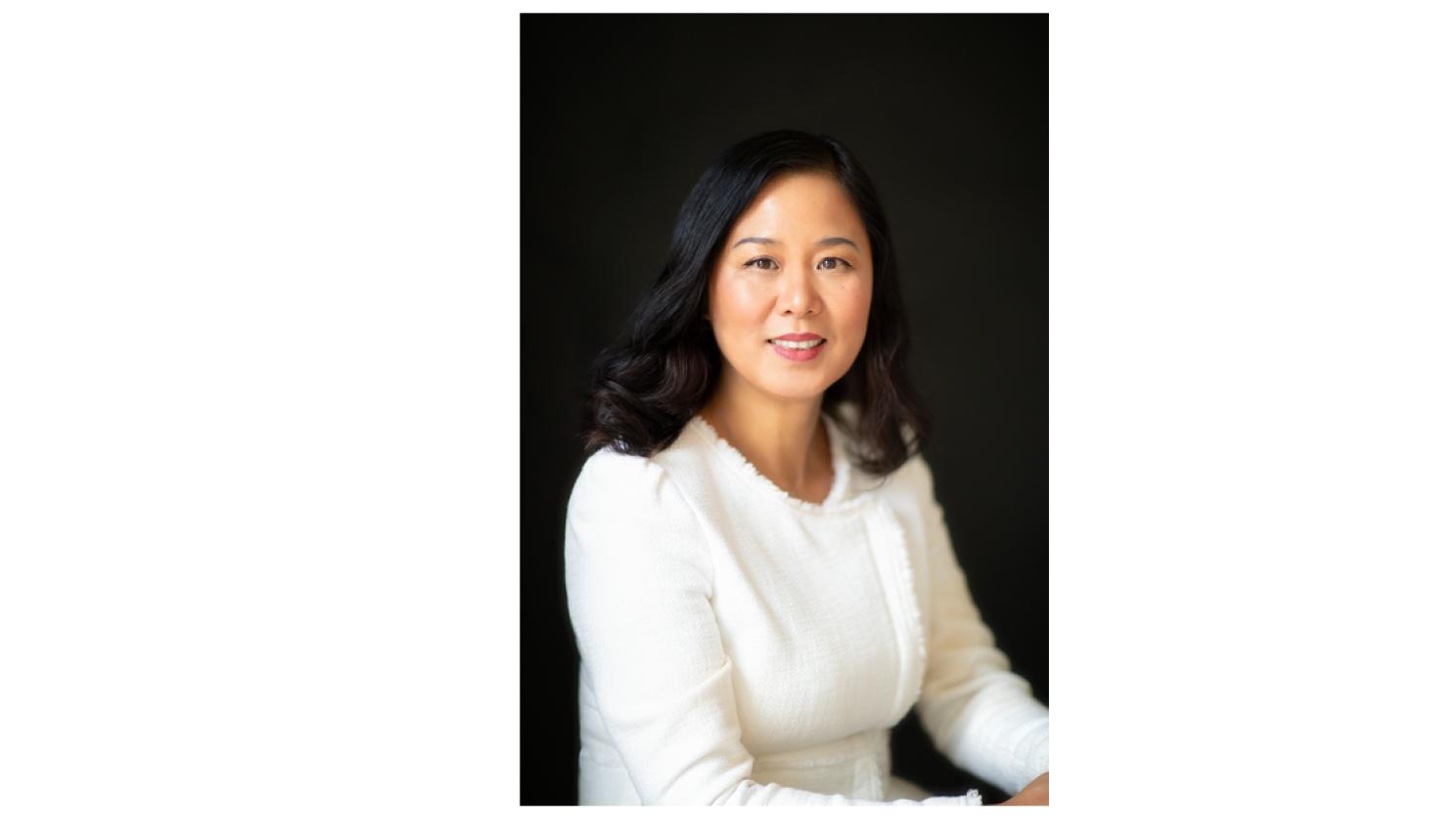 Growing up in China during a time where she had very little taught Rebecca how to be resilient and to make the most of any situation, parts of her life she still learns from today. Rebecca is in stellar company as the honoree list features fellow C-Suite executives and notable media change makers.
A longtime supporter of the organization, FedEx is the exclusive founding partner of the Dress for Success online community. For many years, FedEx has worked alongside Dress for Success offering various mentorship, leadership development, and entrepreneurial education opportunities to help foster an environment where women and girls can excel.
FedEx is proud to support Dress for Success as they honor women's achievements during the month of March and all year-round. Check out Rebecca's Dress for Success profile page and watch her video to learn more about why the organization means so much to her.