Books are often described as windows into worlds we may never know. Times past. Future visions. Fantastic tales with characters to whom we can relate. Stories we become lost in because they resonate with our own.
But what happens when the books you read don't share your story? What if you don't find characters who look like you or have similar experiences? For many children, the stories they read do not always portray characters they can identify with. Publishing statistics from 2018 on books by and about Black, Indigenous, and people of color revealed that 50 percent of children's books featured white characters while only 23 percent featured non-white characters of any race.1 The remaining 27 percent featured animals or other non-human characters.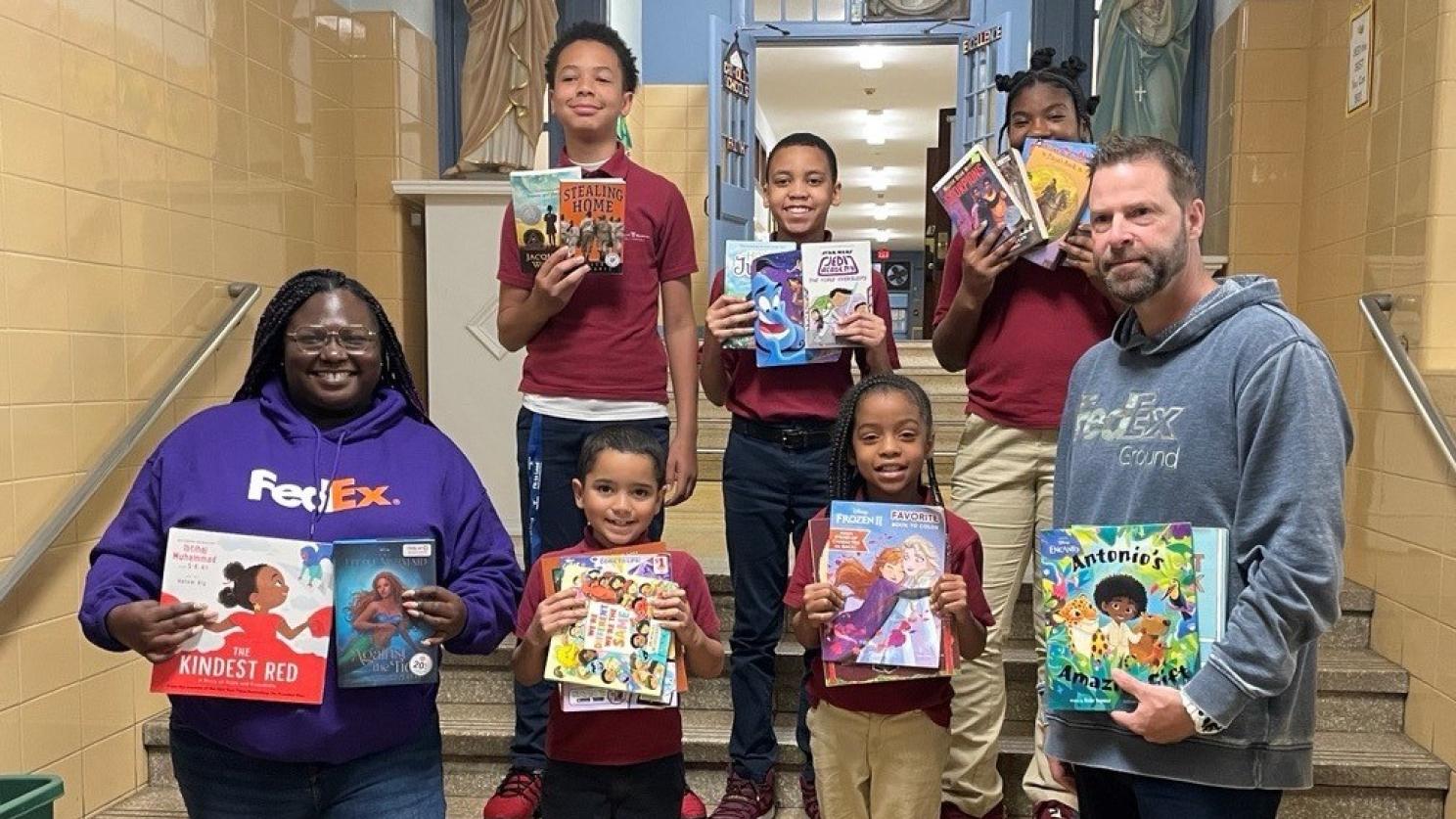 For this reason, the employee resource groups (ERGs) at FedEx Ground launched their 3rd annual Multi-cultural Children's Book Drive. From February 7th to April 25th, FedEx Ground employees could donate new or gently used books at 160 FedEx Ground facilities across the network. Six ERGs at FedEx participated, representing the diversity of our company and their region. The goal was to provide books to children that reflected their lived experience.
"We wanted to help build pride and self-worth amongst the children in our communities," says Rachee Powell, Manager of Diversity, Equity, and Inclusion at FedEx Ground. "By collecting and donating books that reflect the broad diversity of our communities, our ERGs know they are inspiring the same sense of belonging they experience as a team member at FedEx."
In the end, over 38,000 books were donated to the book drive, breaking the previous two years' records. Books were delivered to 50 local community organizations, providing them with the tools they need to help all children feel a sense of belonging. Additionally, these books help expand every child's worldview by understanding and embracing differences.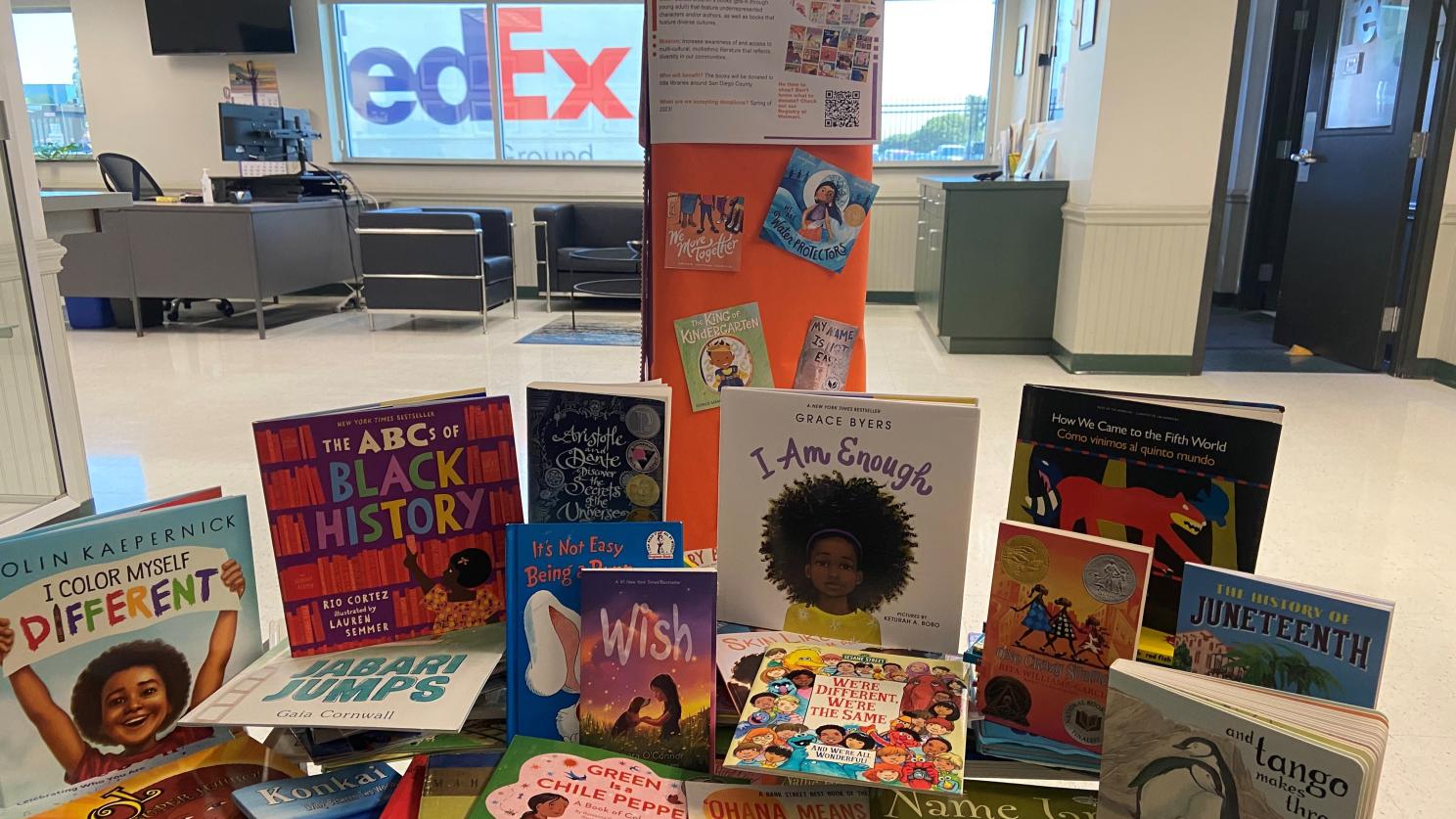 What enabled this year's record-breaking collection was the ingenuity of its three leaders, Abbie Bruce, Lindsay Bard, and Imad Taylor. Their goal was to increase field engagement by reaching out to the field admin teams and the human resource department. Field admin teams are often seen as the "heart" of our distribution centers and would be the best champions for the book drive. By incorporating HR, the local event leaders were able to communicate more often with team members about the book drive, increasing the donations year over year.
"It takes a village," shares Rachee. "The Book Drive not only makes an impact but fosters collaboration and allyship among all our ERGs. I am proud of the 225 event leaders, HR reps, and our organizing team who made this book drive a reality!"
Congratulations to the FedEx Ground team on another successful drive in the books!