Hispanic Action Network (HAN) Acelerando El Progreso Latino
FedEx Hispanic Action Network (HAN) members recently attended the annual United States Hispanic Leadership Institute (USHLI) Conference held in Chicago, IL, Feb. 16 – 19. This was the first in-person conference since 2020 and you can feel the excitement in the air.
"Acelerando El Progreso Latino: Accelerating The Latino Progress" was the theme and set the tone for the conference.
Conference events included networking opportunities with more than 20 workshops, forums and roundtables. Some of the topics highlighted were mental health, Latino narrative, culture, census, education, career recruitment fair and workforce development.
Regional communications specialist, FedEx Ground, Giraldo (Jerry) Alvaré, also was in attendance and participated by leading a workshop titled, "Embrace your Culture".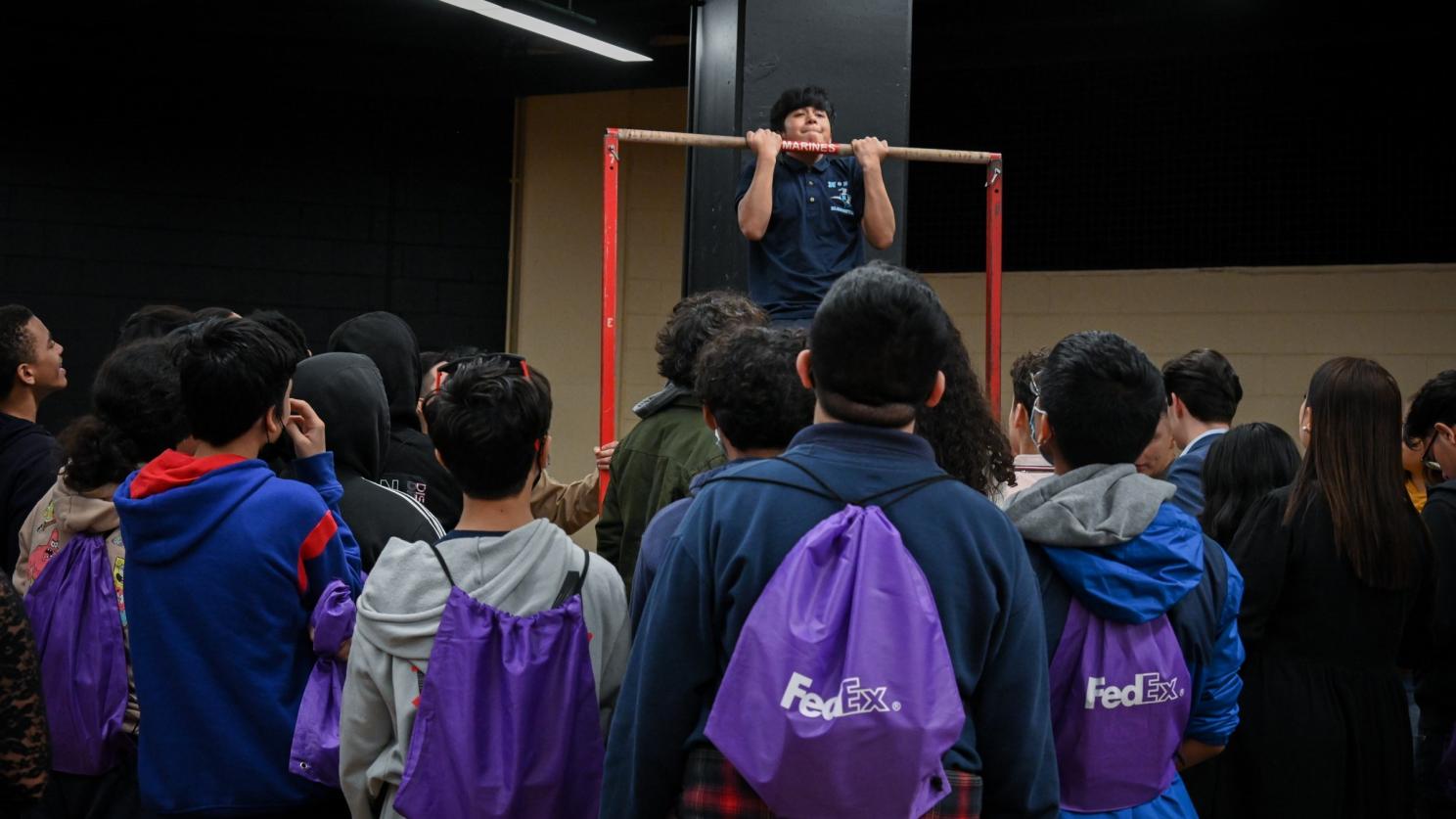 "As our country continues to represent diverse cultures from around the world, we can't forget to embrace our own while being open to learning about others," says Jerry. "This helps us cultivate our unique brand that we can celebrate in our personal and professional lives."
Currently, there are more than 62 million (18.7%) Hispanic/Latino citizens in the U.S. who contribute to the rich history and growth of our country. This is a direct correlation to the impact here at FedEx in the U.S. enterprise-wide with close to 18% of our employee population being Hispanic/Latino. This percentage is from the FedEx 2022 Environmental, Social and Governance report.
Managing Director, Linehaul Engineering, FedEx Ground, Peggy Carrera, was in attendance and participated at the conference. She gave remarks at the Latina Luncheon and was a panelist for the "Afro-Latino Power & Influence" forum. As a Director Sponsor for HAN and active board member to multiple organizations in the community, Peggy understands the value of connecting people and possibilities with organizations like USHLI.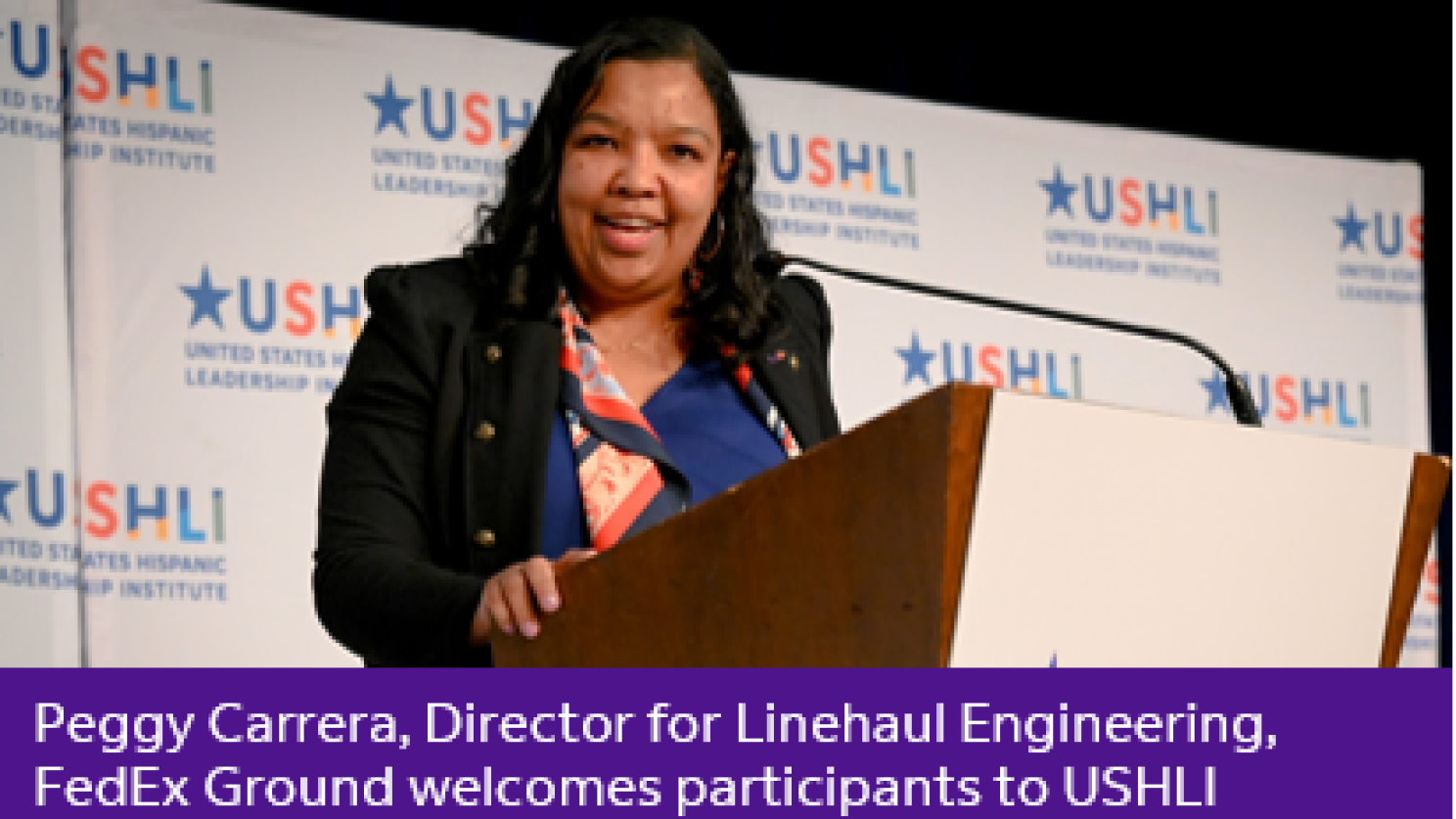 "It was invigorating engaging with students and recent graduates from various universities across the country, sharing the value they bring to companies like FedEx," says Peggy. "I welcome events like these where I can share why FedEx is a great company. Building a diverse talent pipeline will only make us stronger and more competitive."