FedEx is proud to support Historically Black Colleges and Universities (HBCUs) by providing sponsorship dollars directly to several HBCUs. In addition to direct support, FedEx also sponsors organizations that support HBCUs.
One of the organizations FedEx supports is the United Negro College Fund (UNCF).  UNCF hosted their Empower Me Tour© Conference in Birmingham, AL February 15th-19th 2023. The UNCF supports 37 HBCUs and have made it their mission "to build a robust and nationally-recognized pipeline of under-represented students who, because of UNCF support, become highly-qualified college graduates and to ensure that our network of member institutions is a respected model of best practice in moving students to and through college."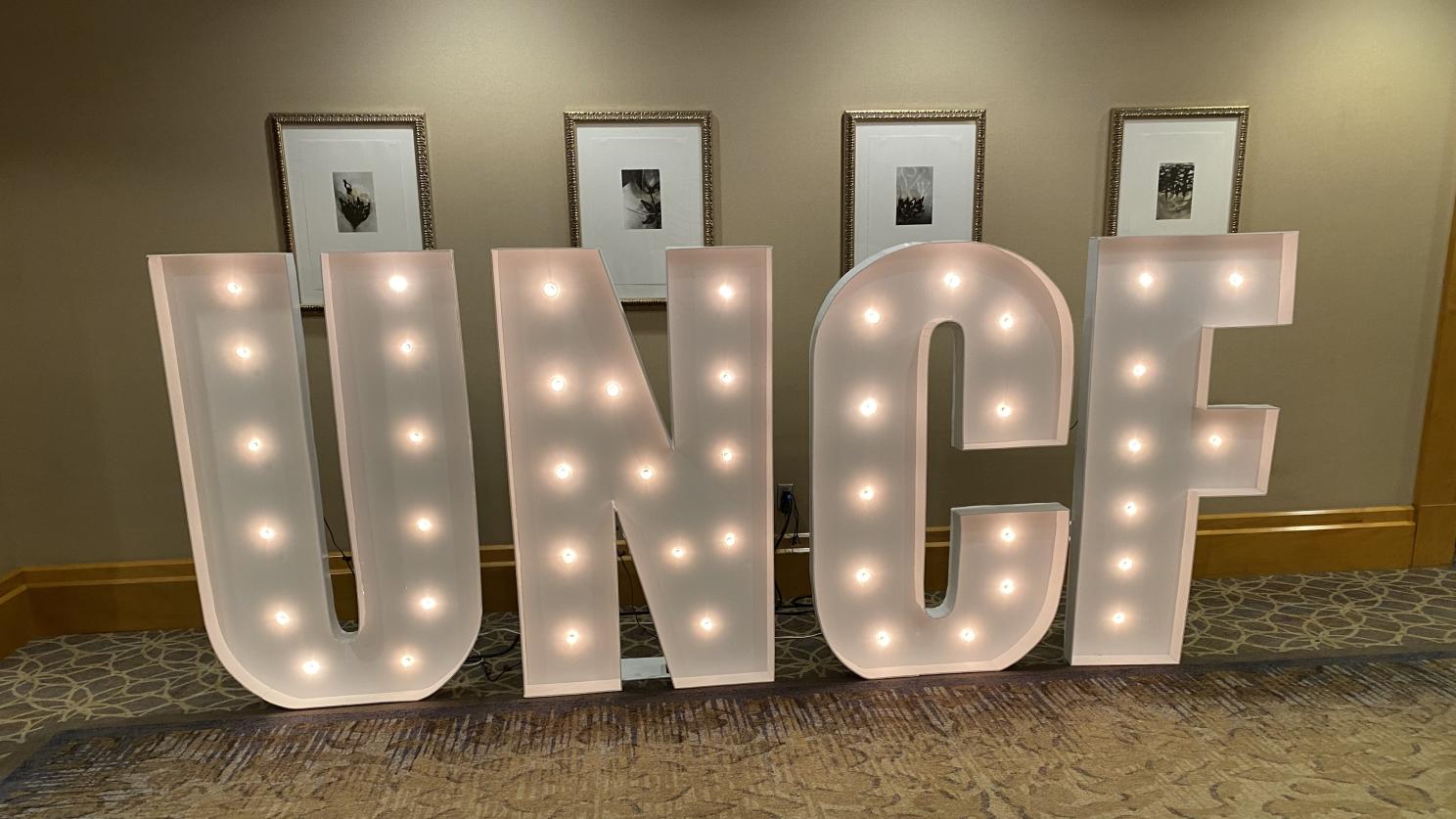 Through FedEx's sponsorship support of the Empower Me Tour© program, the UNCF was able to provide nine college students with $2500 scholarships each during the convention.  Among the nine scholarship recipients were Darion Graham and Naima Hoskins.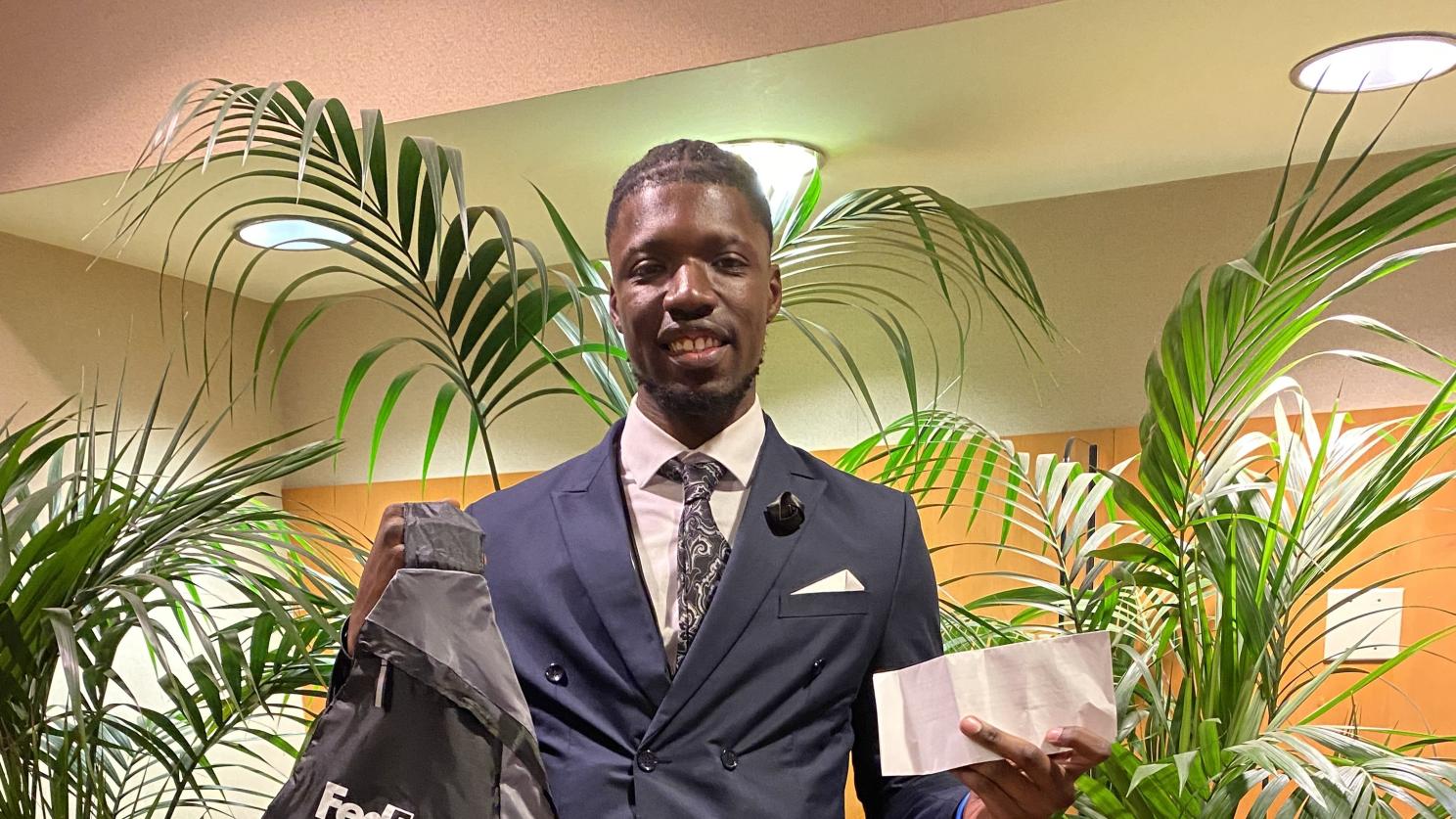 Darion Graham from Chicago, IL is a student at Livingstone College in Salisbury, NC. When asked what he plans for his future he stated, "I came from an impoverished community where those around me bickered about not having money or how to find money, so I want to own a business that will be geared towards teaching people in poverty about financial literacy". He later said "receiving the FedEx scholarship means a lot. I have a $1700 balance on my school's account, and if I couldn't find a way to get it taken care of, I would be kicked out of school. Hearing my name called to receive the FedEx scholarship was like hearing my name getting called and being drafted by the NBA."
Naima Hoskins currently attends Tuskegee University in Tuskegee, AL. She chose to attend an HBCU because of her experiences in high school. She states that she went to a predominantly white, all-girl Catholic high school. "That experience was humbling. I really didn't fit in, and I didn't find a solid friend group until my junior year." She goes on to say "That's why I only applied at an HBCU. It was important for me to be around people who not only think like me, but also look like me." Naima adds, "Thank you FedEx! Thanks for the opportunity, and thanks for seeing my value. I am really grateful for the opportunity."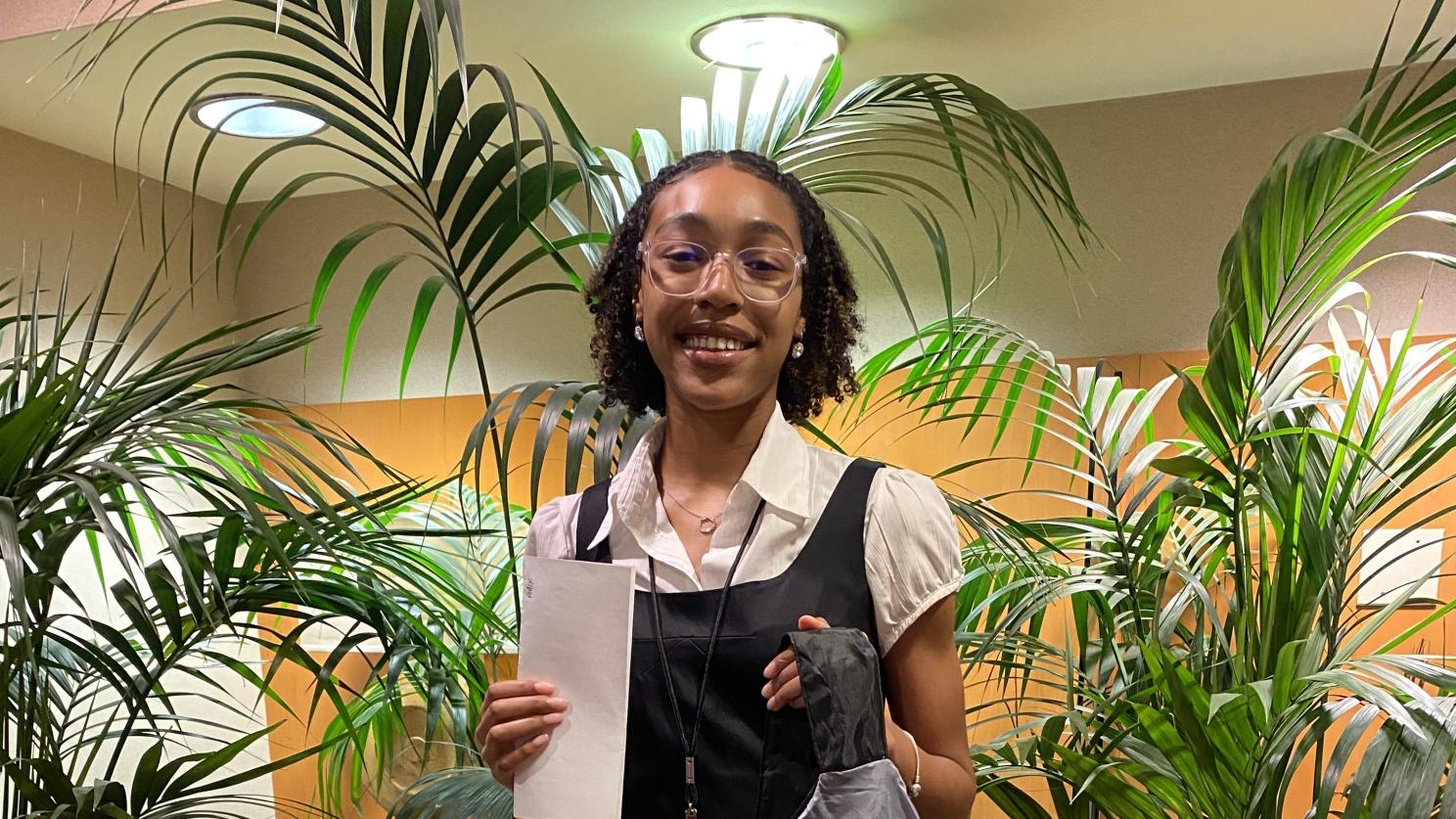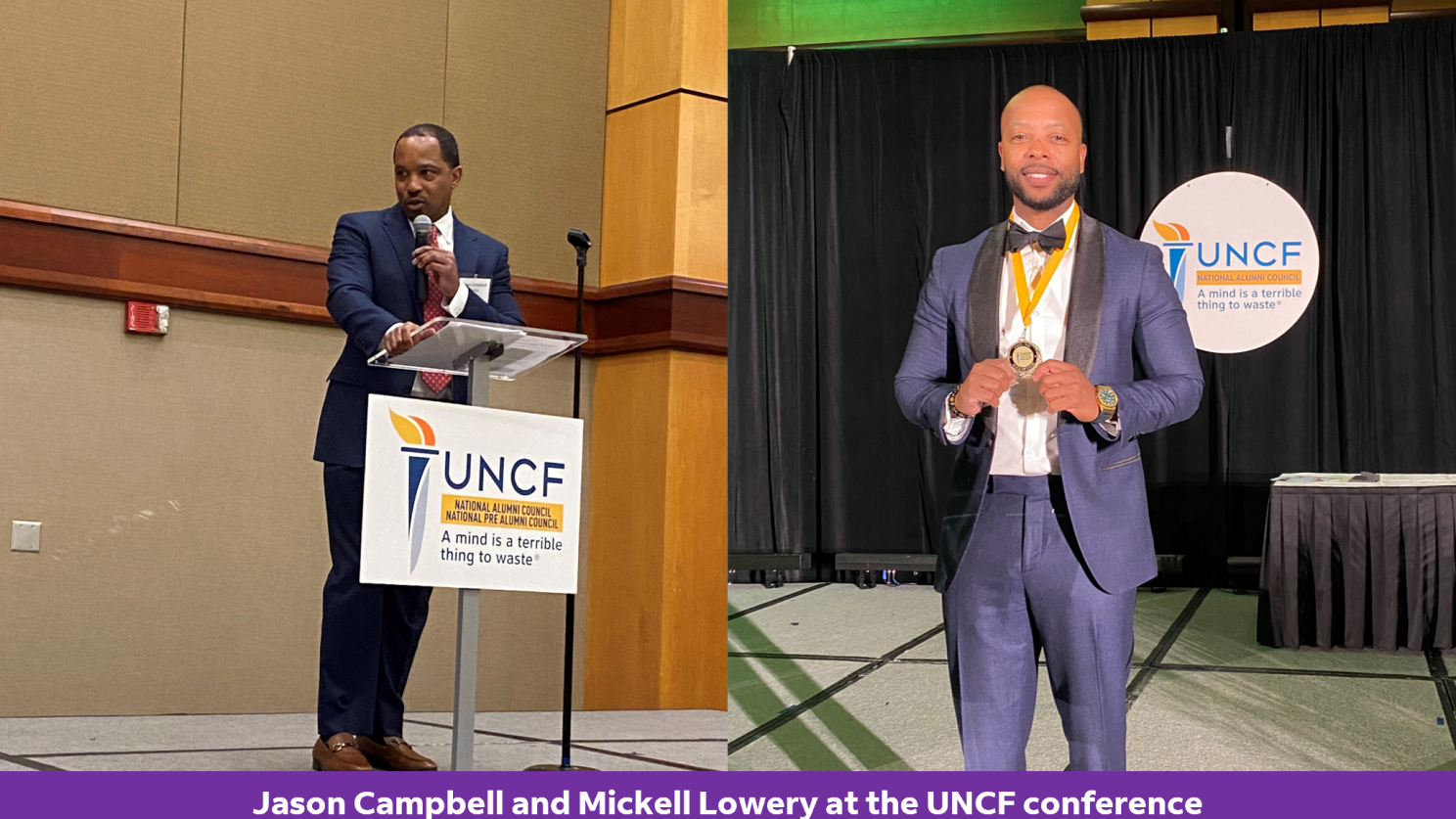 FedEx was also honored to have Jason Campbell, VP Operations, FedEx Custom Critical, provide very moving welcome remarks. Jason is a graduate of Tugaloo College, an HBCU supported by UNCF. Additionally, Mickell Lowery, MD Sales, FedEx Logistics, was honored at the UNCF convention. Mickell was presented the Outstanding Alumnus Award and added to the Hall of Honor. These accolades are awarded based on, "outstanding achievement in their professional, civic or community activities", and "distinguished service to their alma mater." Mickell is a graduate of LeMoyne-Owen College in Memphis, TN, which is also an HBCU that falls under the support umbrella of the UNCF.