Every May in the U.S., we celebrate the historical and cultural contributions of individuals and communities of Asian and Pacific Islander (AAPI) descent. As of 2019, nearly 24 million people of AAPI descent live in the United States, making up over 7% of the total U.S. population.1
AAPI Heritage week was created by Congress in 1978, becoming an official month of recognition in 1992. May was chosen to coincide with two milestones in Asian/Pacific American history: the arrival of the first Japanese immigrants to the United States (May 7, 1843), and the significant contribution of Chinese workers in the building of the transcontinental railroad, completed on May 10, 1869.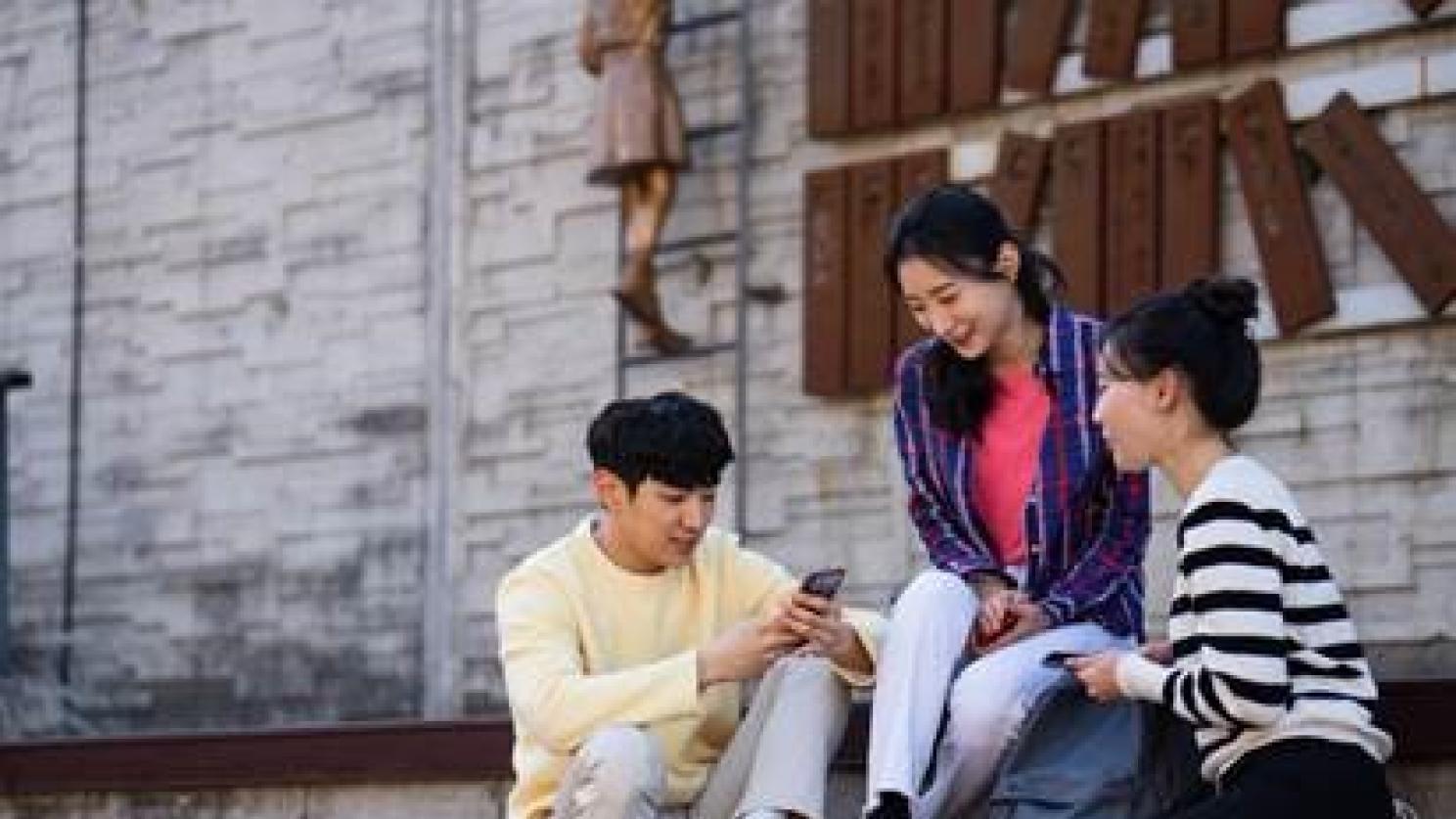 Since first immigrating to the U.S., Asians have faced racism, bias, violence, and hate. From abuses faced by early settlements in San Francisco to internment camps across the country during World War II, those of AAPI decent have faced innumerable obstacles. More recently, following the COVID-19 pandemic, many in the AAPI community faced increased anti-Asian violence, including the murder of six women of Asian descent in Atlanta.
In response to the recent rise in anti-Asian hate, FedEx committed to support APIA organizations in the U.S. with a pledge of $2.5M over 5 years. While FedEx had been supporting many APIA organizations prior to 2021, the commitment represented a significant increase in support to organizations on the frontlines of battling hate and discrimination. Below are many of the organizations we support:
Asian Americans Advancing Justice | AAJC: FedEx supports AAJC's work to advance civil and human rights through their Community Partners Network (250+ organizations), Youth Leadership Summit, and annual American Courage Awards.
APIA Scholars: Since 2000, FedEx has provided over $1.5 million in support to first-generation or low-income APIA students seeking access to higher education. Today, FedEx supports ten students with four-year scholarships, a support network, mentoring, and career development.
Asian American Education Project (AAEdu): While a new organization, AAEdu is making quick inroads into K-12 schools across the country, providing 60 lessons and training to deepen student's collective understanding of APIA Americans.  The goal is to educate and eliminate anti-Asian hate.
Leadership Education for Asian Pacifics (LEAP): The Pathways program provides coaching and leadership development to mid-level career professionals seeking to advance in their company.
At FedEx, our goal is to drive change by investing in organizations seeking long-term, systemic solutions to the challenge of creating a just society and economy that works better for everyone. To learn more about our investments, go to FedExCares.com or download the new DEI Fact Sheet detailing our work in the AAPI community.
1 Source: https://www.census.gov/newsroom/facts-for-features/2023/asian-american-pacific-islander.html