Anquan Boldin/Q81 Foundation - West Palm Beach, FL
3rd place winner and $5,000 grant recipient
Nominated by: Wilford Ewan
Wilford Ewan has high praise for the nonprofit organization that was the focus of his social justice essay. "Of all the nonprofit organizations I have worked with, no other shines like The Anquan Boldin Foundation, also referred to as The Q81 Foundation."

Established in 2004 by former NFL star Anquan Boldin and his wife, Dionne, the foundation is dedicated to expanding the "educational and life opportunities of underprivileged children."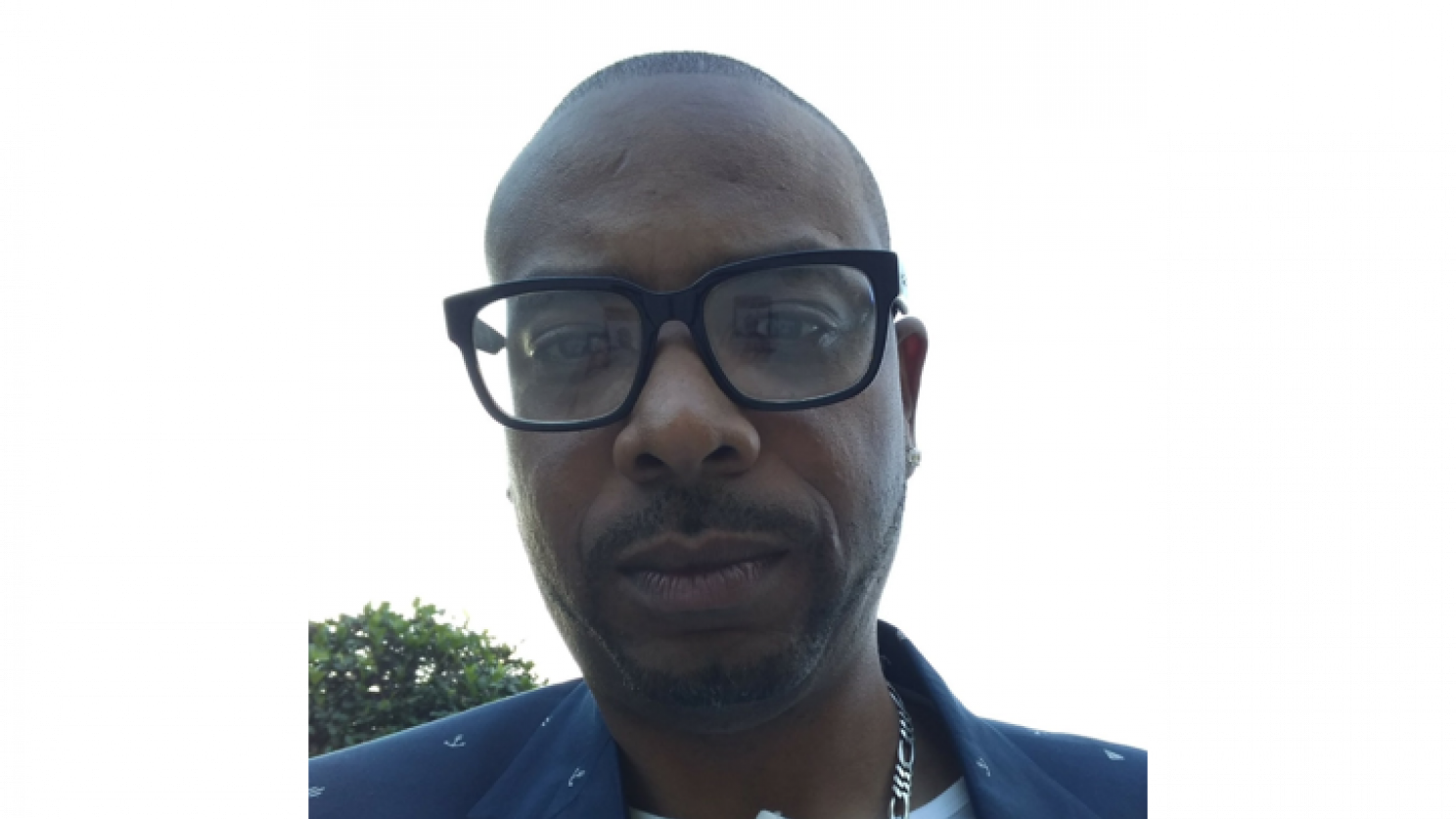 The organization concentrates its efforts on three major programs:
Q81 Celebrity Golf Tournament hosted in Palm Beach County, FL which features more than 30 NFL athletes and celebrities and raises more than $100,000 every year for kids in under-served communities
The Anquan and Dionne Boldin Scholarship Foundation which awards $10,000 college scholarships  to four deserving high school students every year (in 2014, the Boldins personally contributed a $1 million endowment, demonstrating their sincere commitment to the educational future of underserved students)
and the Summer Enrichment Program, where Wilford has been a long-time volunteer
"We support students in Pahokee, Florida – Anquan's hometown.  It's an eight-week program for students at Everglades Preparatory Academy, and the students get the help they need to make sure they're on track academically." 
Wilford considers himself a "technology geek" and his volunteer services range from helping maintain the foundation's website to sharing his computer expertise with students. "It ranges from something as simple as learning how to properly compose a professional email to utilizing tools & resources that help in their overall educational success."
Wilford says he's deeply honored to work with the Boldins and very happy his essay has earned a grant that will help contribute to the work of the foundation. "Their mission to elevate their community and make the world a better place is a perfect example of promoting inclusion, diversity, and equality for all."
For more information about the Anquan Boldin/Q81 Foundation, visit - https://0m5.d76.myftpupload.com/
Summer Enrichment Program photo courtesy of The Anquan Boldin/Q81 Foundation.
Wilford Ewan photo courtesy of Wilford Ewan
To read more about the other winners, please click on the links below.
1st place winner and $20,000 grant recipient
Veteran's Community Project - Kansas City, KS
2nd place winner and $10.000 grant recipient