There is no shortage of kind hearts across FedEx. In fact, FedEx Cares is recognizing Gina Clark, Transportation Solutions Specialist – Harrison, Ark. (HGO), and Lori Norton, Transportation Planner – HGO, for embracing the year-round effort of serving communities where they live and work.
"In reviewing volunteer activity, Gina and Lori qualified as the top volunteers for FedEx Freight," Rachel Kesselman, Communications Advisor – FedEx Global Citizenship, said. "They will each receive a grant from FedEx to give to deserving charities."
Gina chose to donate her grant to the Ozark Share and Care Food Pantry in Harrison. "Regardless of circumstance, no one should go hungry," Gina said. "I'm very thankful to work for a company that supports people in need all over the world, and this grant will provide meals for many folks within our community!"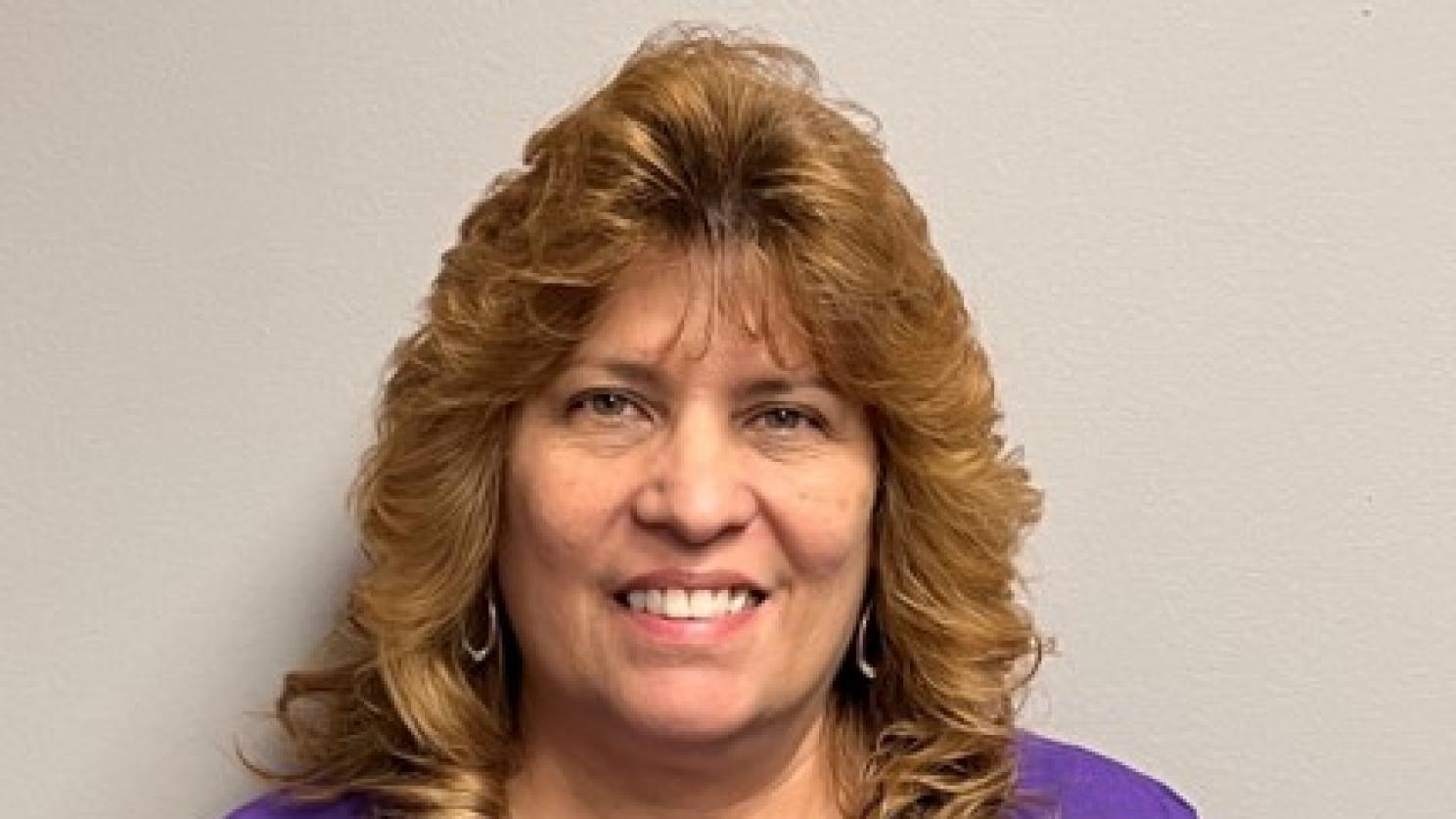 Lori selected the Area Agency on Aging of Northwest Arkansas – Meals on Wheels, Boone County, as her grant recipient. Lori has always loved helping the elderly, and this volunteer opportunity gives her the ability to not only bring participants a hot meal, but also to check on their well-being and hear their incredible stories.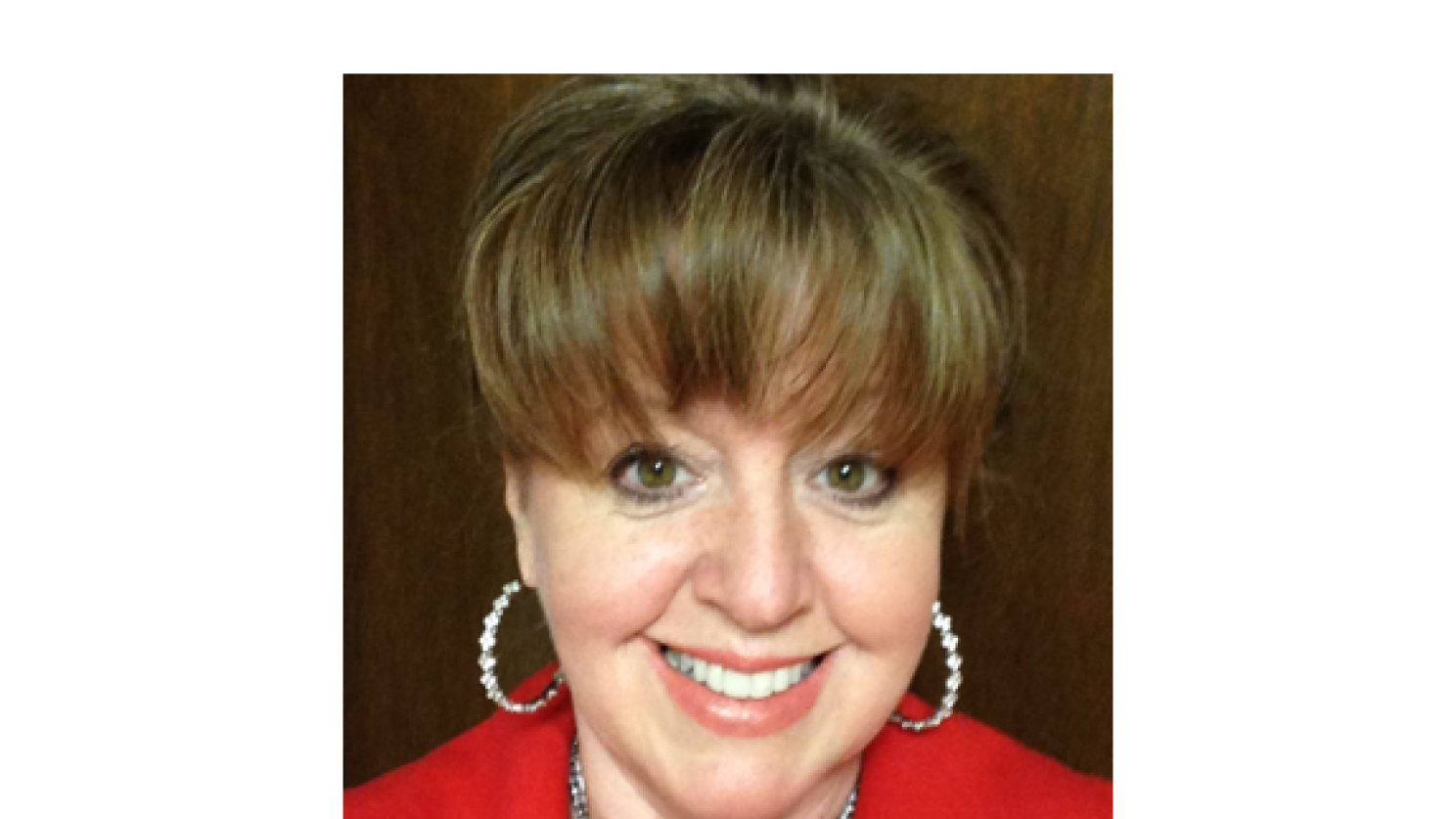 "FedEx Cares is a great way to show our collective volunteer impact," Lori said. "I believe no matter how small the amount of time, our volunteer hours add up and encourage others to find opportunities to give back to their communities."
If you're looking for ways to contribute, Gina encourages everyone to visit the FedEx Cares website. "This is an amazing time to participate, as FedEx is striving to reach our goal of helping 50 million people by our 50th anniversary," Gina said.
To join in and learn more, go to fedexcares.com or email fedexcares@fedex.com.