This Global Volunteer Month, FedEx Cares celebrates Kathy Meyer for her commitment to helping women in her community thrive.
Kathy joined FedEx Office in 2006 and has made her mark in eCommerce, business development and product management roles, but she's really made a name for herself with her charity work.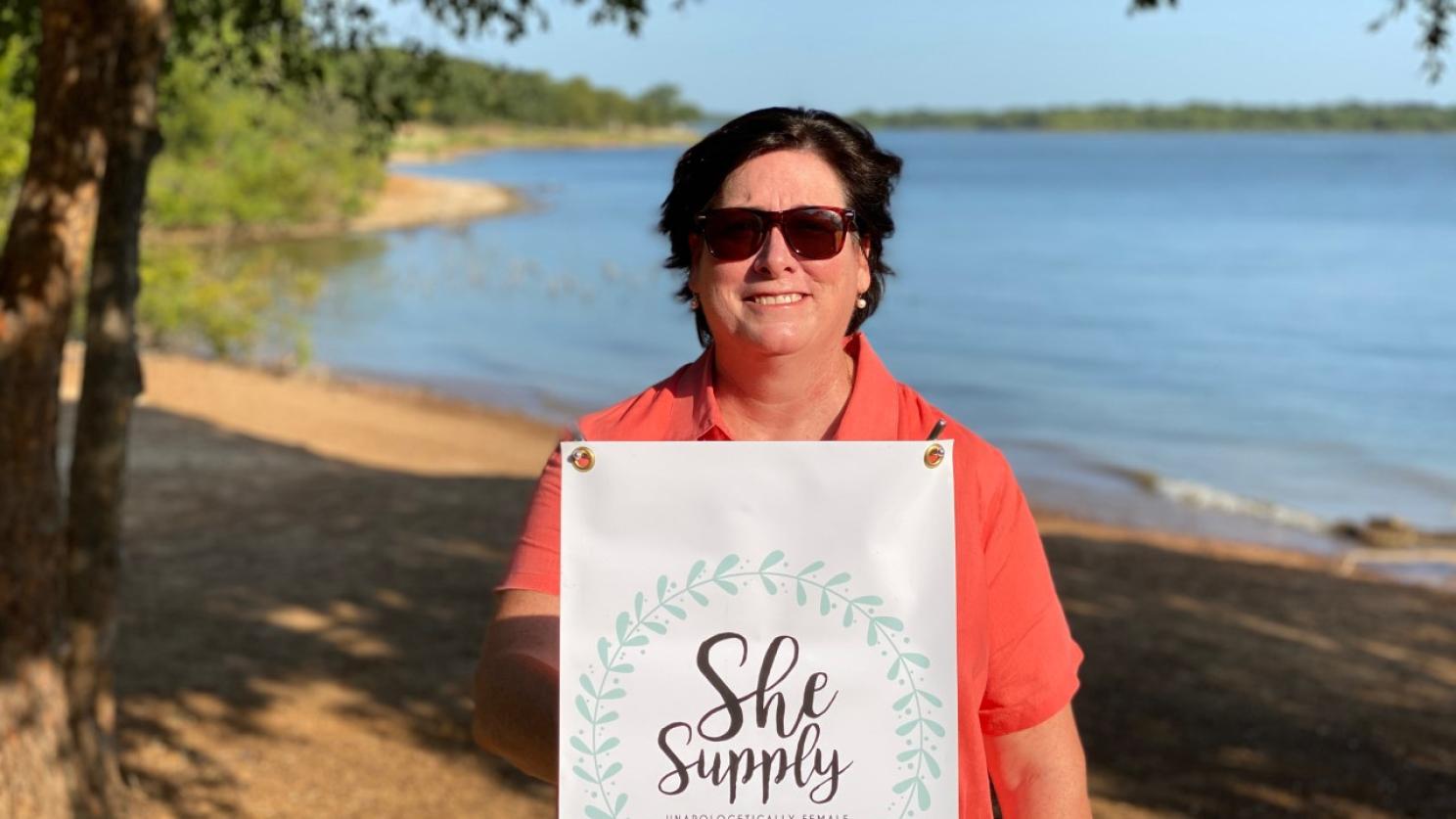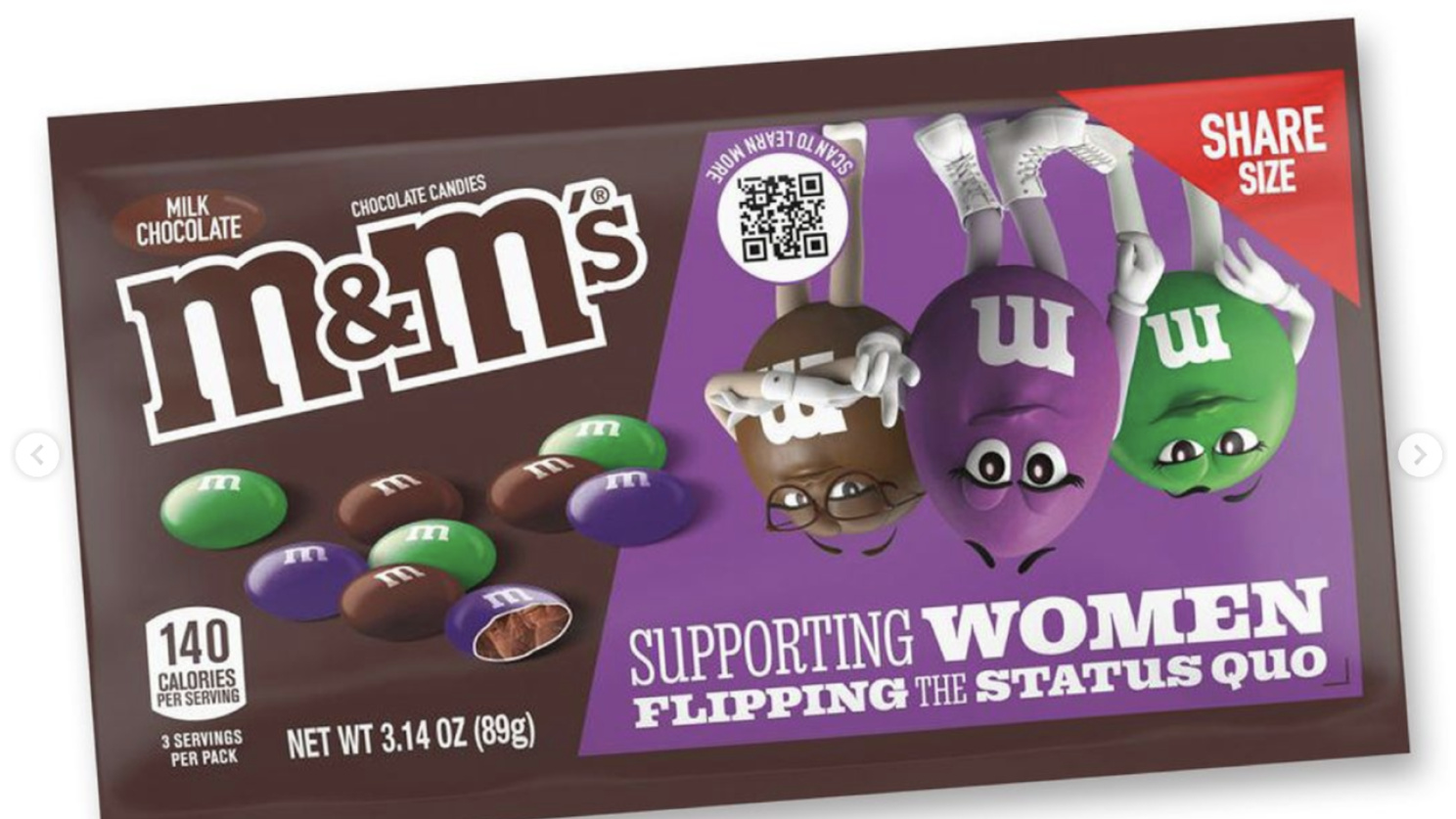 Kathy was one of 20 women honored for positively impacting their communities and redefining what happiness and success look like for women everywhere in M&M'S® Flipping the Status Quo Program.
You might have seen the M&M'S® Super Bowl commercial to support this national contest that recognizes outstanding women across the country. Kathy is enjoying her moment in the spotlight, but the real winner is She Supply, the Dallas charity she co-founded in 2016.
She Supply is a nonprofit that helps women and teens in Dallas – Fort Worth. Their mission is to provide a sense of dignity and cleanliness to women in need.
"We provide feminine hygiene products to women who can't afford them," Kathy says, "basic necessities that most of us take for granted."
"Thousands of women here in North Texas make tough decisions each month, whether to pay bills, purchase food for the family or buy their own feminine hygiene products."
As part of Kathy's award, she received a grant of $10,000 from M&M'S® to fund additional projects at She Supply.
"I firmly believe in the saying, "You can't be what you don't see," Kathy says. "We are still learning about amazing women of history whose stories were stifled or stolen from their rightful place. Celebrating the accomplishments of women encourages peers and, most important, young girls, to reach for their goals."