Delivering for Good
Lending our global network and unparalleled logistics expertise to organizations with mission-critical needs in times of disaster and to help communities heal, learn and thrive.
FedEx helping global aid agencies with earthquake relief in Turkey and Syria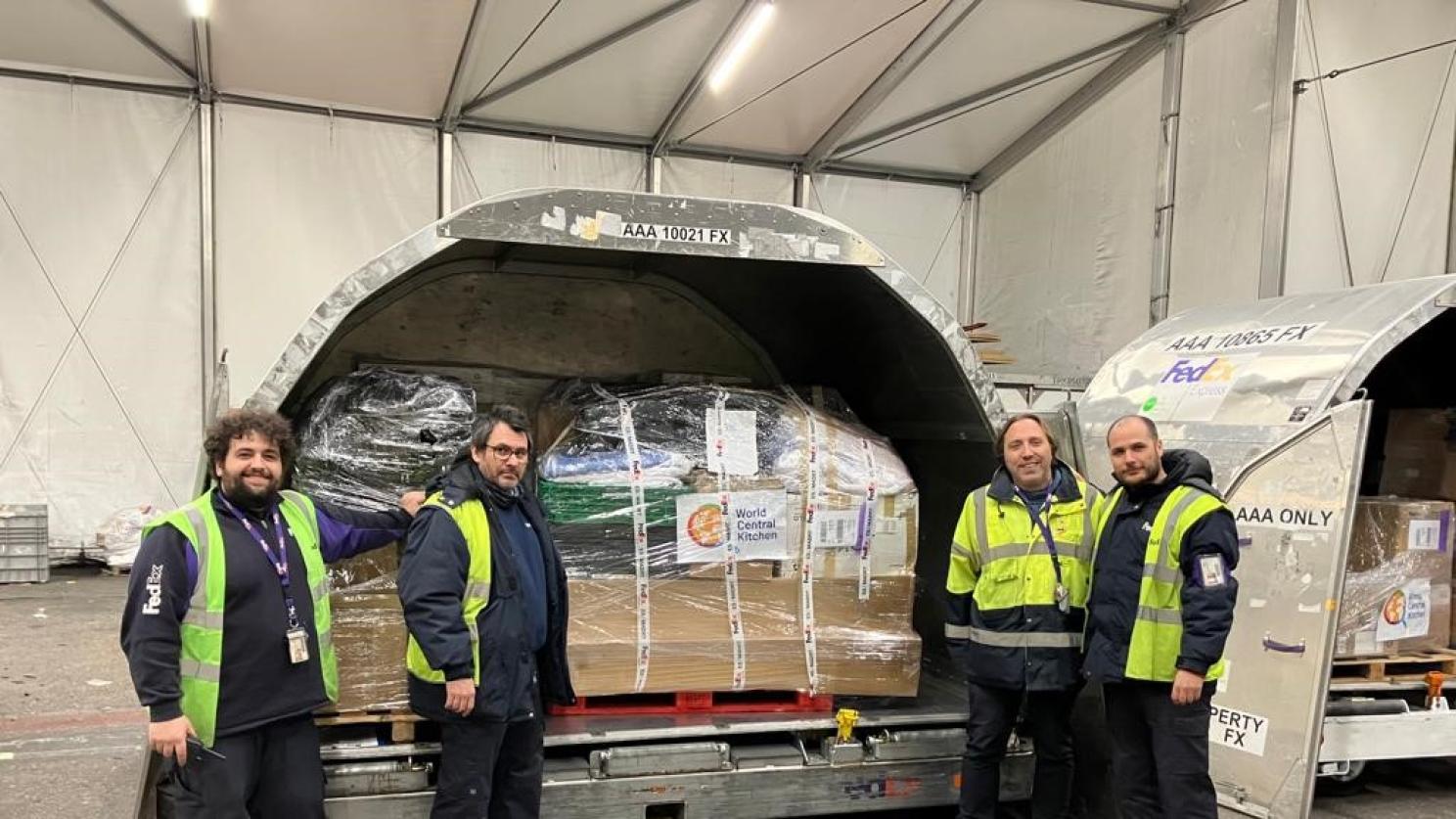 We are closely monitoring the situation and will continue to coordinate relief efforts with our international aid partners, and to support our team members.
FedEx is working with our long-standing international aid partners to support relief efforts. We have donated $100,000 that will help the Turkish Red Crescent with their recovery efforts in local communities. 
Learn more about how nonprofits are aiding Turkey and Syria
Transporting precious cargo
For decades, FedEx has supported local, national and global relief agencies, helping them save lives and comfort the afflicted. We do this because of our unique capacities. With more than 650 airplanes, and 180,000 vehicles on the world's roads we are able to get lifesaving materials, medicines, and equipment to disaster sites with great speed and precision.