Diversity, Equity, and Inclusion
Diversity, Equity, and Inclusion has been a cornerstone at FedEx for nearly 50 Years. We are committed to empowering diverse voices and providing access to leadership, education, and employment opportunities that inspire people to succeed.
Rebecca Yeung named 2023 Dress for Success Worldwide honoree
We are thrilled to celebrate our own Rebecca Yeung, FedEx Corporate Vice President of Operations Science and Advanced Technology, as a 2023 Dress for Success "Your Hour, Her Power" honoree.
Read Rebecca's story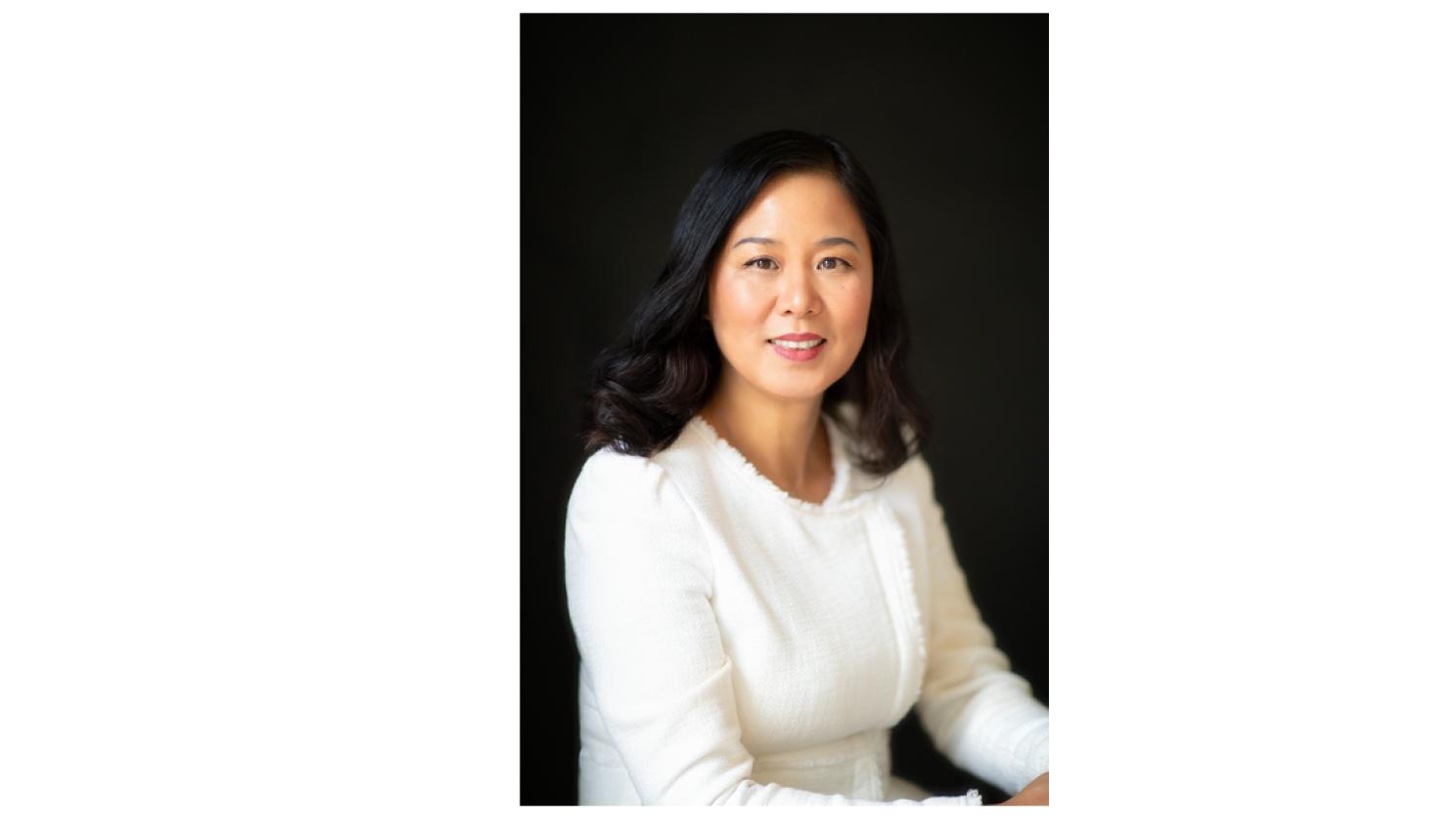 Creating Opportunities with HBCUs
Expanding opportunities for HBCU students
To bring awareness and additional support to the incredible programming at HBCUs nationwide, we are lending our global brand platform and marketing assets to tell their stories. We are also working with teams from multiple operating companies to help students learn about careers at FedEx. Our strategy has three components: Engage, where we raise awareness about the academic and career promise of HBCUs; Empower + Educate, where we work with HBCUs to provide educational experiences that lead to career preparedness; and Connect, where we connect students to internships, mentorships, and career opportunities at FedEx and beyond.
FedEx Student Ambassador Program Prepares Tomorrow's Leaders Today
The program demonstrates a continued commitment to help prepare students who attend Historically Black Colleges and Universities (HBCUs) to be future leaders with opportunities to learn about the FedEx enterprise from executives, build leadership and career-ready skills, and participate in unique experiences, while also helping expand the company's pipeline for diverse talent.
Learn more about Diversity, Equity and Inclusion at FedEx
We do it Together
Diversity, Equity and Inclusion is more than the workplace. It's the cultures we celebrate, the dreams we inspire, and creating a global community where everyone is accepted. At FedEx, diversity, equity and inclusion happens because we do it together.