In celebration of World NGO Day, FedEx recognizes World Central Kitchen (WCK) with a grant for $50,000 to support their continued humanitarian efforts and in recognition of their instrumental contributions toward the FedEx Cares 50 by 50 goal. FedEx is grateful for WCK and nonprofits around the world whose work helps make the world a better place.
Disasters disproportionately affect underserved communities. Resources and necessities are already scarce day-to-day and worsen during a natural or manmade crisis. Organizations like WCK, which provides fresh, nutritious meals to people in need, step in during these times of crisis.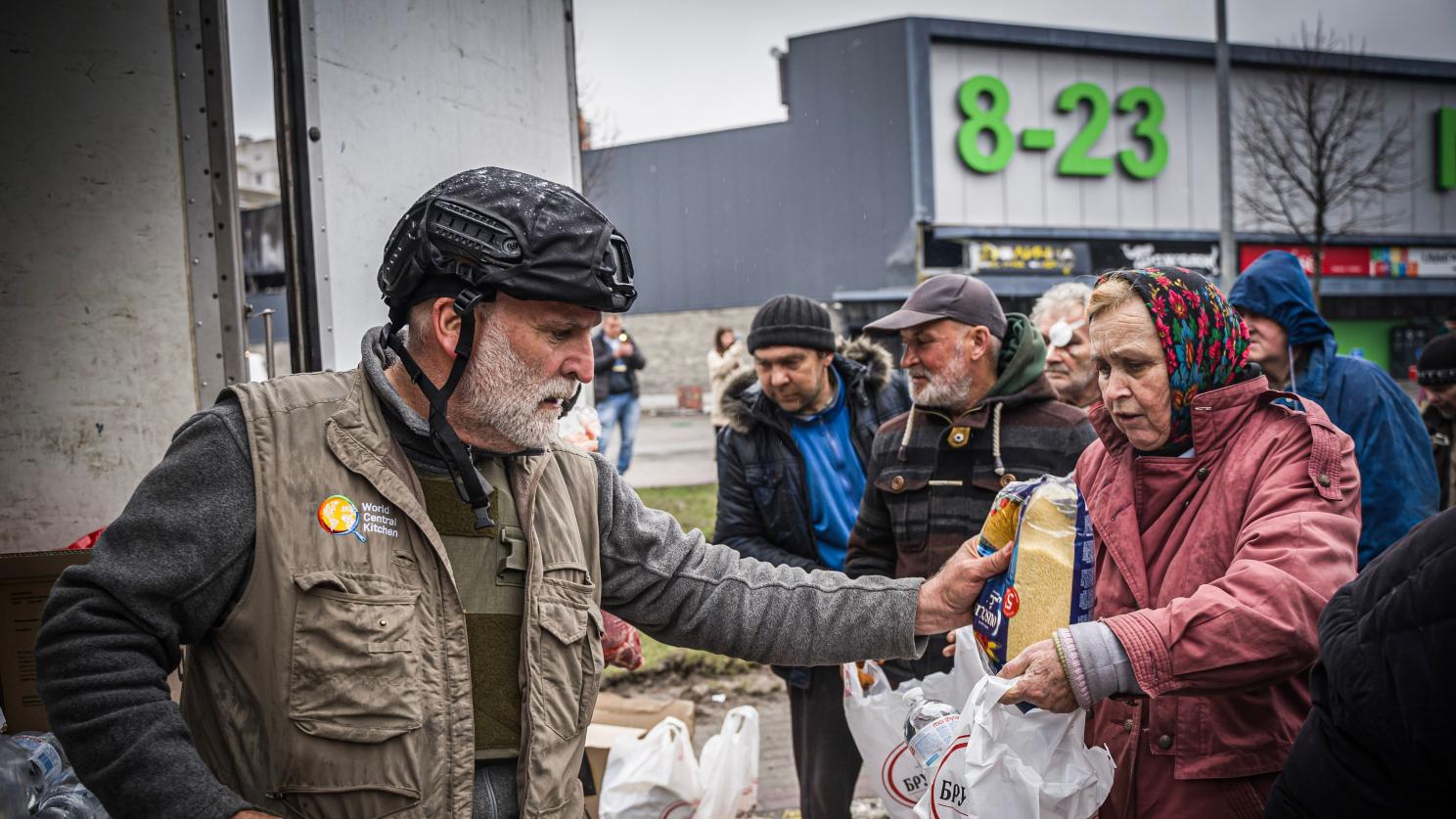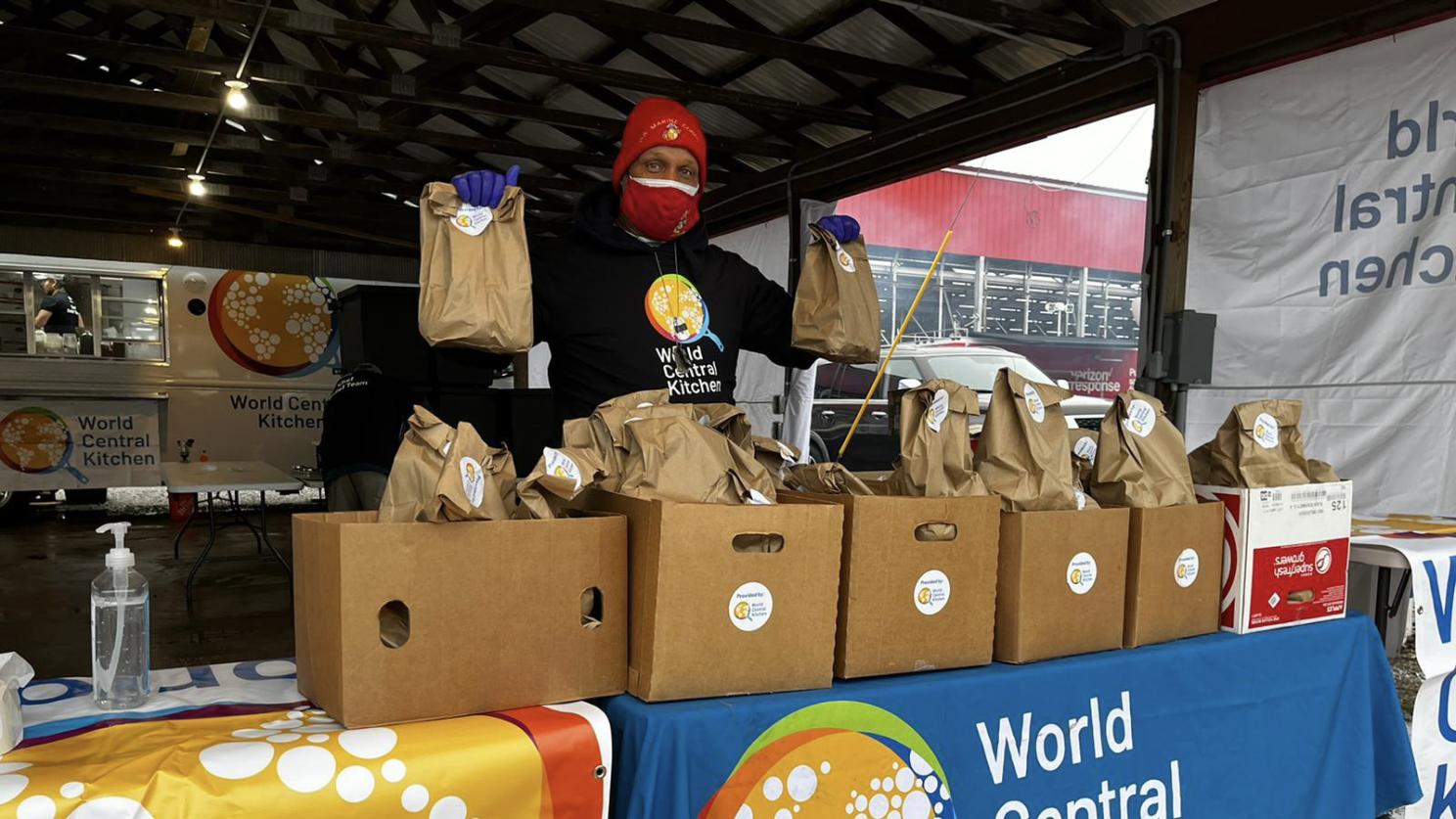 Founded by Chef José Andrés, WCK is first to the frontlines, providing meals in response to humanitarian, climate, and community crises. The organization builds resilient food systems with locally led solutions.
FedEx Cares has supported WCK in serving more than 155 million meals across a multitude of domestic and international emergency responses including: Hurricanes Ian and Fiona, Ukraine relief efforts, and the 7.2 magnitude earthquake in Haiti. FedEx has transported more than 260 shipments that include WCK's signature paella pans, burner sets, and kitchen supplies to fully operationalize a WCK relief kitchen.
"WCK is grateful that FedEx shares our belief in the power of food," said Maggie Leahy, Director of Donor Relations. "With FedEx's support, our teams have been able to quickly serve fresh meals to survivors of disasters around the world, bringing nourishment and comfort in their most difficult moments."
FedEx supports WCK as a part of the company's FedEx Cares "Delivering for Good" initiative, in which FedEx lends its global network and unparalleled logistics expertise to organizations with mission-critical needs and helps communities before, during, and after crises.
Learn more about FedEx Cares Delivering for Good initiative here.
***Photo credit World Central Kitchen