In Mali's Sikasso and Segou regions, Rise Against Hunger works with partner AMEDD to implement the Elevating Women and Youth Farmers project. More than 50% of Mali's agricultural labor force are women and youth, but only 5% of Malian women are landowners.
The project aims to improve food security among women and young farmers by ensuring agricultural land is attainable, providing livestock ownership and training on climate-smart agriculture techniques and nutrition.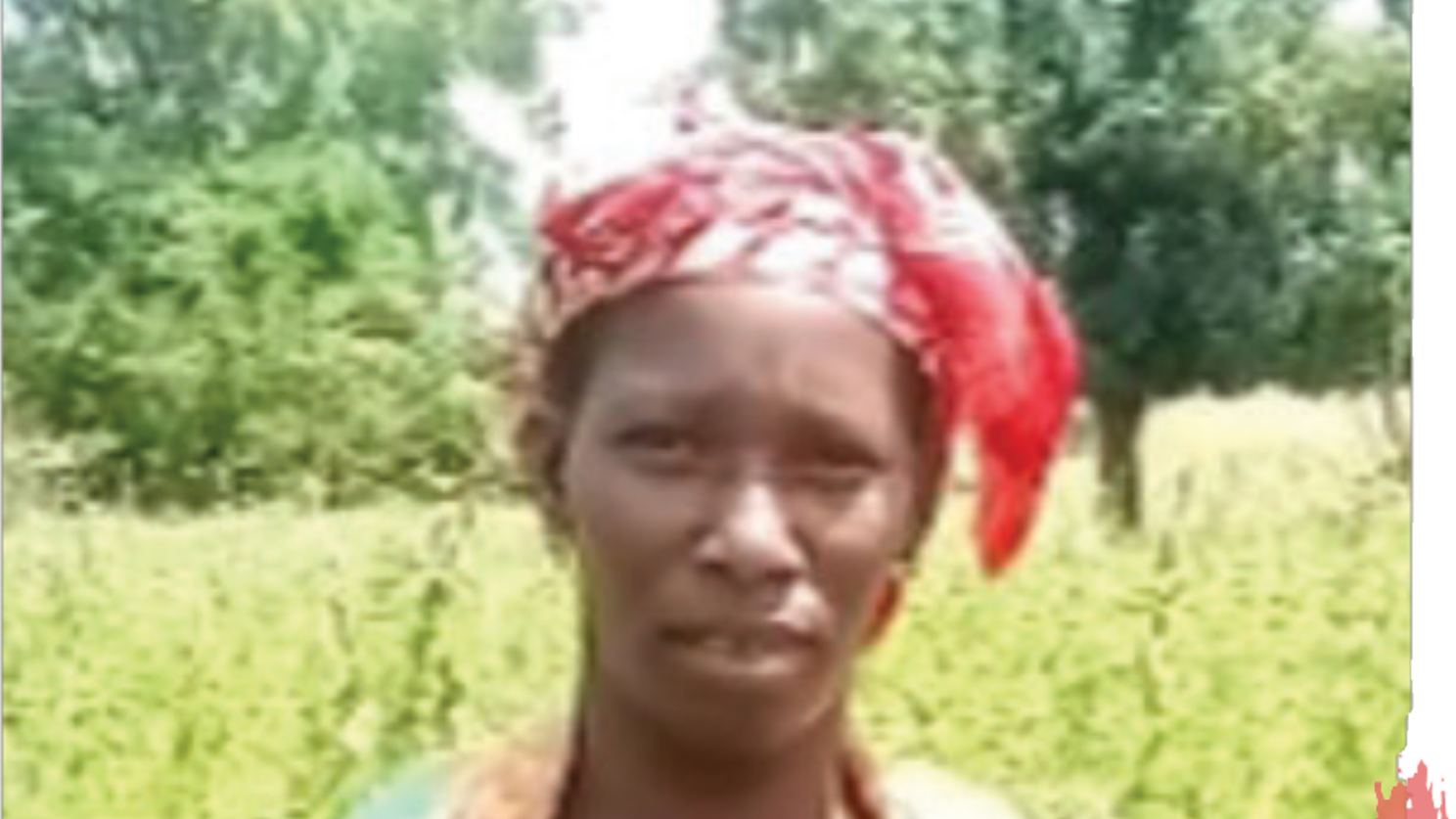 Thirty-five-year-old Mariam is one of the women farmers participating in the project. She has learned about innovative agriculture techniques, land rights and how to mitigate climate change effects. She has utilized her skills and knowledge to increase her crop capacity and yield. She says, "the yield of my crops increased and I'm so happy to be part of this project."
FedEx has supported Rise Against Hunger for nine years with kitting events in the U.S. and Europe and through projects focused on sustainable agriculture in Mali.