Love is in the air for a pair of jaguars at the Oakland Zoo! There was an extensive search for the purrfect compatible female for Lucha, a male jaguar at Oakland Zoo. Lucky for him, five-year-old Emma of Miami, Florida, caught a flight to Oakland, California, courtesy of FedEx.
Newly arrived Emma began to curiously explore her new habitat in the night house. Separated by a fence, Emma and Lucha could still see, smell, and interact with each other. With hope in their hearts, the zoo staff monitored their interactions closely to give them the best chance of making a love match. After months of slowly getting to know each other, the zoo is optimistic the pair will have kittens at some point in the future.
"It is always an honor to transport precious cargo like Emma and lend a hand to organizations dedicated to saving species in danger of extinction," said Jose Perez, FedEx Teamleader.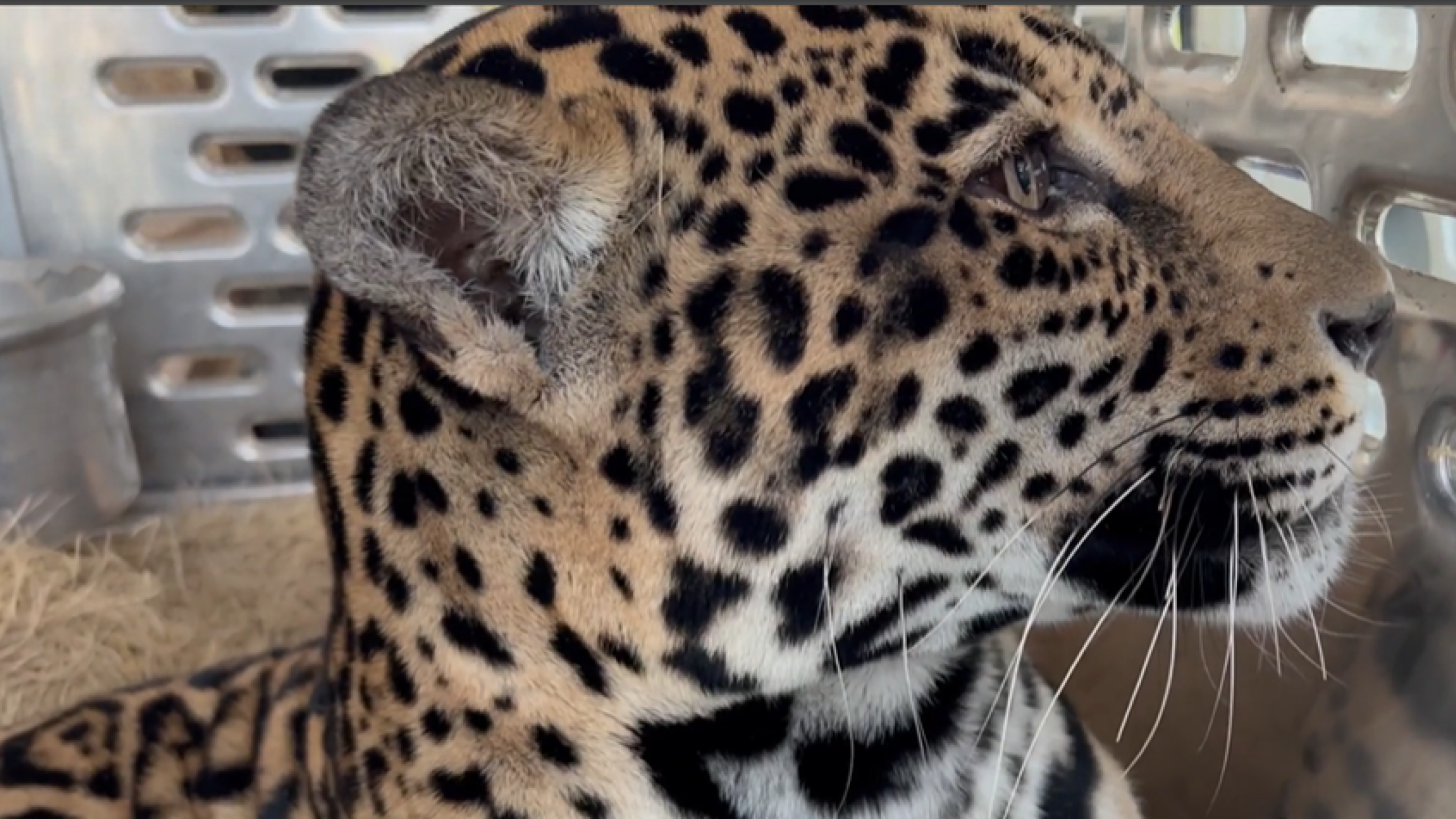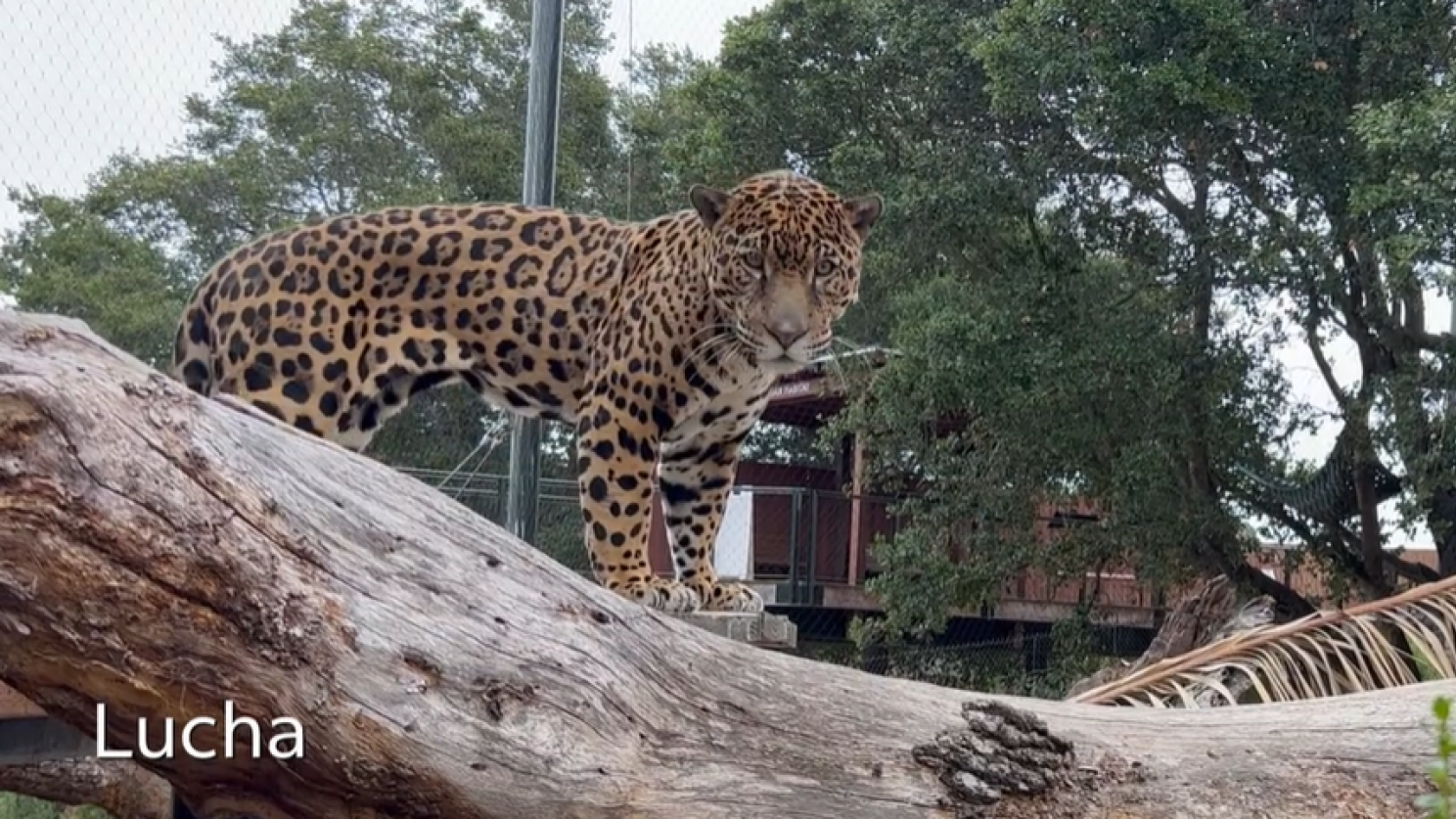 Jaguars are critically endangered in the wild, and their numbers are decreasing in captivity as well. Emma's move to the Oakland Zoo is part of the Association of Zoos and Aquariums "Species Survival Plan," to ensure breeding so that they don't go extinct. With the positive momentum seen so far, Emma and Lucha's love connection is only building.
The move is part of the company's FedEx Cares "Delivering for Good" initiative, in which FedEx lends its global network and unparalleled logistics expertise to organizations with precious cargo requests and helps communities before, during, and after crises.