RMI's Third Derivative supports underrepresented and diverse startup founders who have solutions for underserved markets, especially those in communities most vulnerable to climate change. One such startup – Three Wheels United – provides efficient financing for light electric vehicles in India. Jagadeesh is one driver who has grown and improved his business with the help of Three Wheels United. "I had a dream to drive an auto, but I didn't have the money to own and worked as a garment worker. Now I'm living in good conditions, I can pay my children's school fees, and I don't have money issues anymore. I'll never forget Three Wheels United."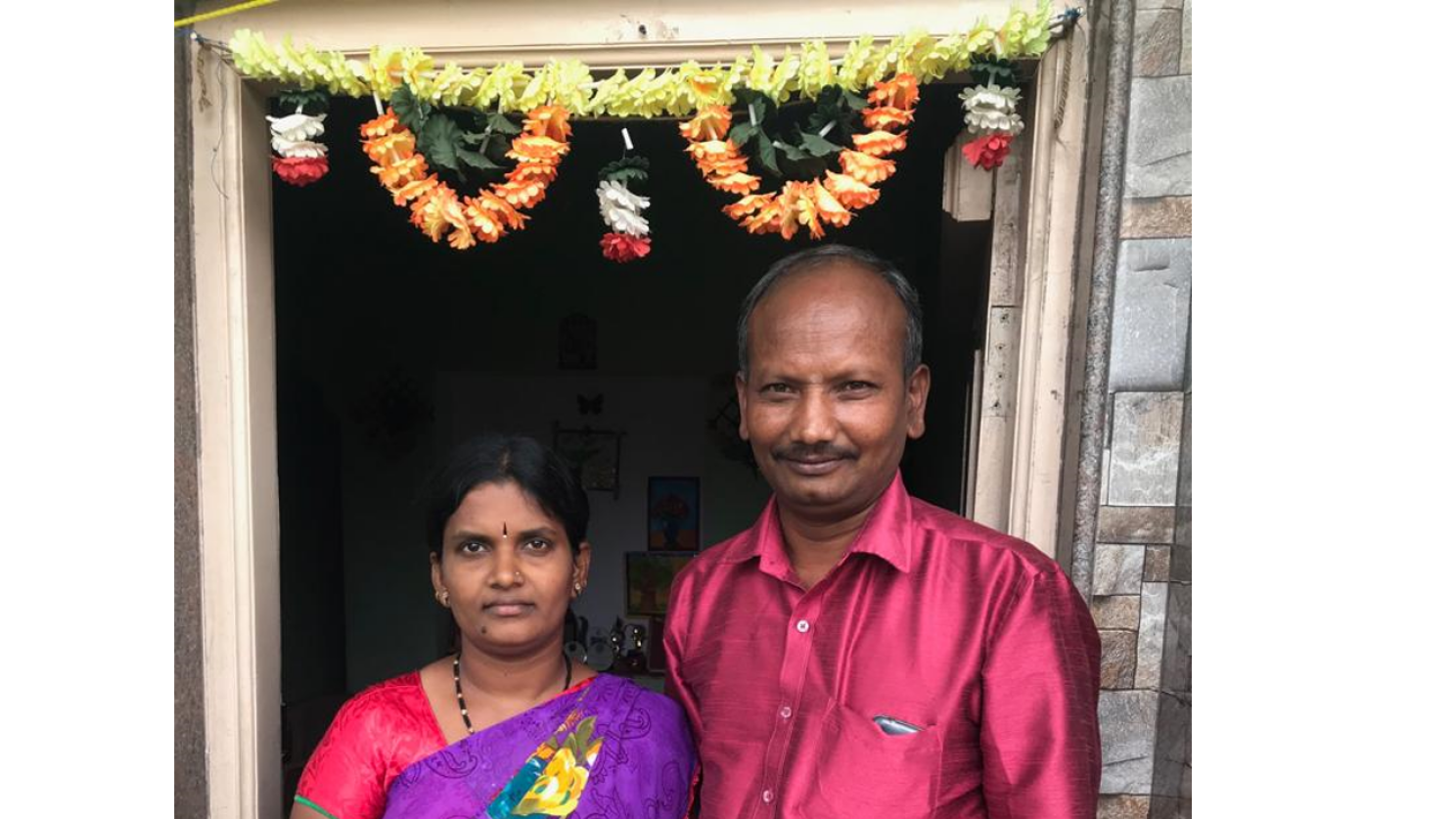 Founded by RMI and New Energy Nexus, Third Derivative (D3) is accelerating the rate of climate innovation through our inclusive ecosystem approach, which rapidly finds, funds, and scales climate tech globally.
To learn more about Third Derivative, please visit https://www.third-derivative.org/.