In its second year, the FedEx Entrepreneur Fund awarded grants to small businesses owned by military veterans, military-connected entrepreneurs and/or entrepreneurs with disabilities in the U.S. in collaboration with Hello Alice and Global Entrepreneurship Network (GEN).
Today, FedEx announced the 30 grant recipients of the FedEx® Entrepreneur Fund, an initiative that provides $10,000 in grants to selected small businesses owned by military-connected entrepreneurs and people with disabilities in the United States. Thanks to an additional $100,000 investment by FedEx this year, Hello Alice will further support grant recipients' growth through the FedEx Boost Camp, which is a new six-month growth experience. The dedicated program space will be home to monthly business coaching workshops, mentorship, networking, and more resources personalized for the grant winners. It will be facilitated through an exclusive area within the virtual Hello Alice Community.
There were close to 13,000 applicants this year, 54% of which were military-affiliated businesses, while entrepreneurs with disabilities made up 37% of applicants. Over half of applicants were female-owned small businesses at 57%. The top challenge identified by 35% of applicants is raising capital and finding loans, with 40% noting that they would use the funds for general operating expenses.
"We are honored to support entrepreneurs with FedEx through the second round of their critical grant program this year," said Elizabeth Gore, co-founder of Hello Alice. "It's been a difficult year financially for entrepreneurs with challenges such as inflation and rising interest rates. The FedEx® Entrepreneur Fund provides vital funding and resources to small business owners, who will now be able to grow their businesses and keep supporting their families and communities."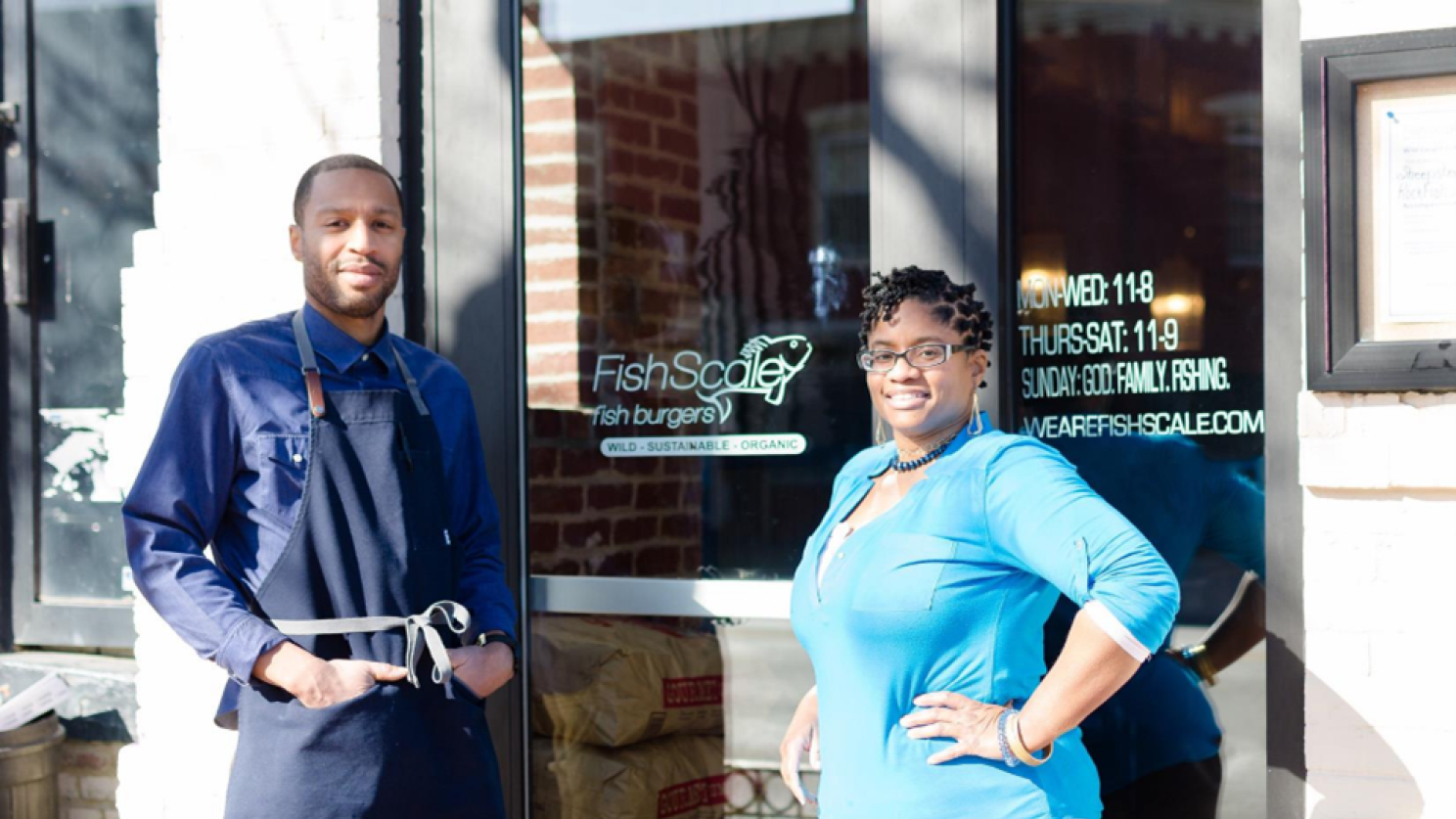 This year, the announcement of the FedEx® Entrepreneur Fund grant winners coincides with Global Entrepreneurship Week, a movement led by GEN with support from FedEx, to celebrate entrepreneurs globally and to make it easier for anyone, anywhere to start and scale a business.
It's now our honor to introduce you to two of this year's grant recipients.  
Bioburden Reduction Systems was created to innovate and expand on the technology behind PPEs (Personal Protection Equipment) and how to enhance them by creating a more efficient manufacturing process.
The COVID-19 pandemic significantly strained the production of Personal Protection Equipment (PPE). PPE became scarce and hard to find, as it was being used around the clock by hospitals, nursing homes, hotels, schools, etc. Brian Jordan, founder of Bioburden Reduction Systems, is a disabled veteran, and wanted to figure out a way to evolve the growing needs for PPE.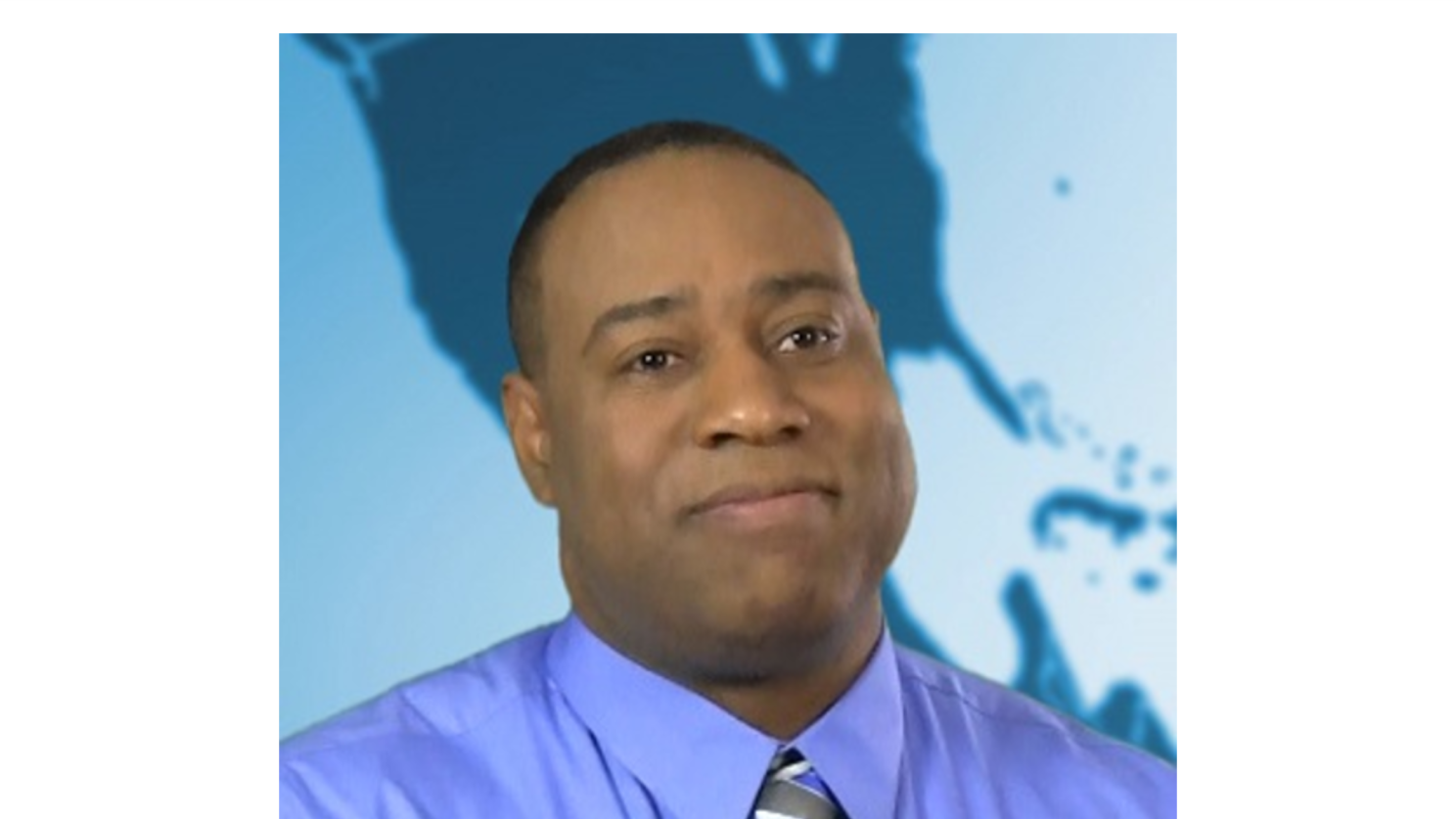 As a result of this crisis, a not-for-profit organization, Southern Maryland Loves You (SOMDLY), was born. This organization began supporting the COVID-19 effort by producing PPE. After weeks of producing PPE, Brian determined that a more efficient way to support the effort is to figure out a process to sanitize and reuse PPE. SOMDLY engineered the Bioburden Reduction Device named "Hot Box." A few years after the COVID-19 outbreak subsided and cases had significantly decreased, members of the SOMDLY Board of Directors thought it best to create a for-profit start-up to help find alternative uses for the Hot Box.
"We proved the effectiveness of the Hot Box during COVID-19. However, now that the pandemic is over, these funds will allow us to continue with a strategic marketing effort. Thank you so much for this assistance! As a small business, these funds will go a long way with our endeavor," said Jordan.
Rock Your Body Fitness Studio is a dynamic fitness hub dedicated to promoting wellness while fostering a sense of community. It aims to work with individuals of all ages and backgrounds to prioritize their physical and mental well-being in a welcoming and supportive environment. This is done by offering a variety of fitness classes, catering to all fitness levels, ranging from Zumba and Yoga to dance; with 1:1 personal training available as well. Additionally, as a SilverSneakers partner, they host specialized classes focusing on senior fitness and toning to support the older members in their community.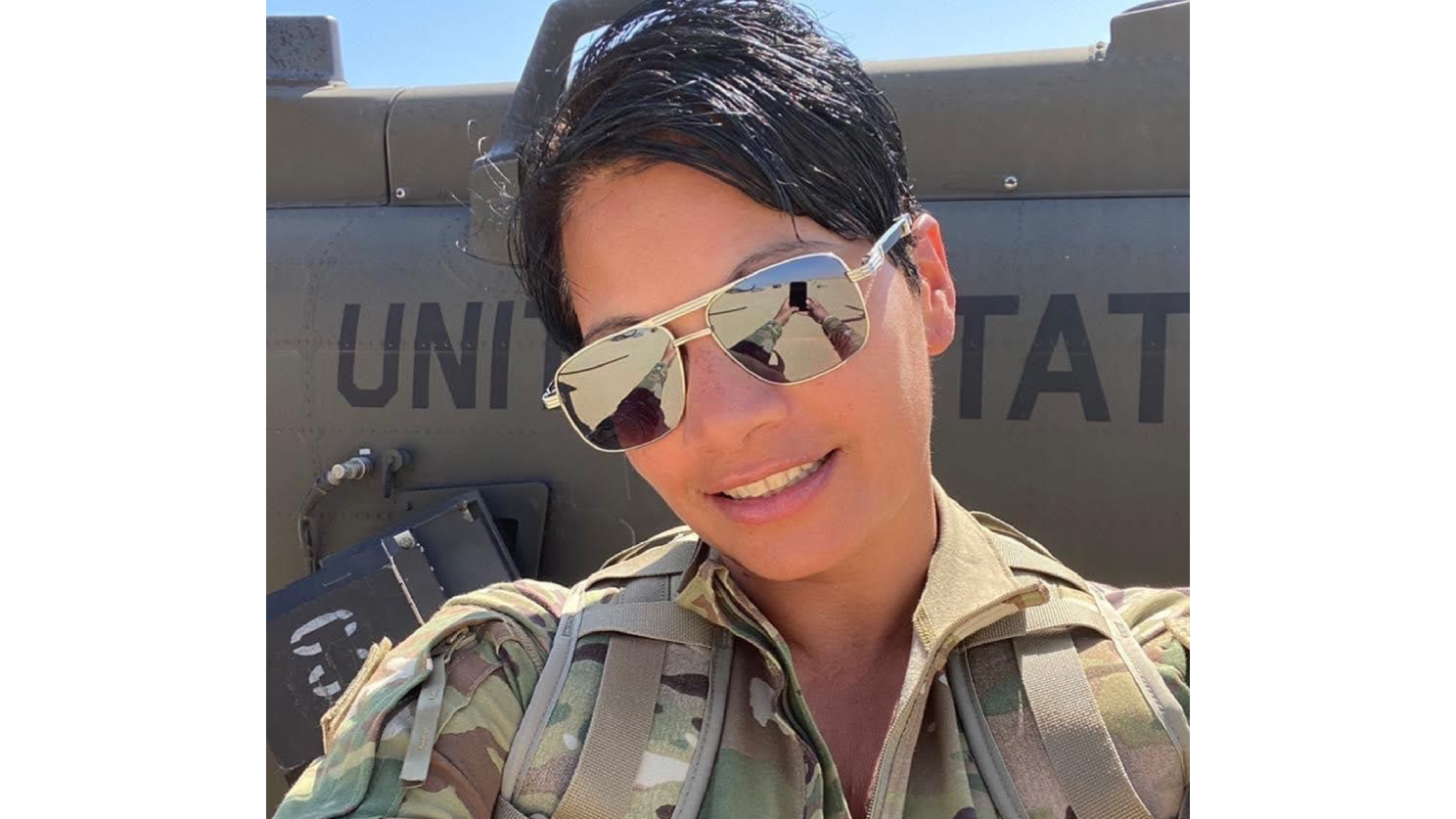 Carmen Rolon, owner of Rock Your Body Fitness Studio, is an active-duty member, and wants to ensure that military and veterans feel included at her studio. The studio offers special discounts for military and veterans as they aim to make physical and mental health accessible to all. Carmen strives to create an inclusive environment where everyone can improve their well-being.
"Strength does not come from the body alone, but from the perseverance of the spirit. As a veteran and small business owner, we embody resilience, determination, and the power to transform challenges into opportunities," said Rolon.
Make sure to continue visiting FedExCares.com for more feature stories about the 2023 FedEx Entrepreneur Fund winners in the coming weeks.
***Photos courtesy of Hello Alice