Learn more about opportunities this fall for small businesses from Accion Opportunity Fund and FedEx 
Business success is more dependent on e-commerce and online presence than ever before. To help small businesses maximize their online growth, FedEx teamed up with nonprofit partner Accion Opportunity Fund to create the FedEx E-Commerce Learning Lab. Now in its third year, the FedEx E-Commerce Learning Lab gives entrepreneurs access to opportunities to learn about, build, and grow online businesses.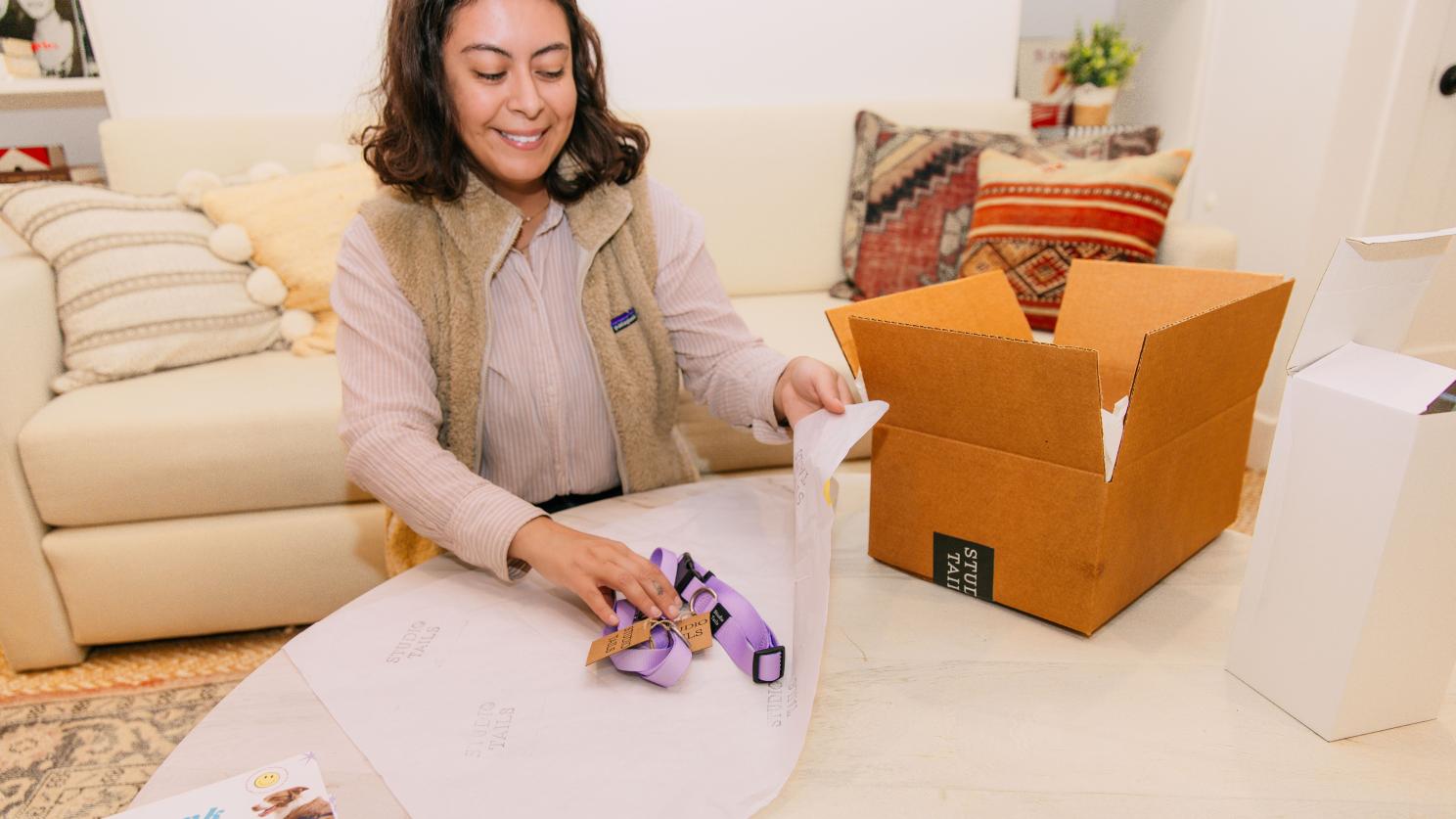 The Master E-Commerce webinar series, a core part of the Learning Lab, dives deep into topics that are most relevant for small business owners looking to grow online. The first Master E-Commerce session of 2023 was All About SEO, a rich and detailed discussion of search engine optimization techniques and tools.
More than 400 entrepreneurs joined live to learn how to make their businesses easier to discover for customers shopping online. The conversation featured the expertise of Duncan Castellino, Digital Demand Generation Marketing Manager, who leads Search and Paid Performance for FedEx. Joining Duncan as the entrepreneur expert for the discussion was Eric Adams, founder and owner of Dog & Whistle, an innovative pet food company that reduces food waste. Eric is a past graduate of the FedEx E-Commerce Learning Lab, and his business has grown significantly as a result of rich online customer engagement.
Duncan and Eric generously shared their insights on SEO best practices, including:
How to use keyword searches, image optimization, mobile responsiveness tools, and page hierarchy to set up SEO.
How to measure whether SEO is working for a website.
How to find, evaluate, and implement SEO keywords on a website.
How to evaluate and maximize the value of both paid and free SEO tools.
To learn even more from these experts, watch a full recording of the All About SEO webinar here.
The second Master E-Commerce webinar this fall will focus on sustainability for e-commerce businesses.
Customers are increasingly focused on the sustainable practices of brands they love, and entrepreneurs can feel strong benefits both environmentally and financially from implementing sustainable practices in their businesses.
This session will feature the expertise of Perrin Crews, Corporate Social Responsibility Manager at FedEx, alongside Brenda Rios, founder and owner of Studio Tails, a quickly growing sustainable pet product brand. Perrin and Brenda will discuss how to set sustainability goals, considerations for putting those goals into action, and ideas for effectively communicating sustainability commitments to customers.
Sustainability for E-Commerce Businesses will take place virtually on Wednesday, November 15th at 1pm Eastern Time. Register here to save a seat.
***Photo courtesy of Accion Opportunity Fund