Investing in Memphis 
FedEx believes in Memphis, and we want to fuel growth and prosperity that benefits everyone. Through our business, we create jobs and support the local and state economy. Through FedEx Cares, we give back to the nonprofits that work tirelessly to close the income, education and opportunity gaps that challenge our city's success. 
Although every day we deliver more than 15 million shipments in over 220 countries and territories, Memphis, Tennessee has been our home. Our founder, Chairman Frederick W. Smith, launched FedEx in 1973 with fewer than 400 employees, and today 30,000 team members work in our World Headquarters city.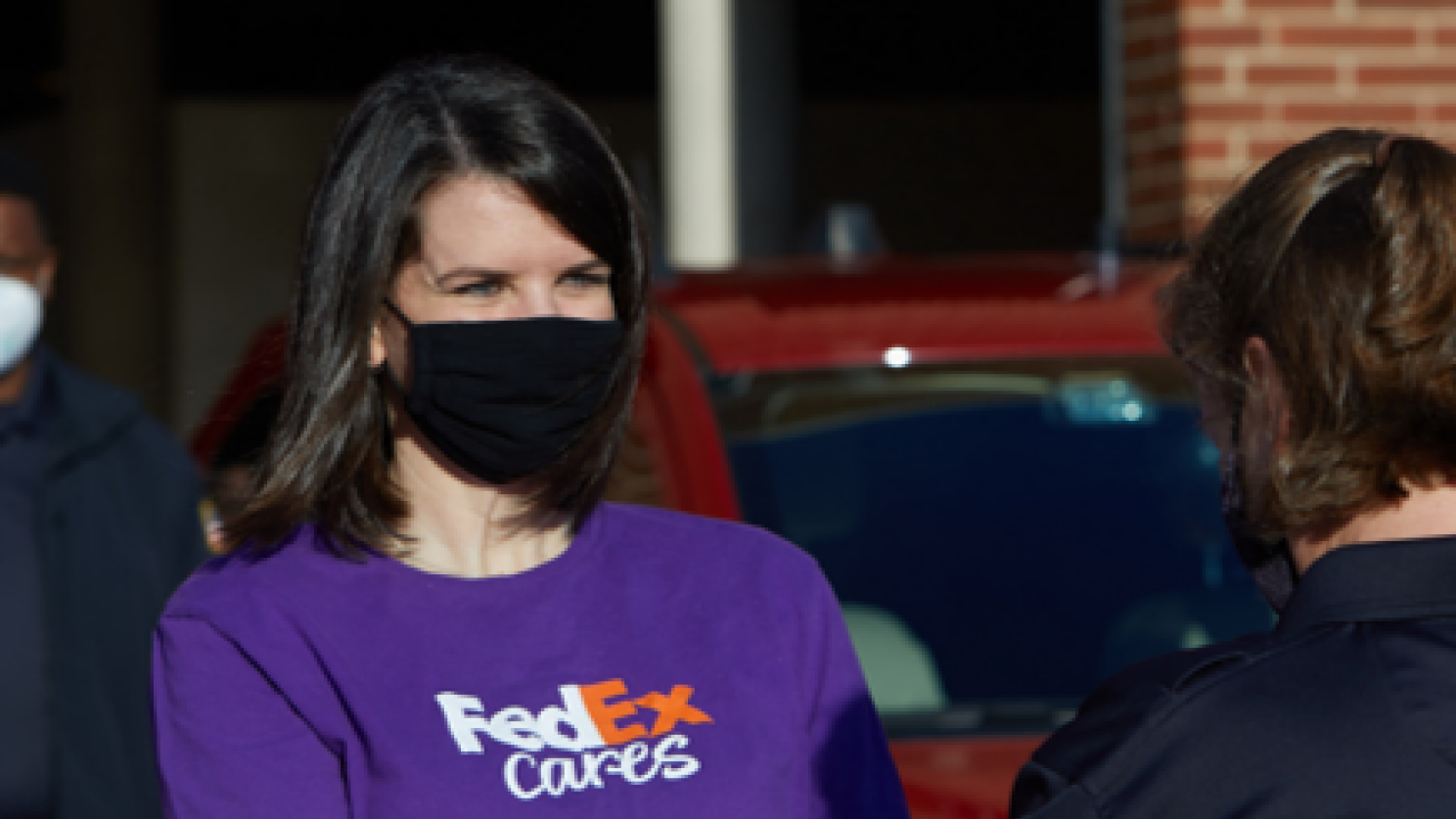 How team members can give back to Memphis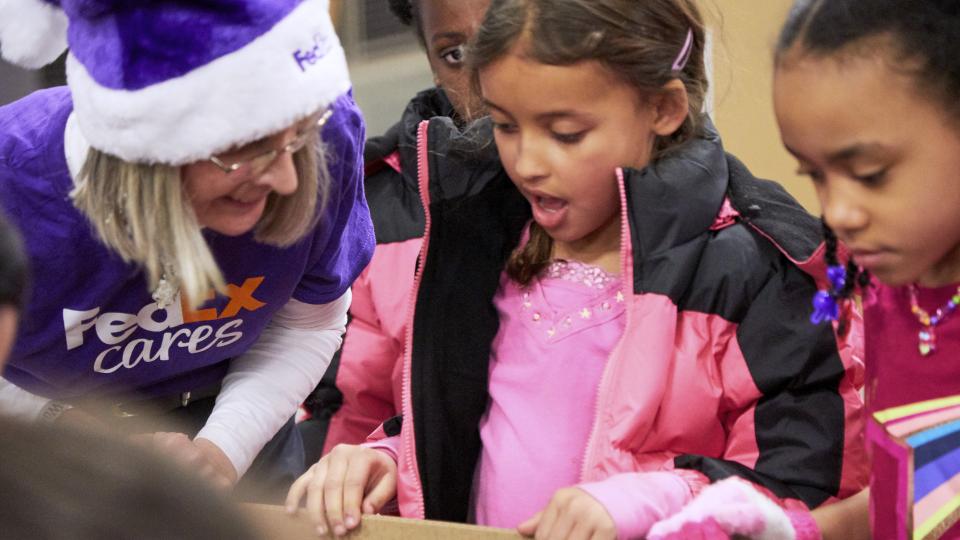 Helping in local communities
FedEx team members, support local community needs by dedicating time to organizations where you live and work around the world.
Volunteer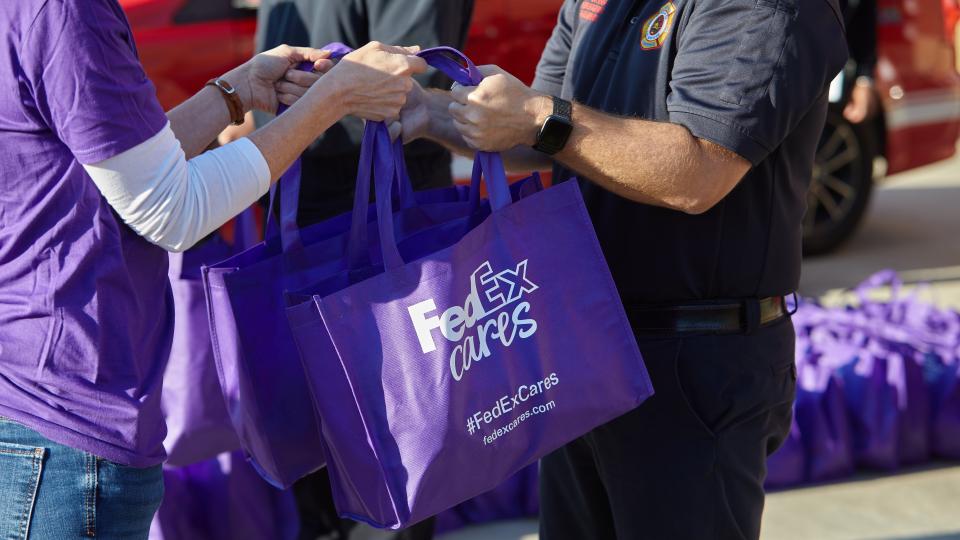 Purple totes donations
The FedEx Cares purple tote program is a great way for team members to participate and provide supplies to those in need.
Get inspired