It's our birthday. Let's celebrate by making a difference in Memphis!
Showing Memphis some love on our big day
Let's celebrate our 50th birthday and show our hometown some love by giving back to our amazing community. Log in the volunteer system and review activities available on April 17, and be sure to register in advance!
Helpful tip: once logged in to the system, click on the magnifying glass in the top right corner and search "50th birthday" to view available events on April 17.
Delivering for Good in the 901
Did you know that the Mid-South Food Bank currently distributes an average of 4 million meals a month in 31 counties? Join FedEx Cares in a city-wide collection for this deserving nonprofit from now until April 12. Check out the flyer for more details. 
Drop-off boxes are set up at the FedEx facilities below:
CAC/CTC (3975 Airways Blvd., modules C, D, E, & F)
FedEx Freight (8285 Tournament Dr., Suite 100)
FedEx Logistics (145 Lt. George W. Lee Ave)
WHQ (3670 Hacks Cross Rd., all buildings)
WTC (50 FedEx Parkway, buildings 20, 40, 50, and 60)
Marsh Building (1000 Ridgeway Loop Road, floors 4 and 5)
If your facility doesn't have a collection box, you can participate by organizing a purple totes collection and delivering the items between now and April 17 to the Mid-South Food Bank.
Investing in Memphis 
FedEx believes in Memphis, and we want to fuel growth and prosperity that benefits everyone. Through our business, we create jobs and support the local and state economy. Through FedEx Cares, we give back to the nonprofits that work tirelessly to close the income, education and opportunity gaps that challenge our city's success. 
Although every day we deliver more than 15 million shipments in over 220 countries and territories, Memphis, Tennessee has been our home. Our founder, Chairman Frederick W. Smith, launched FedEx in 1973 with fewer than 400 employees, and today 30,000 team members work in our World Headquarters city.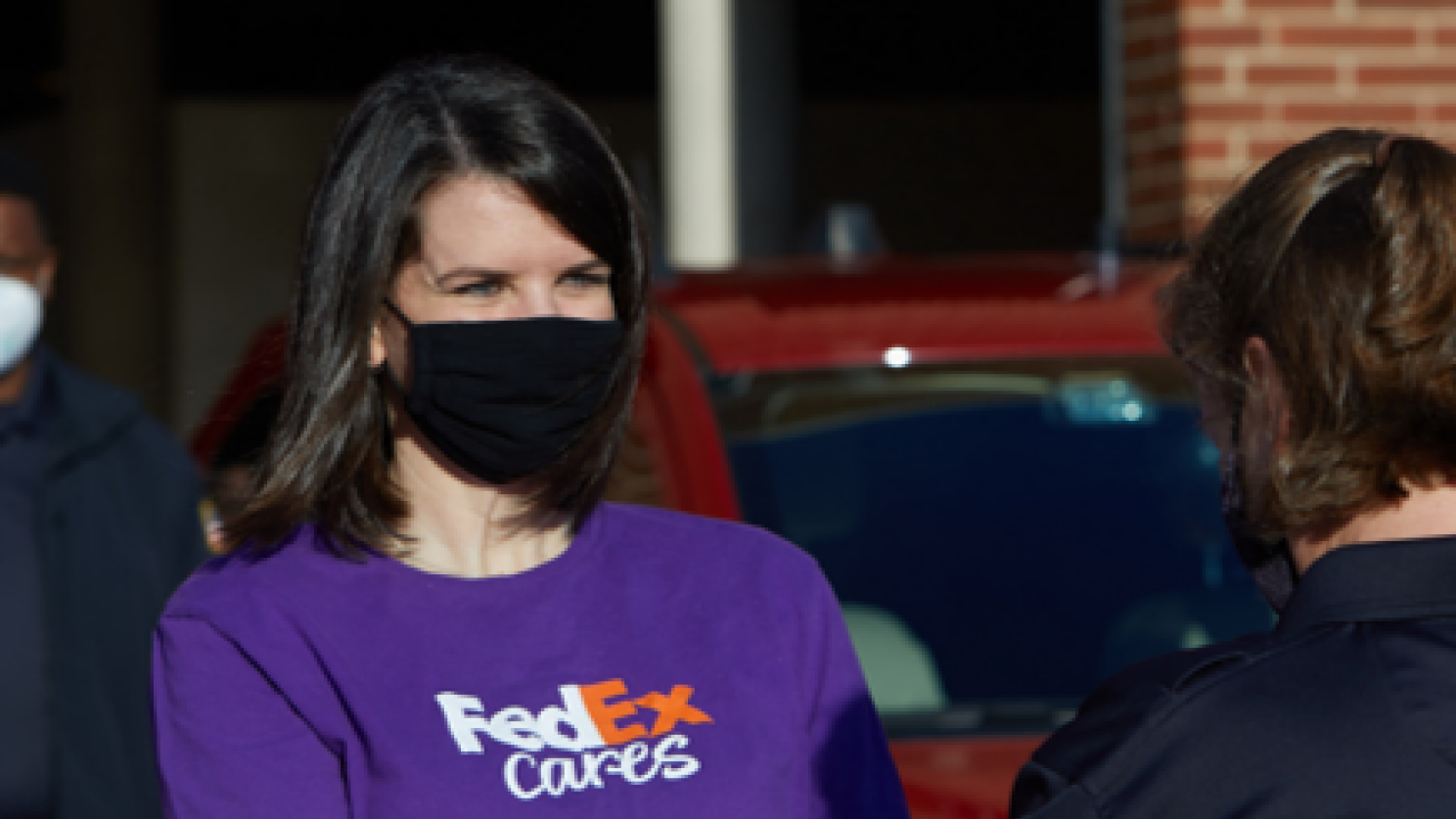 How team members can give back to Memphis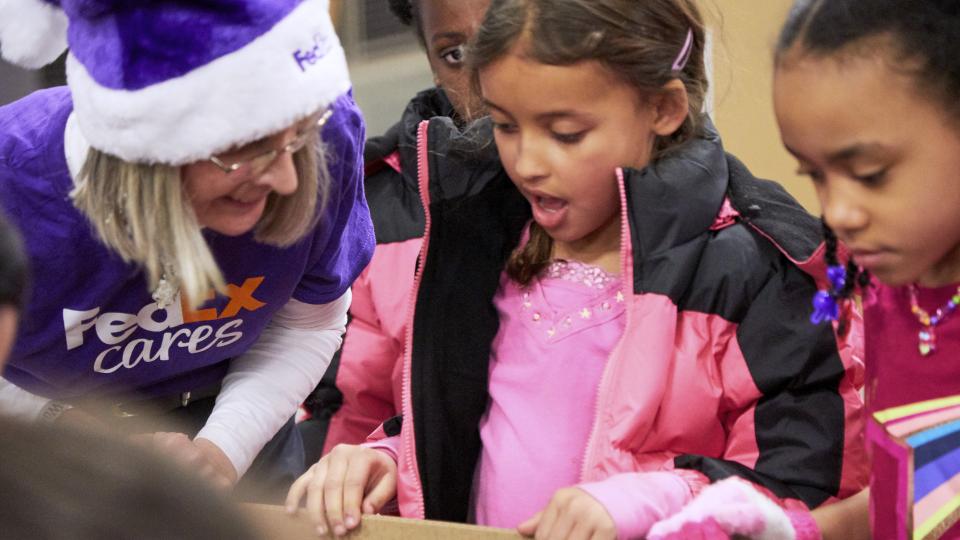 Helping in local communities
FedEx team members, support local community needs by dedicating time to organizations where you live and work around the world.
Volunteer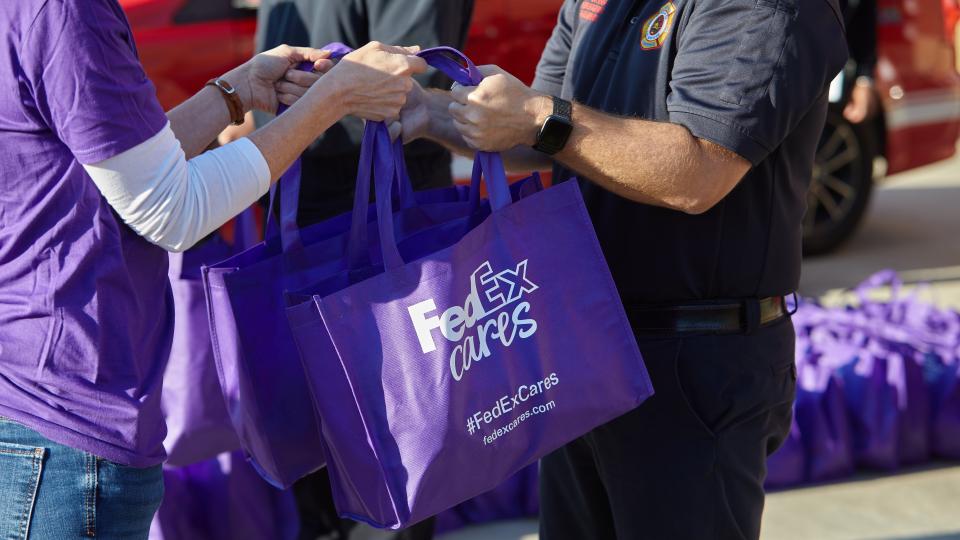 Purple totes donations
The FedEx Cares purple tote program is a great way for team members to participate and provide supplies to those in need.
Get inspired