Hortensia Dean and her siblings grew up in a household where community service was not only encouraged, but a regular family activity.  "We would go visit people in nursing homes, and sing and do other things like that." So it was a natural fit once she started working at FedEx (she's a Senior Instructional Design Specialist) to participate in the MLK Day of Service volunteer event at the National Civil Rights Museum. "I got involved that first time because I've always been inspired by Dr. King and  I thought it was important to do what I could to give back."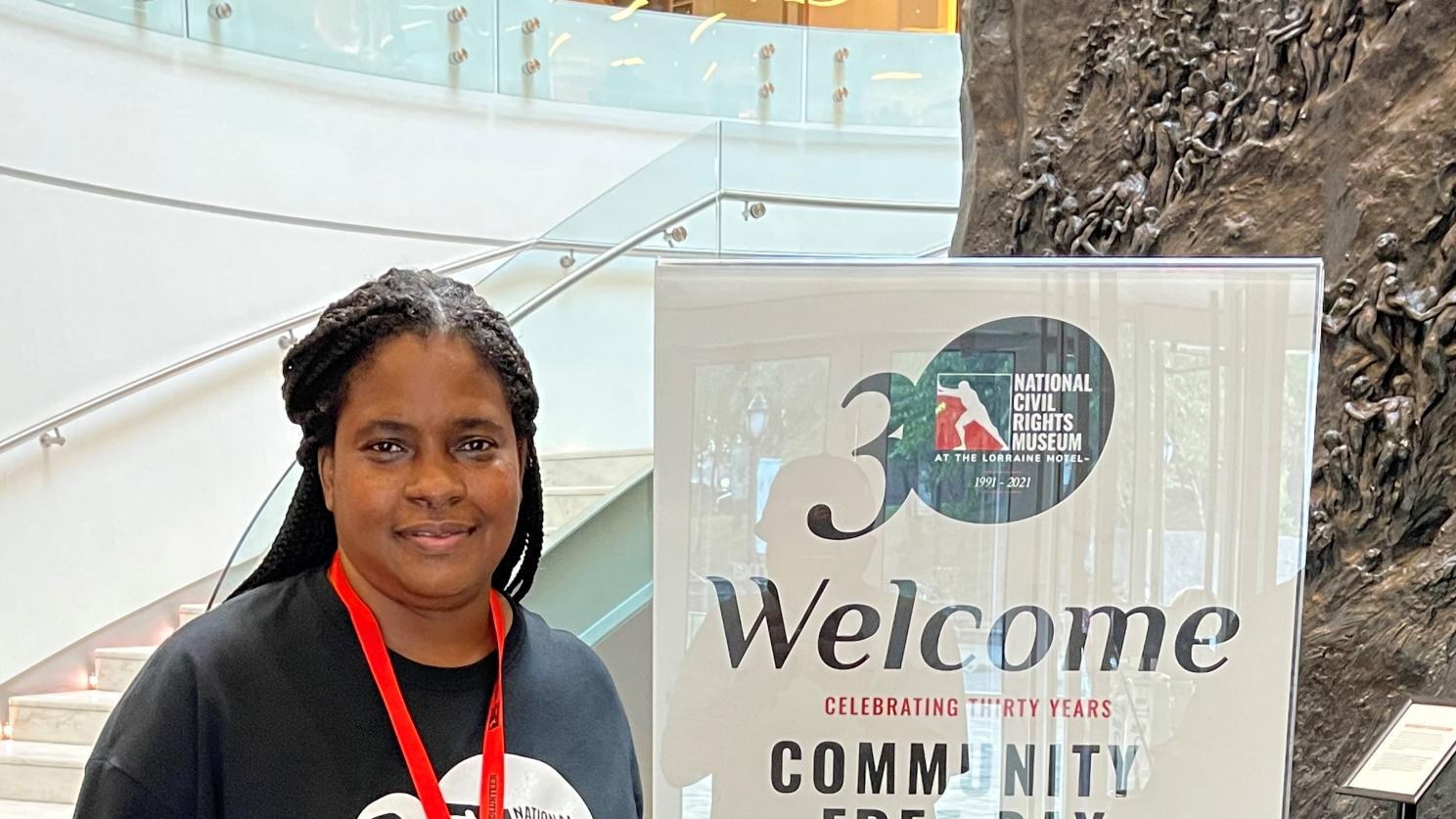 That was back in 2011.  And not only has she continued to volunteer every year since then, she and fellow FedEx colleague Demetrius Holt (a Project Engineering Specialist) are now the lead volunteer coordinators for the museum.
"Every time you go to the museum you learn something new," says Dean. "There's so much information, so much history that we didn't learn in school."
2022 will mark the 9th year for Holt's volunteer involvement.  He says what stands out for him is not just the museum itself, but the community outreach programs.  "The blood drives, food drives, things like the Ruby Bridges reading program.  There's always a lot going on." Holt adds, "you not only learn about what happened in the past, but the information and education you get also applies to current events."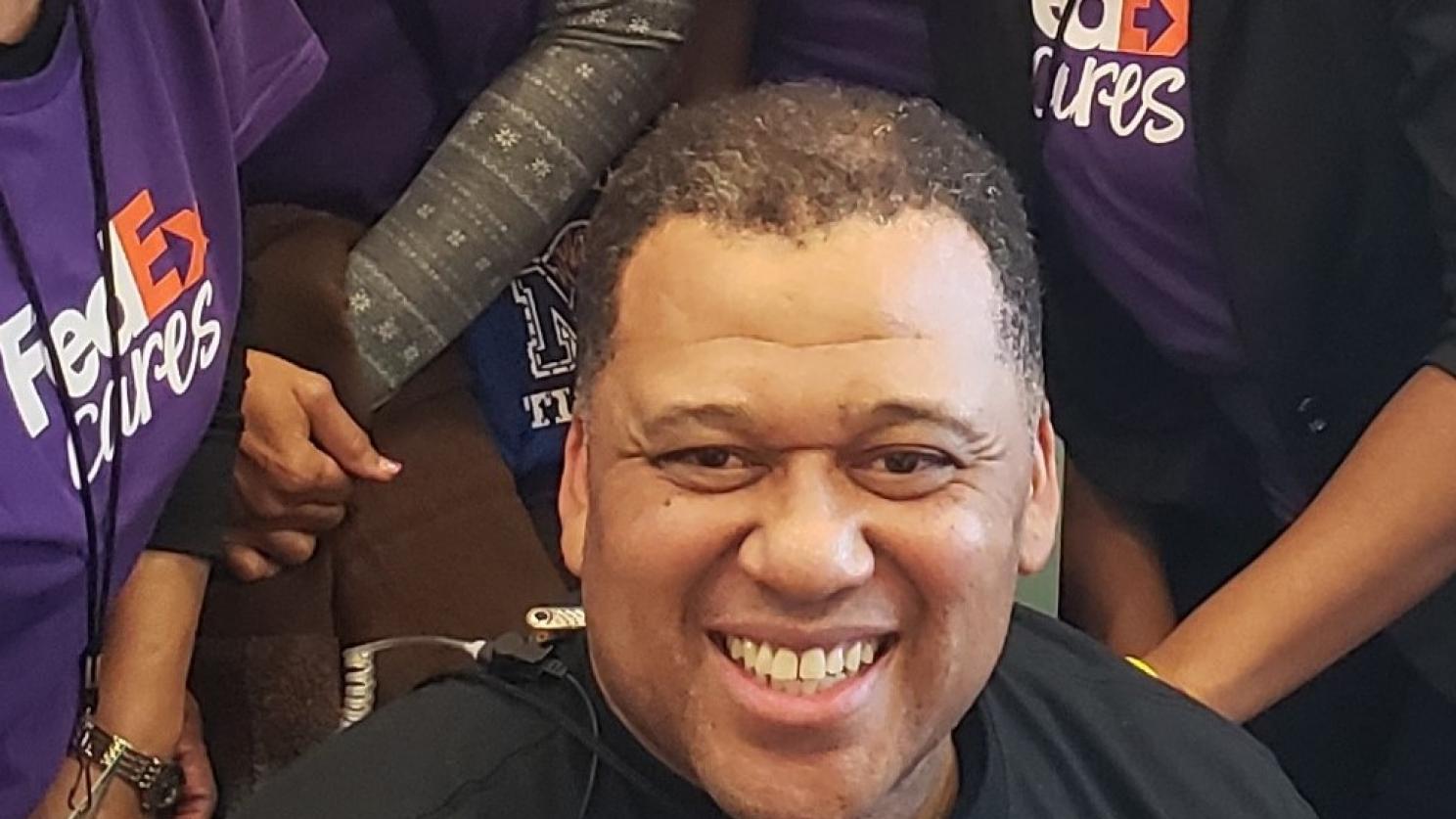 Pre-COVID, Dean and Holt would manage hundreds of FedEx volunteers for MLK Day and for other events at the museum.
Of course, the crowds are considerably smaller since the pandemic.  But both say if you can, it's worth the visit.
Dean says, "you're going to leave there a different person than when you went in."
FedEx is sponsoring free admission to the National Civil Rights Museum and 2 other facilities on MLK Day, January 17, 2022, but due to COVID protocols, space will be limited.  Click on the link below for more information.