We are proud to celebrate Jill Brannon, FedEx Corporation EVP and chief sales officer, as a 2022 Dress for Success® "Your Hour, Her Power®" honoree!  
She's one of 28 women recognized this year by Dress for Success for playing a pivotal role in driving corporate and economic gains, as well as social and cultural change. The list includes heavy hitters from the business world along with a few well-known television and movie stars.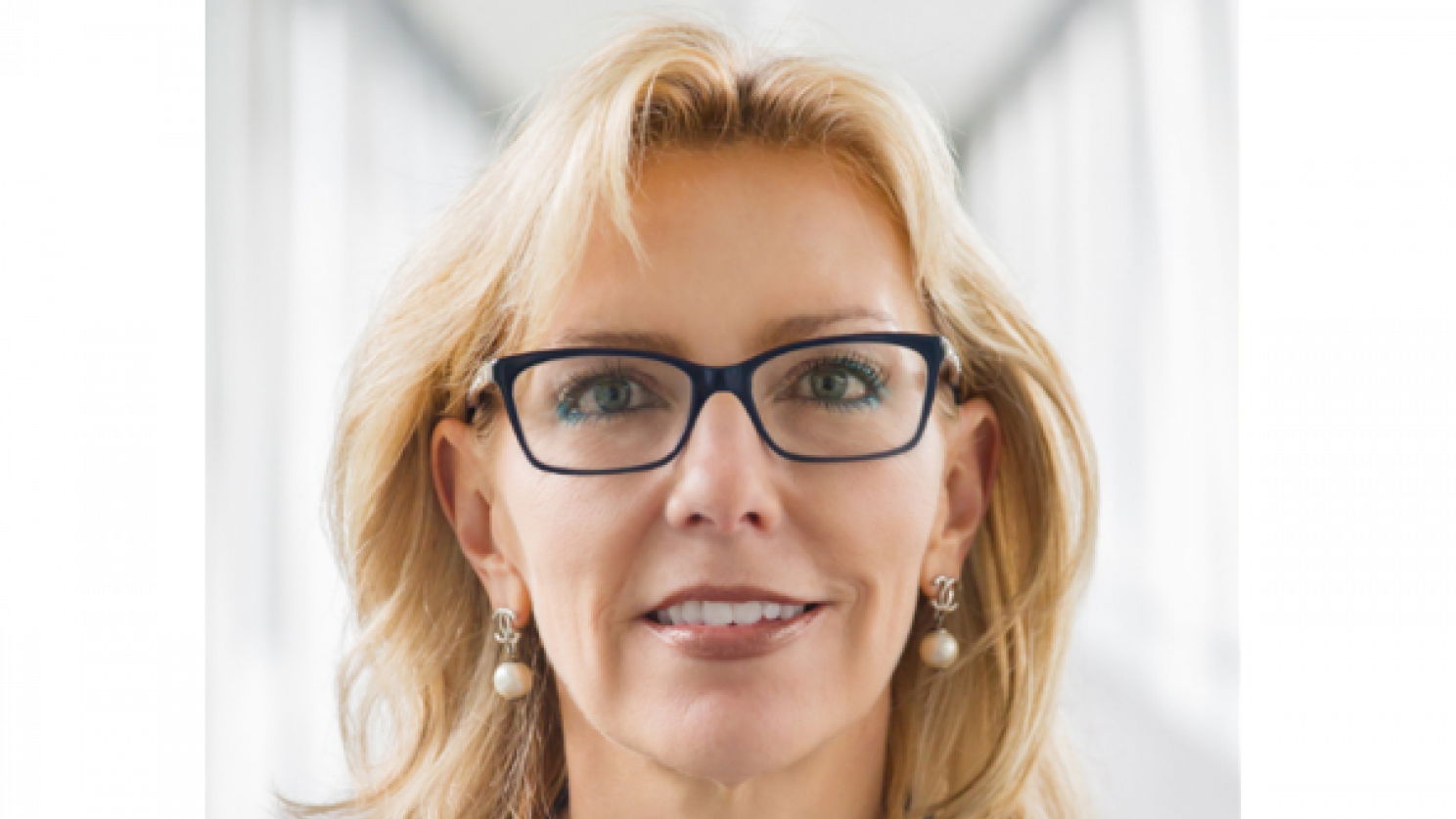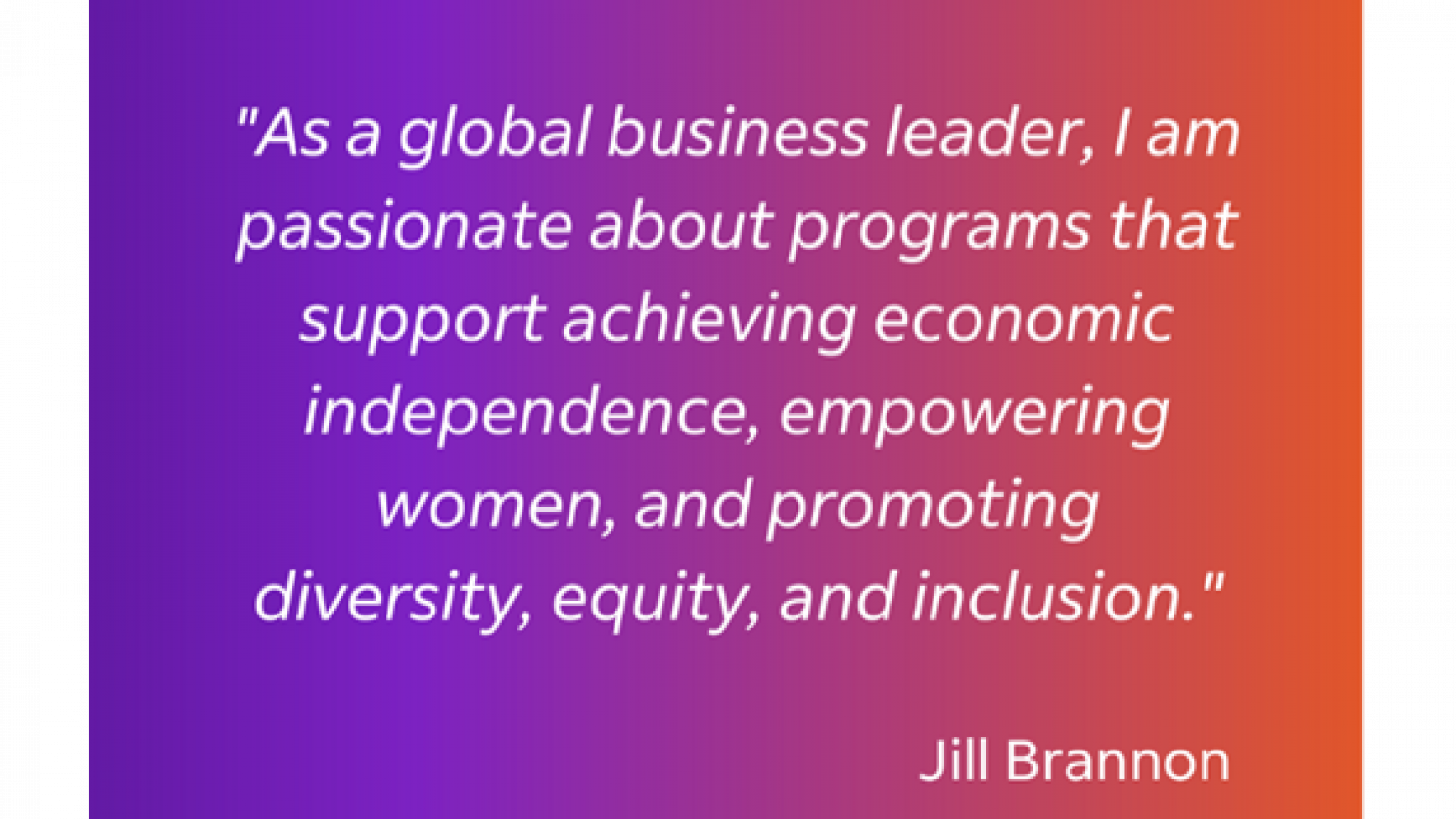 Check out Jill's profile page and watch her video to learn why the campaign means so much to her. In addition, Jill and a few other honorees share stories of courage, leadership, and inspiration in Power Shift, a four-part Q&A series that explores women's roles in the global workplace.   
By the way, we are a longtime supporter of Dress for Success. We've worked with the organization over the years to provide mentorship, leadership development, entrepreneurial development, and other programs designed to help women and girls excel.