Celebrating team members' commitment to our global communities
This past year presented many opportunities for us to think and work in new ways. With the suspension of in-person volunteering due to COVID-19, FedEx team members embraced virtual and individual volunteerism as a way to continue giving back to their communities.
The way our team members around the globe stepped up and found innovative new ways to make a difference has been awe-inspiring.  In celebration of National Volunteer Month, here are a few examples of the impacts team members made:
Volunteering individually
FedEx team members rolled up their sleeves on their own to help protect waterways by adopting storm drains. "It's a way for us to contribute remotely and safely amidst the pandemic, donate to the local communities we all live in, and make a difference (albeit small) to the environment,'' explained Daniel Luzzi, a FedEx Services strategic development sales executive who, along with some other members of the Garden State West sales team in New Jersey, volunteered to adopt storm drains near their homes. FedEx worked with the National Fish and Wildlife Foundation, as well as many local parks and nonprofits, to educate team members on ways they can volunteer in a safe way during the COVID 19 pandemic and help to keep waterways clean.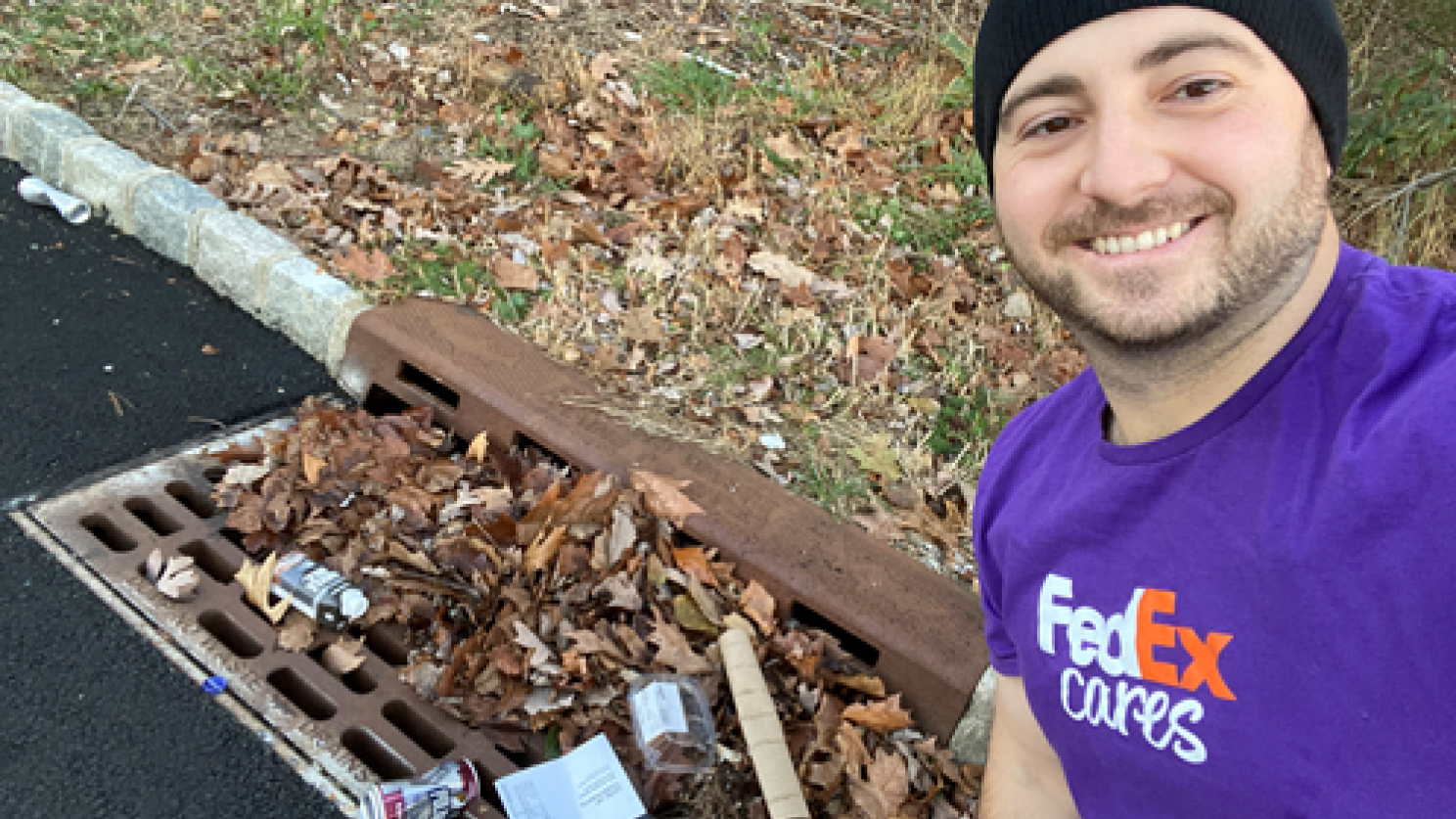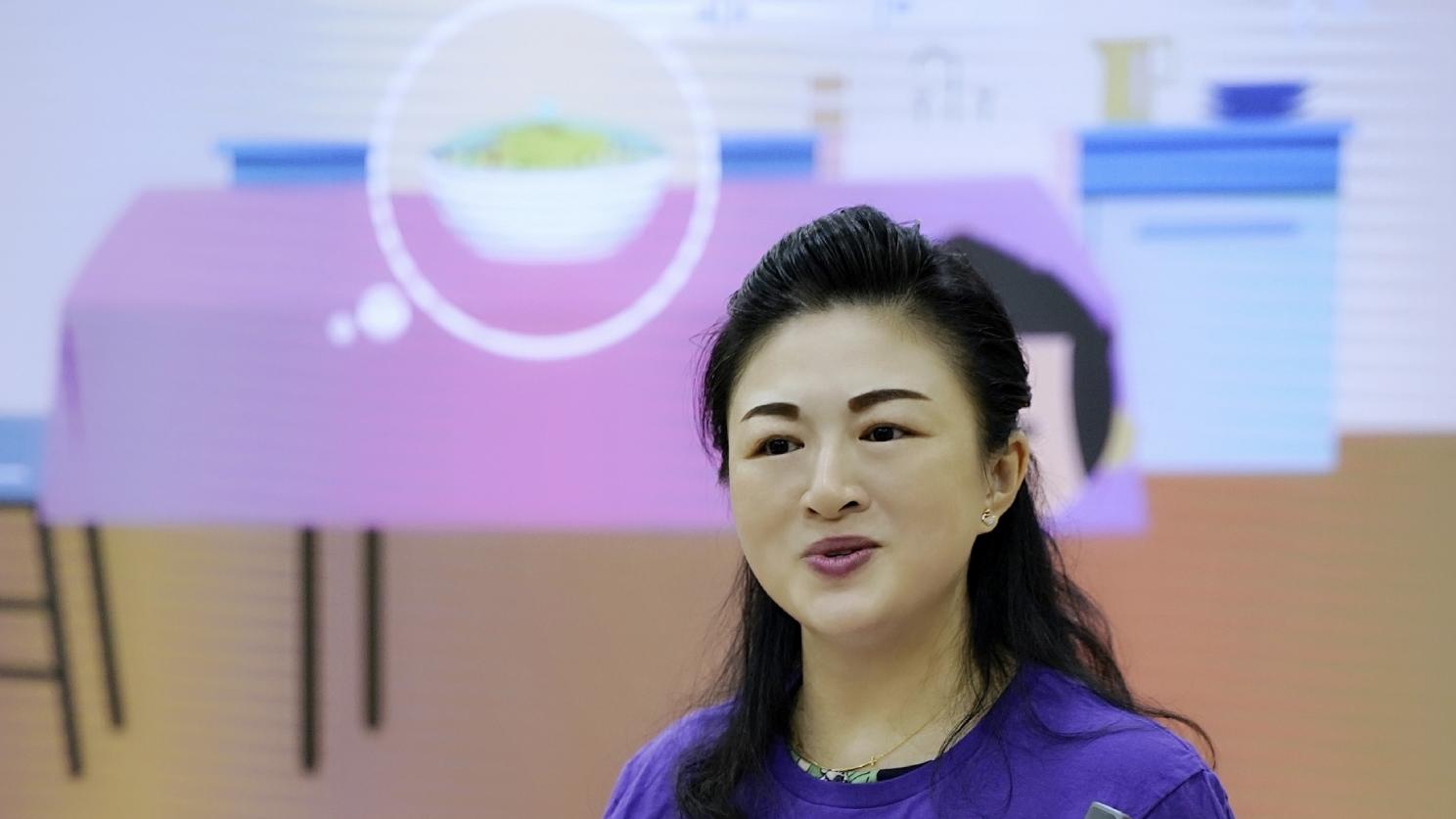 The AnQ Safety Awakening public class was launched online in China in collaboration with nonprofit organization Tongdao in Shanghai's Tianshan Community. With children from the local community and seven cities across the country virtually joining together with volunteers from Tianshan Community, FedEx and Tongdao, the public class promoted online home safety education for young children. Through easy-to-learn methods, including storytelling, videos and books, the lesson emphasizes the importance of safety and risk prevention.
Orbis Canada held a Virtual Plane Pull for Sight campaign, which was supported by 260 FedEx team members. Participants engaged in a series of video and virtual flight simulation elements with live skill-testing games and interactive team competitions. The virtual event brought teams together in a digital space for a sneak peek behind the scenes of Orbis's iconic Flying Eye Hospital, a fully equipped ophthalmic teaching and training hospital onboard a FedEx-donated MD-10 aircraft. Orbis Canada is a global organization that brings people together to fight avoidable blindness, restore vision, and help ensure no one loses their sight to a preventable, treatable disease.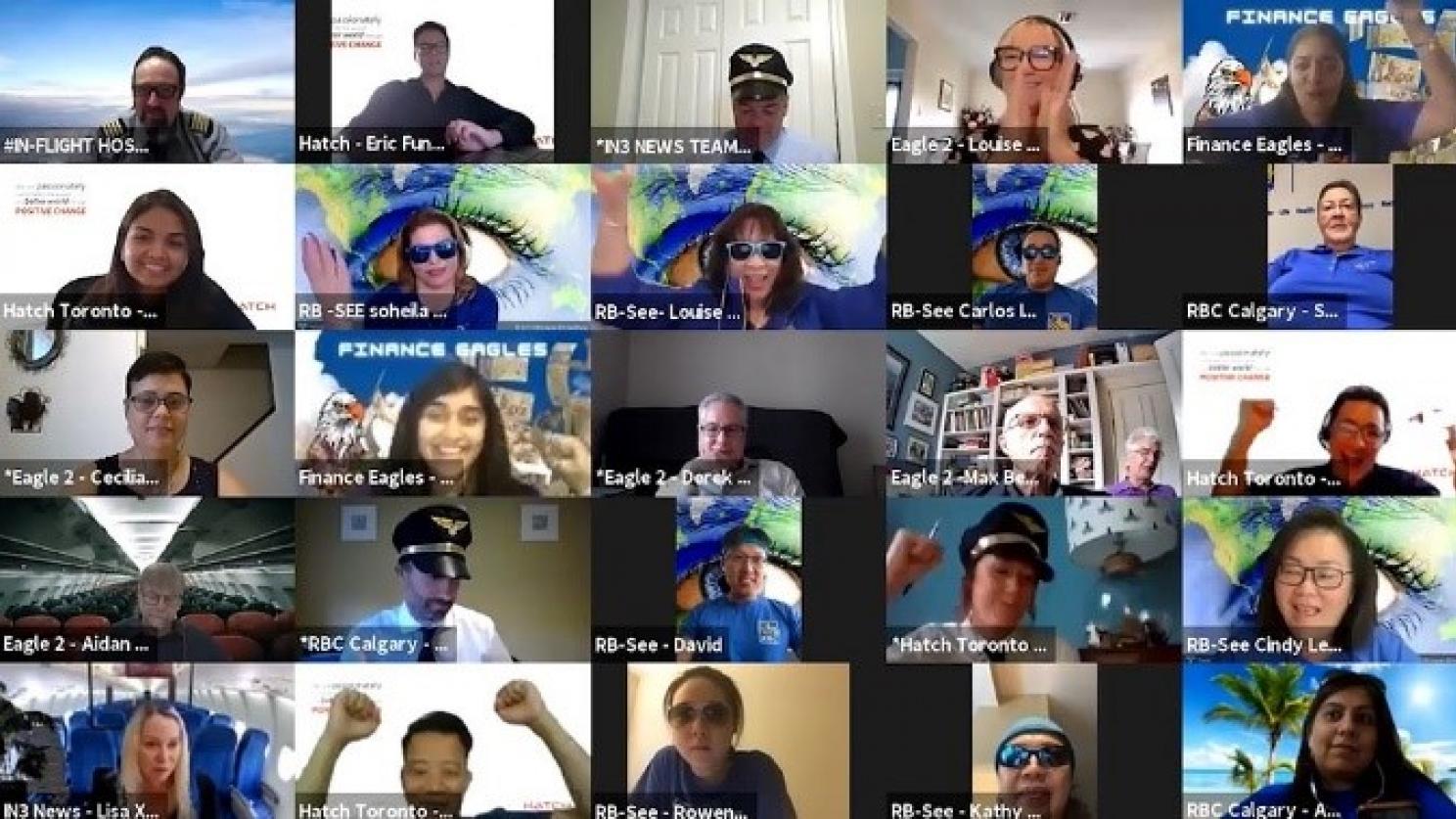 Using our skills to help others
Another way we are helping is through skill-based volunteering. One of our FedEx Express engineers in Memphis, Tennessee, Gigi Wolfe is a prime example. Gigi's "day job" is ensuring that the routes our drivers take to pick-up and deliver packages for our customers are as efficient as possible. Food banks have been extraordinarily called upon during the pandemic to provide food to massive numbers of people in need. One organization reached out to FedEx for assistance with route planning for food delivery to homes, and Gigi provided guidance on how to best arrange delivery routes for volunteers delivering food from the food banks to those in need.
Members of the FedEx Office Talent Acquisition team volunteered to lend a hand and share their expertise with students participating in the Plano Mayor's Summer Intern program. During virtual mock interview sessions, the FedEx Office recruiters created real-life scenarios to prepare and instill confidence in high school students who are vying for paid summer internships with local corporations or nonprofits. For many of the students, they are the first generation of their families to attend college, and the FedEx Office team provided the tools and encouragement they need to be successful in college and beyond.